Andre Hepkins is a television news anchor and reporter for WBAL-TV, the NBC affiliate in Baltimore, Maryland. Hepkins previously served as a reporter and substitute anchor at WSVN-TV, the FOX affiliate in Miami, Florida and morning anchor and reporter at KMOV-TV the CBS affiliate in St. Louis, Missouri. Hepkins, a New York native, has also worked at the FOX station in New York City as well as WFSB-TV, the CBS affiliate in Hartford, Connecticut.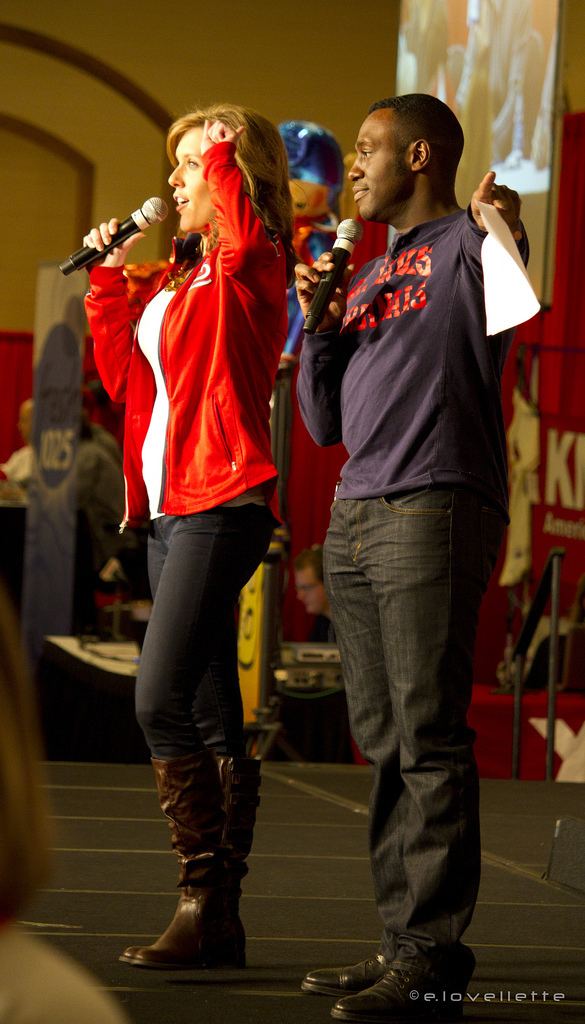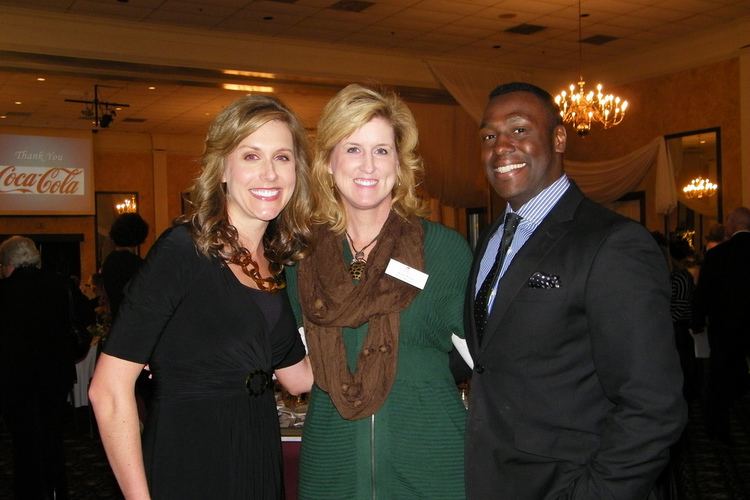 Hepkins graduated from Hofstra University.
He is an alumnus of Brooklyn Technical High School in Brooklyn, New York.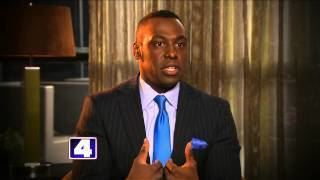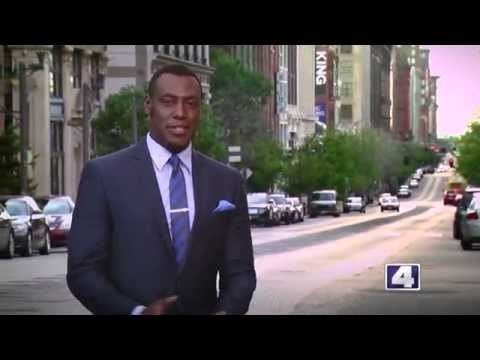 Andre Hepkins Wikipedia