Andre Haermeyer (born 20 February 1956, in Oberhausen, Germany) is an Australian politician. He was the Australian Labor Party member for Kororoit in the Victorian Legislative Assembly from 2002, prior to that representing the Yan Yean electorate in Melbourne's north from 1992.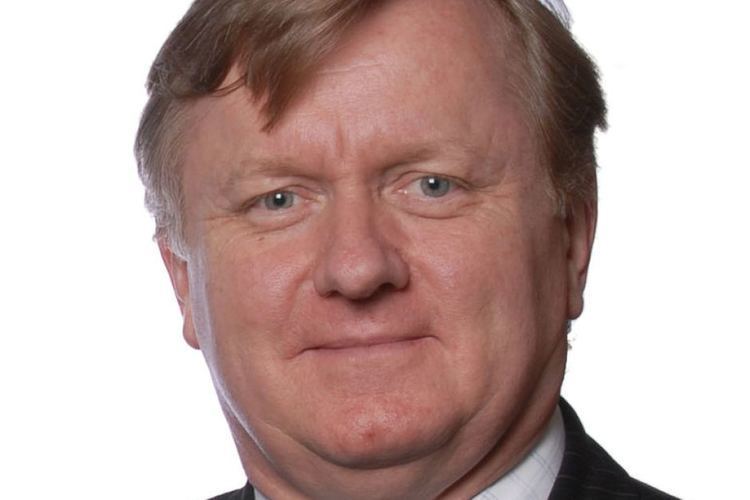 Before being elected to Parliament, Haermeyer worked for the Victorian ALP Head Office and for Senator Robert Ray, a senior federal cabinet minister at the time.
Haermeyer's political campaigning skills were much respected after he unexpectedly won the Yan Yean seat in 1992, despite a massive landslide against Labor at that election.
He served as Labor's Shadow Police Minister from 1996 and was instrumental in making law and order positive issues for his party, traditionally an area of conservative strength. He forged close ties with the Police Association, which represents police officers and was able to successfully draw attention to the then Kennett government's cutbacks on spending on the Police.
In early 1999, he was instrumental in removing then Opposition Leader John Brumby and electing his successor Steve Bracks. When Labor did surprisingly well in the election later that year, it was soon able to form a government and Haermeyer was one of its more senior ministers, in the Police and Emergency Services portfolios. He presided over the hiring over 800 new Police officers.
Later he became Victorian Minister for Manufacturing & Export, Minister for Small Business and Minister for Financial Services between 21 January 2005 and 1 December 2006.
Haermeyer resigned from parliament on 2 June 2008. A by-election for the seat was held on 28 June