Andranik Aleksanyan (Ukrainian: Андранік Алексанян, Armenian: Անդրանիկ Ալեքսանյան; born 6 May 1998 in Khmelnytskyi, Ukraine) is a Ukrainian singer and songwriter of Armenian descent.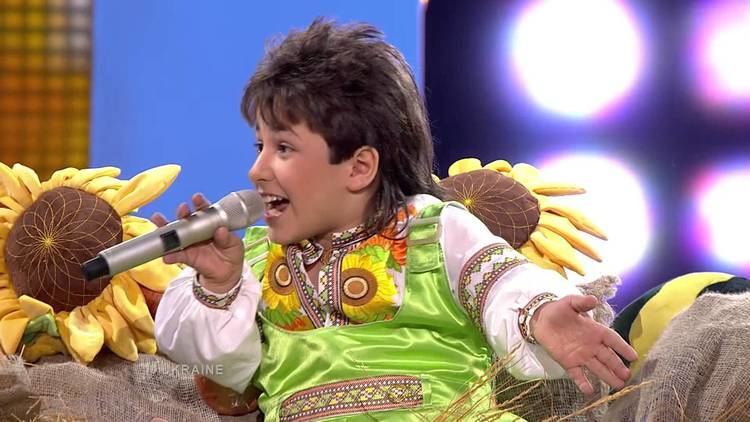 He attends a studio at Zaremba College of Music and studies under N.N. Reshovskaya. Since 2006, he has taken an active part in concert programs and has been awarded many certificates of appreciation for his contributions to the development of the Armenian and Ukrainian cultures, as well as for the high artistic level of his performances. Andranik represented Ukraine in the Junior Eurovision Song Contest 2009 in Kiev, finishing in fifth place.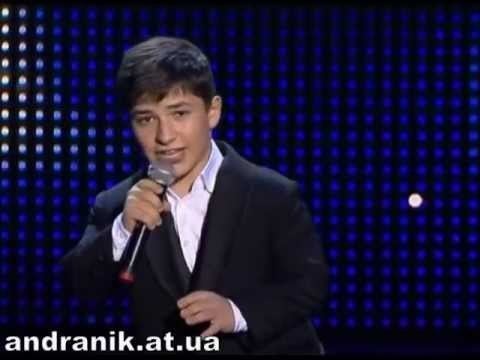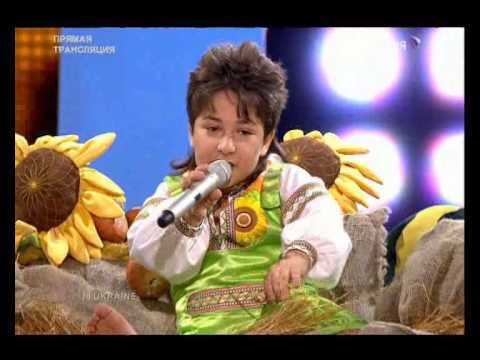 In 2006, Andranik won first place and the golden medal at the International TV Contest "Southern Express" (Yalta, Ukraine), as well as first place at the All-Ukrainian Contest "Song Over the Boug" (Khmelnitsky) and at the International Contest-Festival "Veszprem Games" (Veszprem, Hungary). In 2007, he came first at the All-Ukrainian Children Music Contest of Future Stars "Children of the Sun" (Kiev), the All-Ukrainian Festival "My Armenia" (Kiev) and the International Festival-Contest "Hope of Europe" (Sochi, Russia). He also appeared at the festivals "Open Europe", held in Germany and Austria. In 2008, Andranik was awarded "Grand Prix" of the International Pop Creativity Festival "Starry Crimea" (Livadia, Ukraine), won at the All-Ukrainian Children TV Contest "Step to Stars" (Kiev), and finished as runner-up in the Ukrainian preselection for Junior Eurovision. In July 2009, he took part in the children's contest of "Slavyanski Bazar in Vitebsk". Andranik has been awarded the international prize "Philanthropist" (Moscow) as well as the President of Ukraine Prize "Star of Ukraine".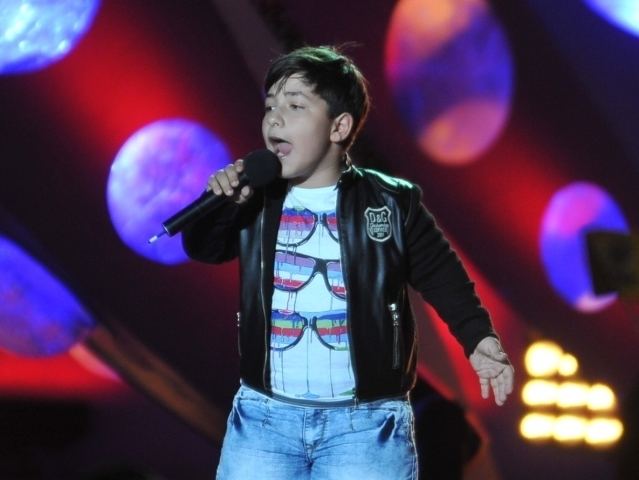 He also gave two charity concerts for street children with the proceeds going the construction of an orphanage in Khmelnitsky. Moreover, he has been invited to participate in charity festivals in Germany. In April 2009, he took part in the charity TV show "Dancing for you", where dancing couple Vyacheslav Uzelkov and Kseniya Gorb and singer Oleksander Ponomaryov collected money to help young singers with operations.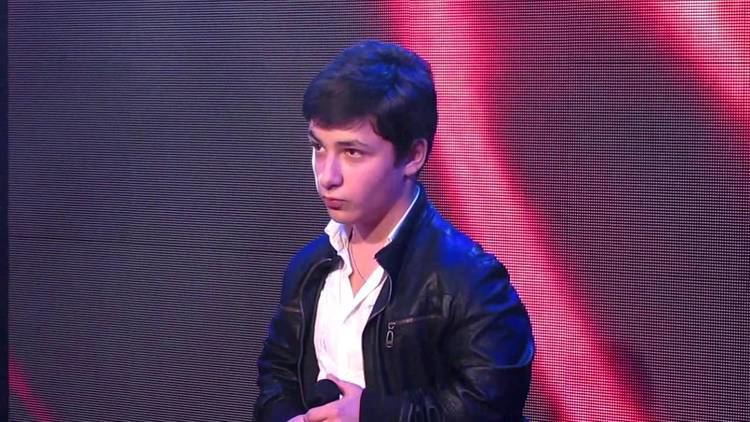 Andranik Aleksanyan suffers from a rare disease, achondrodysplasia, which is a congenital defect in the growth of bones. He ceased to grow a few years ago and cannot run or jump as well as his peers. Over the past five years, he grew by only a few centimeters.
Despite this, Andranik has remained an optimist. He continues singing, writing lyrics and music and wants to record his own CD. Andranik also studies English, German and the French language.