Jakarta, Indonesia




Dewa 19, Deadsquad




2007 – present




Rock music, Pop rock






Andra Ramadhan, Stevie Morley Item, Dedy Lisan




Universal Music Indonesia, GP Records, Universal Music, Arka Music Indonesia, Universal Music Ltd.




Andra and the BackBone, Season 2, Victory, IV, Love - Faith & Hope
Andra and The BackBone is a rock band from Indonesia and the solo project of Andra Ramadhan, guitarist of the band Dewa 19. Ramadhan also formed part of fellow Dewa band member Ahmad Dhani's Ahmad Band project.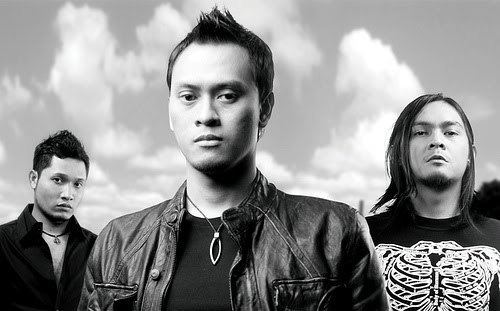 In addition to Ramadhan, the band also consists of Deddi Suryadi, Stevie Item.
The band released its self-titled debut album in 2007 on EMI Indonesia. The album was also released in Malaysia but with different artwork.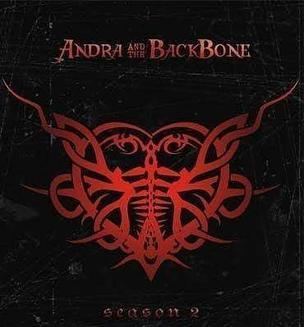 The album's first single, "Musnah", became a big hit in Indonesia, reaching the top of many national radio playlists. The video clip also received heavy rotation on MTV.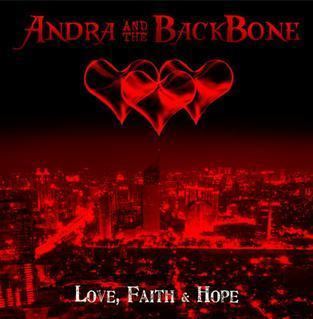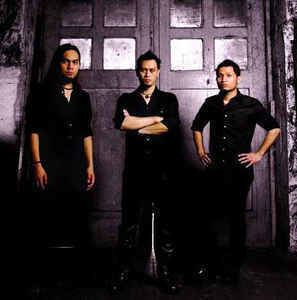 Andra & The Backbone is the first music album from the group. Released at 2007, with the main single Musnah.
Track listing
Terdalam
Pujaan Hati
Musnah
Dan Tidurlah
Lagi... Dan Lagi...
Saat Dunia Masih Milik Kita
Hanya Dirimu
Ditelan Bumi
Perih
Sempurna
Dengarkan Aku
Surrender
Season 2 is the second album, released in 2008.
Track listing
Muak
Kepayang
Main Hati
Mimpi Yang Terbunuh
Hitamku
Sahabat
Seperti Hidup Kembali
Tak Ada Yang Bisa
3 Keajaiban
Selamat Tinggal Masa Lalu
Singles
Main Hati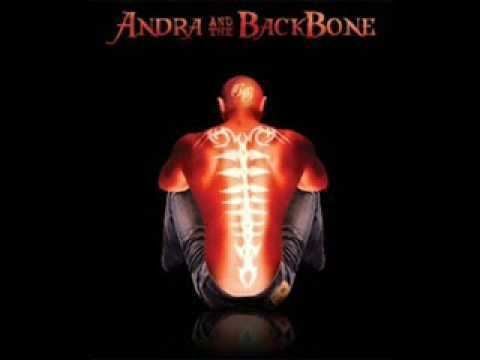 Love, Faith & Hope is the third album, released in March, 2010. Five songs from this album are acoustic reworking of the songs from their previous albums. First single from this album is Jalanmu Bukan Jalanku.
Track listing
Pagi Jangan Cepat Datang
Tunggu Aku
Mimpi Burukku
Jalanmu Bukan Jalanku
Love, Faith & Hope
Muak (Unplugged)
Lagi Dan Lagi (Unplugged)
Pujaan Hati (Unplugged)
Terdalam (Unplugged)
Seperti Hidup Kembali (Unplugged)
Singles
Jalanmu Bukan Jalanku
Tunggu Aku
Pagi Jangan Cepat Datang
Mimpi Burukku
IV is the fourth album, released in December, 2011. This is the first album under the new record label GPS Record. First single from this album is Alibi.
Track listing
Alibi
Cliché
Maafkan
Bersedih
Lullaby
Chemistry
Dream on Move On
The Time Traveller
Saat Dunia Masih Milik Kita
Lagi Dan Lagi
Singles
Alibi
Cliche
Bersedih
The Best of Republik Cinta Vol. 1
SempurnaAndra and the BackBone · 2006
HitamkuSeason 2 · 2008
Main HatiSeason 2 · 2008

Andra and The BackBone Wikipedia