Andra Martin (born July 15, 1935, in Rockford, Illinois) is an American actress.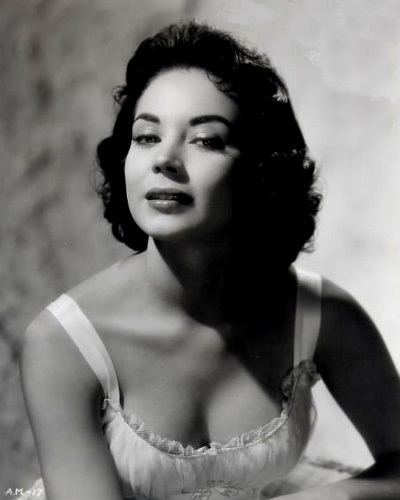 Martin is most notable for appearing in many television series and a few movies while a contract player for Warner Bros. in the late 1950s and early 1960s. In 1958, she appeared in the horror film The Thing That Couldn't Die, about a 400-year-old head that uses telepathic control of various people to help him find his body. That same year, she won the Hollywood Debut Award. She was James Garner's leading lady in the 1959 film Up Periscope, and the daughter/secretary on the Perry Mason TV-series episode "The Case of the Prodigal Parent". She also played the role of defendant Arlene Ferris in the 1961 episode, "The Case of the Waylaid Wolf."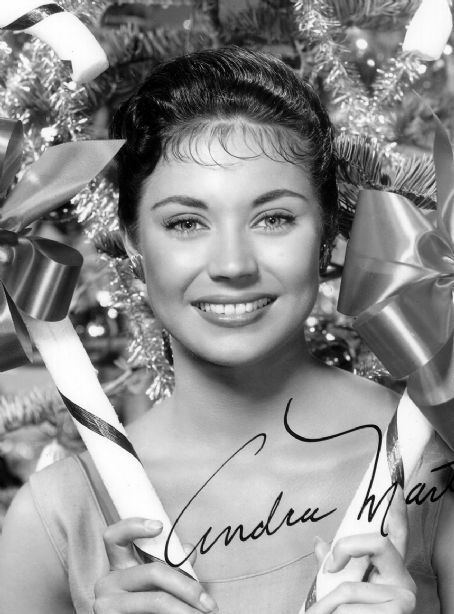 Martin played Wahleeah, a captive American Indian maiden who became the love interest of Clint Walker in Yellowstone Kelly (1959) and appeared in various television series, including Maverick in the episodes "Gun-Shy" with James Garner, "Hadley's Hunters" with Jack Kelly, and "Thunder from the North" with Roger Moore. She was also a leading lady, often more than once in different roles, in series such as The Alaskans, 77 Sunset Strip, Bourbon Street Beat, Hawaiian Eye, Surfside Six, Bronco, Lawman, Cheyenne, Bachelor Father, and Wagon Train, among others.