Covid-19
Andre Choulika







January 23, 1965 (

1965-01-23

)


Co-founder, Chairman and CEO of Cellectis
André Choulika, (born 1965) is Chairman and Chief Executive Officer of the Cellectis Group since 1999. André is the inventor of nuclease-based genome editing and a pioneer in the analysis and use of meganucleases to modify complex genomes.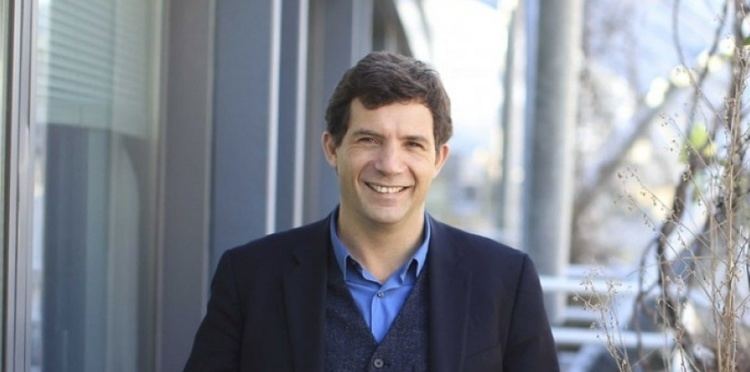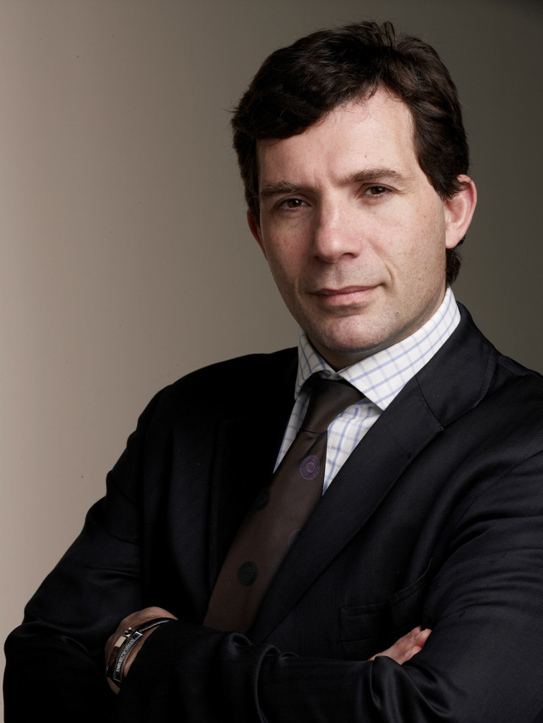 André Choulika started his studies in 1985 in biochemistry and genetics at Pierre and Marie Curie University (Paris VI) and joined Professor Bernard Dujon's lab. His work led to the discovery of the meganuclease I-SceI. Meganucleases are special enzymes that can be used to digest DNA in a highly specific and controllable manner. He earned his DEA degree at the Pasteur Institute in the laboratory of François Jacob, who had previously been awarded the 1965 Nobel Prize in medicine. While working with Jean-François Nicolas, Bernard Dujon and Arnaud Perrin in the early 1990s, André was the first to use of very rare cutting nucleases (meganucleases) to edit genes in mammalian cells, giving rise to the modern field of gene editing.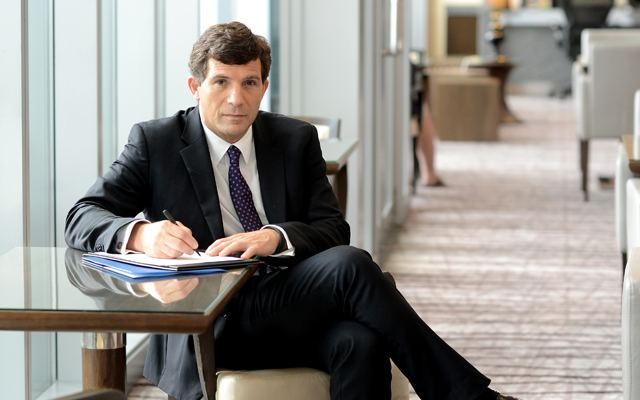 After receiving his doctorate in molecular virology from Pierre and Marie Curie University-Paris VI, André completed a postdoctoral fellowship with Richard C. Mulligan at Harvard Medical School in the Department of Genetics. This work represented the first use of chimeric nucleases to edit genomes by homologous recombination. Later, while working in the Division of Molecular Medicine at Boston Children's Hospital, he developed the first approaches to meganuclease-based human gene therapy.
In 1999, André founded Cellectis as a spin-off from the Pasteur Institute. The Pasteur Institute transferred licensing rights on 9 patent families, including several based on André's research, allowing the company to establish its own revenue stream from licensing fees and finance the development of its proprietary technologies over the first years. In 1999, André submitted his start-up project to a national competition for the creation of innovative technology companies, launched by Claude Allegre and won the "emerging business" category. Cellectis has had the privilege of inventing or trying all available genome editing technologies: meganucleases, ZFNs, TALEN CRISPRs, Mega-TALs, and BurrH.
Today, Cellectis is focused on developing immunotherapies based on custom engineered CAR-T-cells (UCART), whose properties can be determined by genetic modification. The company's mission is to develop a new generation of cancer therapies based on these engineered T-cells. Cellectis leverages its 17 years of expertise in genome editing, based on its flagship TALEN products, meganucleases, and pioneering electroporation PulseAgile technology, to create a new generation of immunotherapies. André Choulika has been a strong proponent of gene editing technologies as a concept that would survive the 21st century.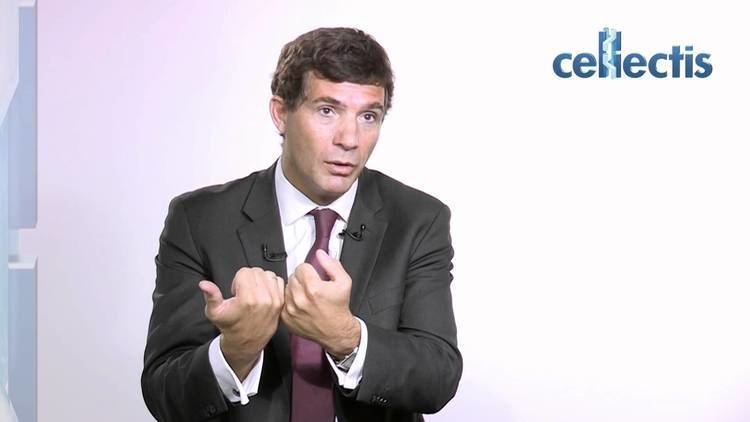 Since 2009, André Choulika has also served as a member of the Supervisory Board of Viroxis SA and as a member of the Investment Committee of G1J Ile-de-France. He was previously a Council member of ARIIS, a board member for EuropaBio on emerging businesses, and a member of the scientific advisory program Biofutur. He was also the president of France Biotech, the French association of biotechnology companies from 2009 to 2014. In 2013, he was appointed project manager of the "medical biotechnology" program, one of 34 launched by Arnaud Montebourg, Minister of Industrial Renewal of France.
André Choulika Wikipedia