South Korea




Operational




Embankment, rock-fill




83 m




1971




Andong




1976




Nakdong River




K-water




Nakdong River






Imha Dam, Dosan Seowon, Andong Folk Museum, Hahoe Folk Village, Chungju Dam
The Andong Dam is an embankment dam on the Nakdong River, 4 km (2 mi) east of Andong in Gyeongsangbuk-do province, South Korea. The purpose of the dam is flood control, water supply and hydroelectric power generation. Construction on the dam began in 1971 and was complete in 1976. The 83 m (272 ft) tall rock-fill, central clay core dam withholds a reservoir of 1,248,000,000 m3 (1,011,770 acre·ft) and provides water to an 80 MW pumped-storage power station. The lower reservoir (afterbay) for the power station is created by a 20 m (66 ft) high and 238 m (781 ft) long weir.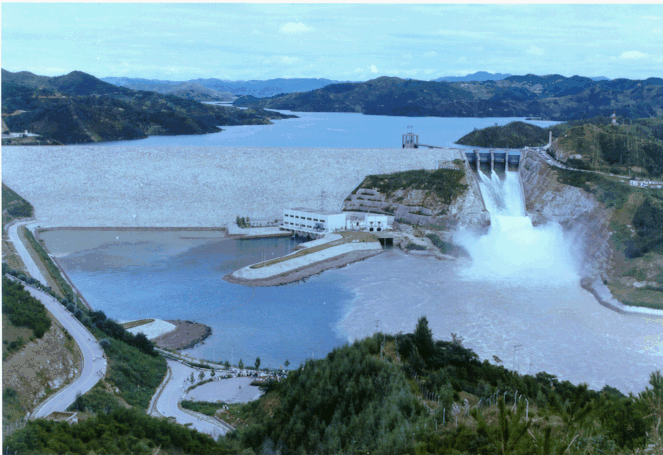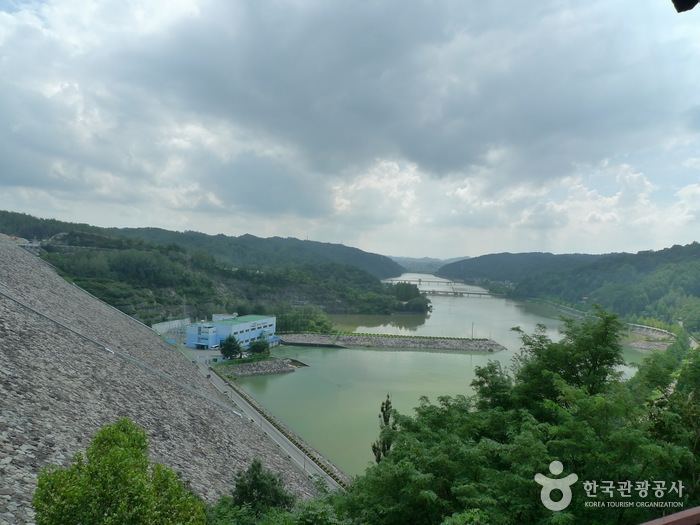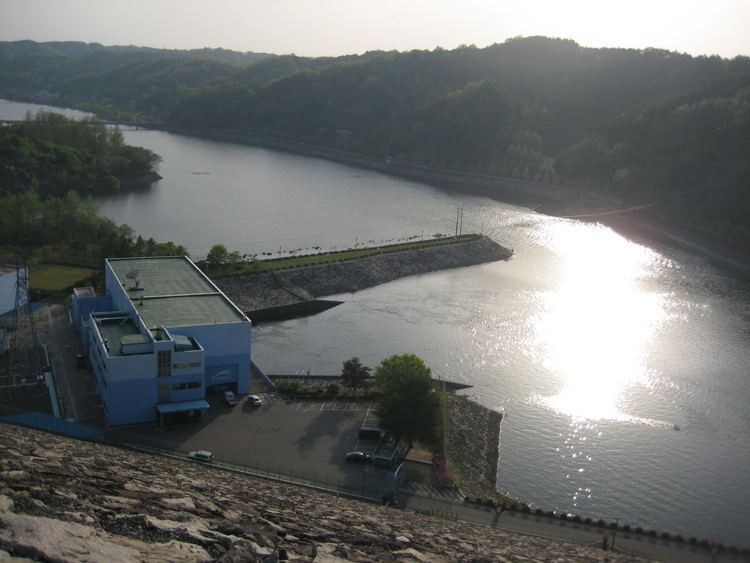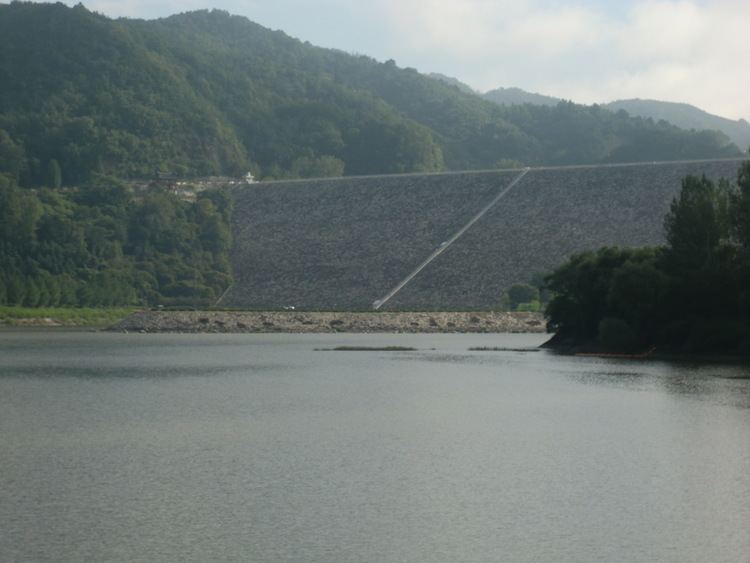 Andong Dam Wikipedia