Andy Young, known professionally as Andi Young, is an Asian Australian singer, songwriter, and violinist. He started off his career by posting songs to the music-sharing site, SoundCloud.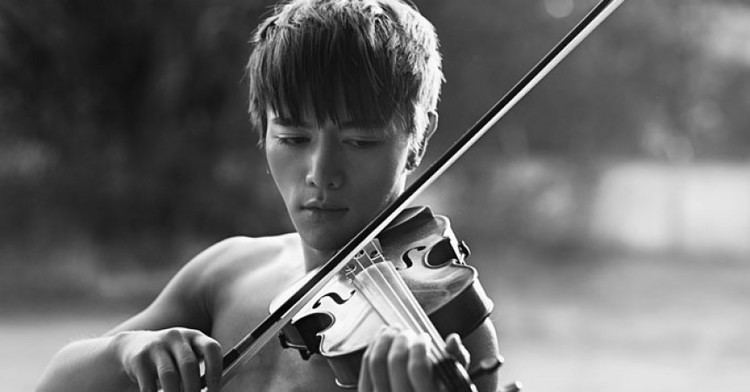 Young started playing violin at the age of four and also practiced dancing and singing at the age of six. He won the Best Stage Award in the 2008 European Singing Championship. Young has been influenced by many artists like Tori Amos, Christina Aguilera, and Etta James.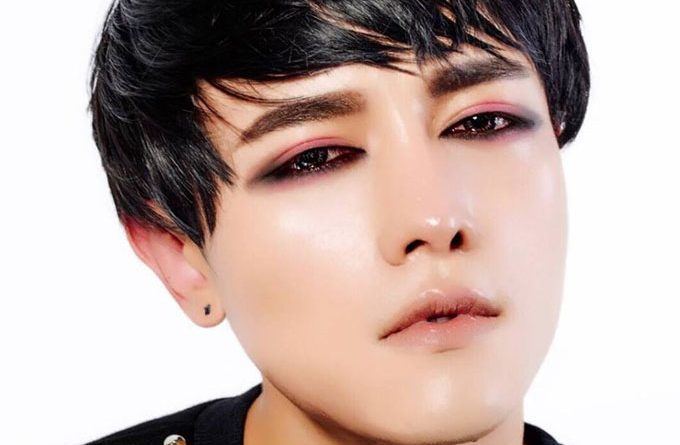 Young started off his music career by uploading songs to the music-sharing site SoundCloud. His demo "Time To Say Goodbye" climbed to the number one spot on SoundCloud's Singer Songwriter chart, garnering over three million views. Young's demo "Star" reached the number two spot on the same category, while "You Go Left, I Go Right" has topped the Piano charts.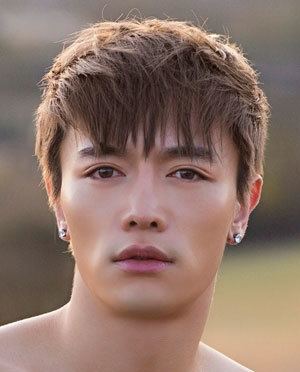 Young is currently working on his EP Album with Robert L. Smith, who has previously worked with Lady Gaga and U2. Young released the single "Lonely Child", which was featured by Paste Magazine, praising Young's vocal abilities and described his tone as haunting and that brings out the beautiful darkness of Lonely Child.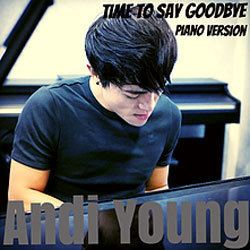 Andi Young Wikipedia