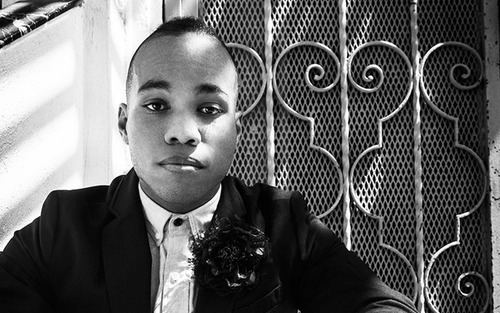 Paak was born in Oxnard, California in 1986. His mother is half-African American, half Korean. At the age of seven, Paak witnessed his estranged father attack his mother: "My little sister and I went out front, and my pops was on top of my mom. There was blood in the street. He was arrested, and that was the last time I saw him. I think he did 14 years."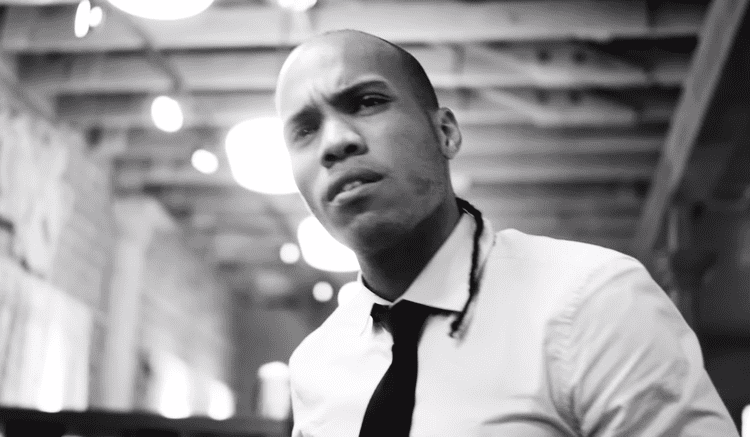 Paak began producing music from his bedroom as a teenager, while attending Foothill Technology High School. His first experiences performing were as a drummer at his family's church where he met and married his first wife. After a few years, they divorced, and when Paak was teaching at a music school, he met his second wife, a music student from South Korea. In 2011, prior to being a successful working musician, Paak was working at a marijuana farm in Santa Barbara. He was let go without warning, becoming homeless together with his wife and infant son.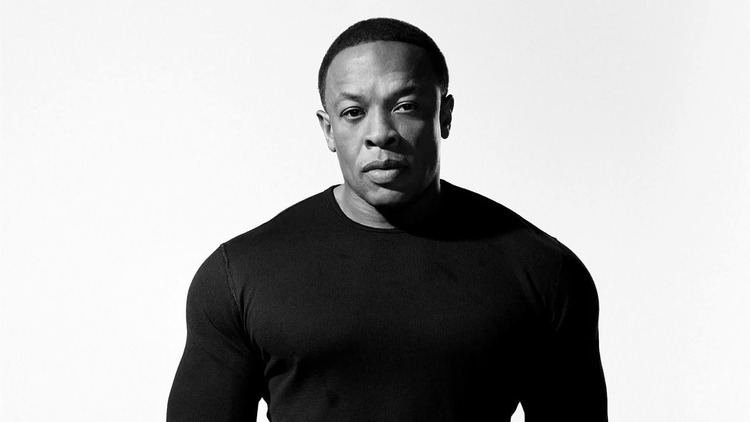 In 2011, Paak had started earning acceptance in the Los Angeles music world as he worked on his debut album. Shafiq Husayn of Sa-Ra helped Paak recover financially from losing his job in Santa Barbara by employing him as an assistant, videographer, editor, writer and producer. He completed O.B.E. Vol.1 and released the album in mid-2012. He became the drummer for American Idol contestant Haley Reinhart.
On November 27, 2013, Paak produced and recorded Cover Art, an all-covers EP. Paak was inspired by the white artists of the 1950s who achieved commercial success by remaking songs written by black blues and R&B singers, while hardly ever compensating the original artists. Cover Art reversed the process and transformed folk and rock classics from white musicians into a mold of soul, jazz, hip hop, and R&B. The album was released by the independent Hellfyre Club and OBE labels. Paak was the lead producer for Watsky's 2014 album All You Can Do and is featured on three of its tracks.
On October 28, 2014, Paak released Venice, his debut album as Anderson .Paak, on OBE and Steel Wool. Paak performed on six songs on Dr. Dre's 2015 album Compton and two on The Game's The Documentary 2. In October 2015, he announced that he had recorded material with ScHoolboy Q and 9th Wonder. Paak released his second album, Malibu, on January 15, 2016, to critical acclaim.
In January 2016, he indicated that he had been recording with Flying Lotus. On January 30, 2016, Paak spoke with Scott Simon of NPR's Weekend Edition Saturday in an interview entitled: "Anderson .Paak: 'The Dot Stands For Detail' " about his tumultuous background as a child of mixed-race parents, the significance of "." (dot) Paak, his apprenticeship with Dr. Dre and how all of these influences shaped his music. On January 30, Paak announced via Twitter he has signed to Dr. Dre's Aftermath Entertainment.
In 2016, Paak was named one of the XXL Freshman, along with Lil Dicky, Desiigner, Dave East, Denzel Curry, Lil Yachty, G Herbo, Lil Uzi Vert, 21 Savage, & Kodak Black. He said he always sends his ideas to Dr. Dre and the two work very fast.
The BET Hip Hop Awards are an annual awards show, airing on BET, showcasing hip hop performers, producers and music video directors.
The Grammy Awards are annual awards presented by The Recording Academy to recognize outstanding achievement in the mainly English-language music industry.
The Soul Train Music Awards is an annual award show which previously aired in national television syndication, and honors the best in Black music and entertainment.