Anders Heinrichsen (born February 17, 1980) is a Danish actor.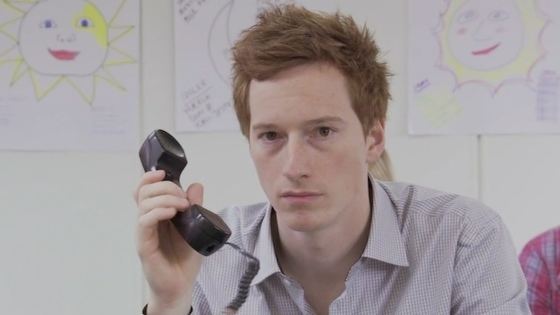 He was born in Nivå, north of Copenhagen, and graduated from the National Theatre School in Aarhus in 2008.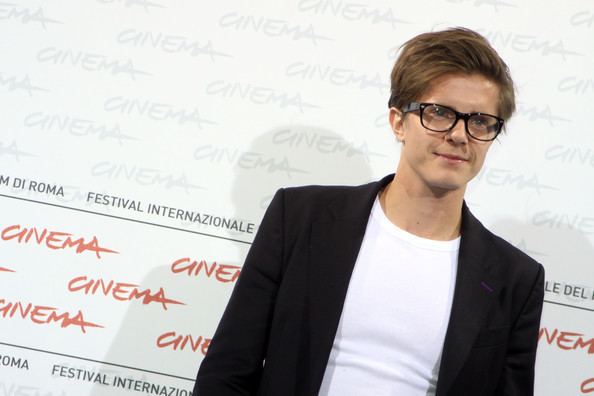 In 2007 he made his feature length debut as Emil Bentzén in the Swedish thriller The Torso (based on a novel by Helene Tursten). In 2008-2009 Heinrichsen worked at Aarhus Theatre, playing Rodrigo Quast in Frank Wedekind's Lulu, Roger Parslow in Philip Pullman's The Golden Compass and Arthur in Franz Kafka's The Castle. In 2009 Heinrichsen played Lasse in the film Broderskab (Int. title Brotherhood), directed by Nicolo Donato, which won The Golden Marc'Aurelio Jury Award for 2009 at the International Rome Film Festival.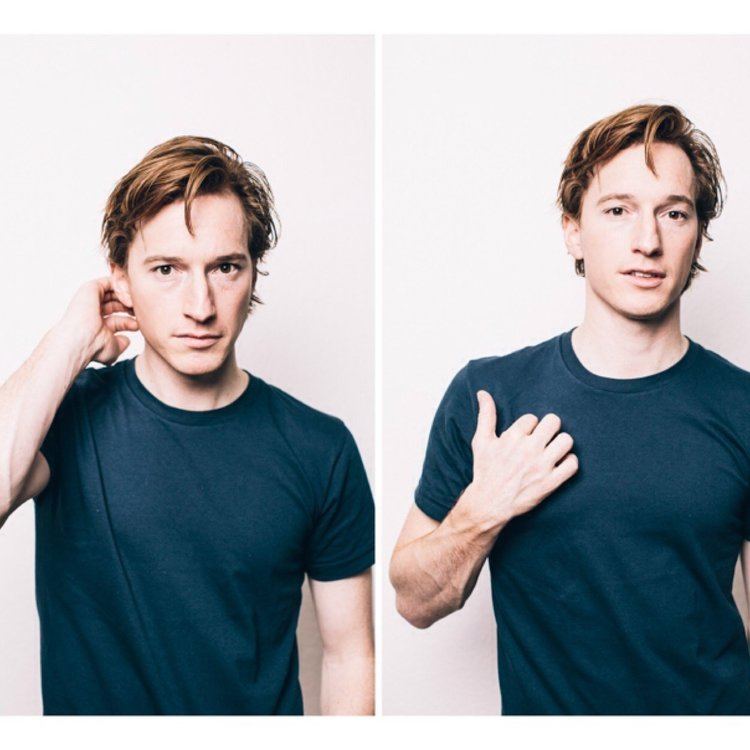 In 2010 Heinrichsen appeared as Fagot in Aarhus Theatre's stage production of Master and Margarita by Mikhail Bulgakov and the Royal Danish Theatre's production of The Cabinet of Dr. Caligari. In March 2011 he played in the opening of Caféteatret's experimental theatre Zonen and in summer 2011 he appeared as Lysander in A Midsummer Night's Dream and played the leading part in H.C. Andersen's The Pig Boy - both at Holbaek Theatre.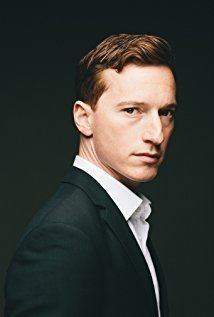 He hosted the 22nd edition of Nordisk Panorama - 5 Cities Film Festival in 2011.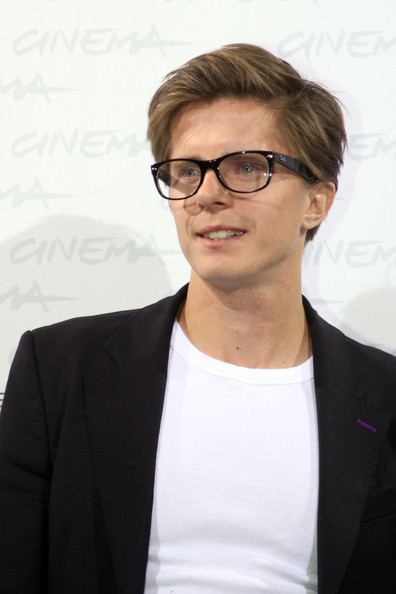 In 2012 Anders played the part of Tom Snout in the Royal Danish Theatre's production of A Midsummer Night's Dream, directed by Norwegian stage director Runar Hodne.