Anders Grahn is a Platinum and Gold awarded songwriter, producer and multi instrumentalist.
A.G has been working professionally as a session musician since graduating from the University of Music in Malmö, Sweden, in 2004. He's since been touring and recording with both international and Swedish artists, as well as being MD (musical director) for various shows both in Sweden and abroad.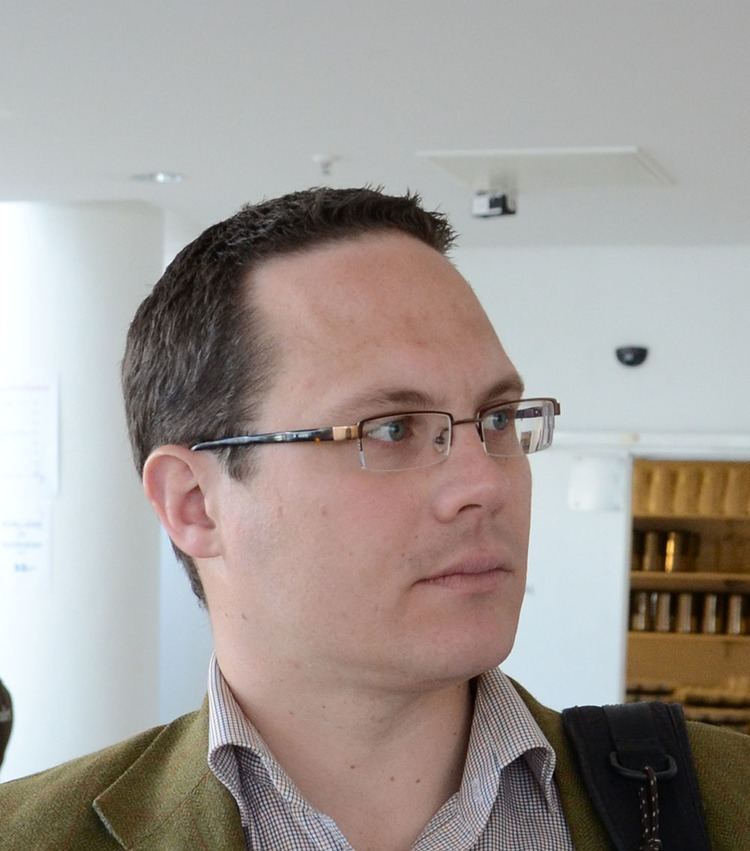 A.G is published by Spirit B-Unique publishing / Kobalt Music and managed by Mark Hobrough at Swansfield Music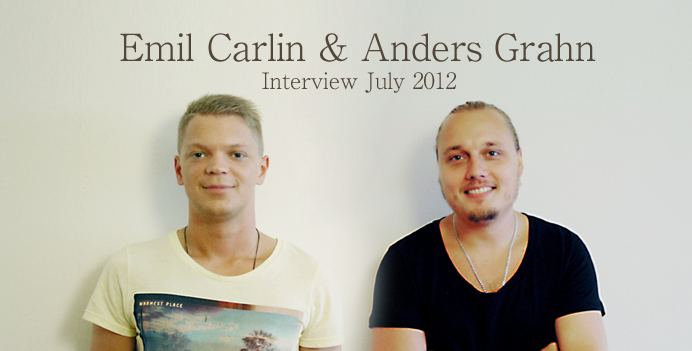 Cecilia and the Satellite is co-written by A.G, Andrew McMahon and James Flannigan. It released as the lead single from McMahon's self-titled debut album Andrew McMahon in the Wilderness on August 12, 2014 and has been on several US charts. One of the peak positions until this date is No. 5 on US Billboard Alternative Songs.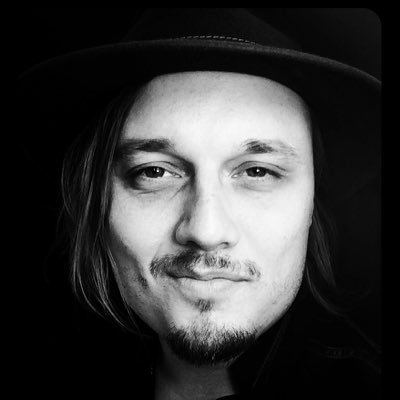 "Cecilia and the Satellite" features in the CBS' superhero action drama Supergirl (TV series) as well as in the TV spot for the Warner Bros Pictures film Pan (2015 film) and The Fox Network series Red Band Society
The single went Gold awarded (500.000 units sold) in the U.S in June 28th 2016.
Anders has co-written 5 of the total 11 tracks ("Better", "Good or Bad", "Talkin' About", "Listen" and "Bad Light") on Haley Reinhart's full-length album Better. He's also produced 3 of them ("Better", "Good or Bad" and "Bad Light").
Together with Reinhart and a group of writers and producers he's been working on the album for about three years. Some of their co-works started in the Black Rock Studios, Santorini, in 2013.
The title track was released as the album's lead single on April 8 and the full-length album released on April 30 (2016).
"Listen" has already been featured in the trailer of the showtime Network series Years of Living Dangerously, executive produced by James Cameron.
The album debuted at no 22 on Billboard Independent Albums Chart in May (2016).

The single "Android" with the Korean band TVXQ went gold in just one day, as well as the album being the world's biggest selling album during its week of release in the spring of 2013.
It went platinum in Japan a few weeks after coming out on the market and together with two other tracks for the same band, "Disvelocity" and "Tree Of Life" – the sales are currently up to a total of approximately 1,500,000 units sold.
The two other songs written by A.G, have both sold gold and platinum in Japan as well.

A.G, James Flannigan and the singer/songwriter/actress Hayley Kiyoko have co-written Rich youth featured on Hayley's EP "A Belle to Remember", released in 2013 and Given it all, featured on the EP This Side of Paradise (EP), released in 2015.


In 2013 Rebecca Ferguson and the London Metropolitan Orchestra performed the song "Heroes" as the main theme for the animated movie Justin and the Knights of Valour, produced by Antonio Banderas.
The song is written by A.G and James Flannigan, recorded at Abbey Road Studios in London and arranged by Ilan Eshkeri.

In April 2016 the Swedish soul artist, Tingsek, released his first single in four years. The track is called "The Fiddlers" and it is co-written by Anders and Tingsek.
Anders is also one of the co-writers of "Maggie & Al" (together with Allen Stone and Tingsek). The song is featured on Tingsek's album "Amygdala" (2016) and it's a duet between Tingsek and Allen Stone.

A.G is currently working (producer and co-writer) on Alex Francis' upcoming debut EP.
A.G is co-writing tracks for the Australian singer/songwriter Dean Lewis' debut album.
A.G was one of the members (vocals & guitar) in the Swedish pop/rock band CLARK.
CLARK released their first album, "Two of a kind", in Japan in 2004.
The same album got released in early 2006 in Sweden and got on the Swedish single charts (peak position No 6). In November 2006 they got invited to a music festival in China, which resulted in numerous TV appearances and concerts. The second album "Our Best 2nd Album" were released in Sweden during the spring of 2007 and they got up once more on the single charts.