Anders Andersen-Lundby





1923, Munich, Germany





Anders Andersen-Lundby (born December 16, 1841, in Lundby - d. January 4, 1923, in Munich) was a Danish landscape painter from Lundby Hills at Aalborg, Denmark.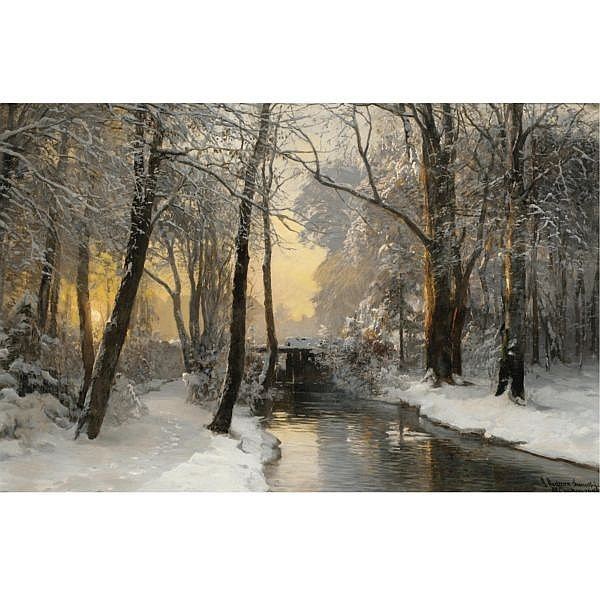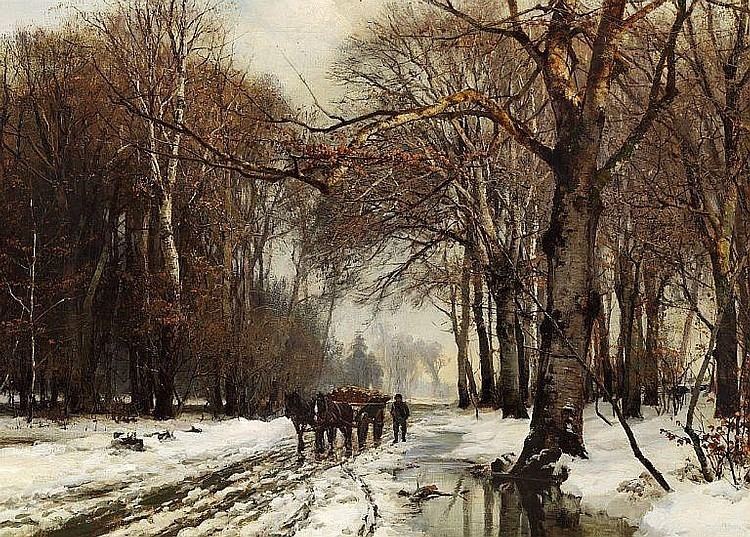 In 1861, when he was twenty, Andersen-Lundby traveled to Copenhagen, and there he exhibited his works for the first time in 1864. By 1870, he gained popularity by exhibiting winter landscapes, a subject he continued to work with. In 1876, he moved to Munich with his family where he exhibited his paintings. However, he frequently visited Denmark and participated in exhibitions there.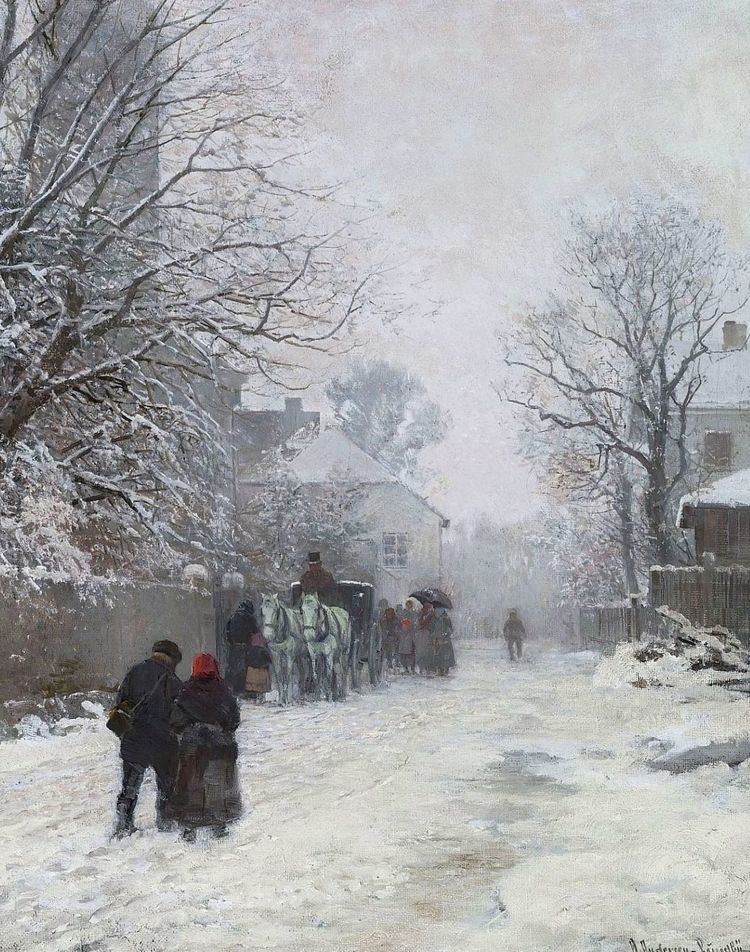 Anders Andersen-Lundby Wikipedia