Ande Yellaiah




Kakatiya University




Poet




Ande Sri




Poet and Lyricist






1961 (age 53–54)

Rebarthi, Warangal, Telangana




Nandi Award for Best Lyricist
Ande Sri (or Ande Sri) (born 1961) is an Indian poet and lyricist. Telangana state Geyam(song) "Jaya Jaya he Telangana Janani Jaya ketanam" is written by Andesri. He has won the Nandi Award for Best Lyricist for the Telugu film Ganga (2006).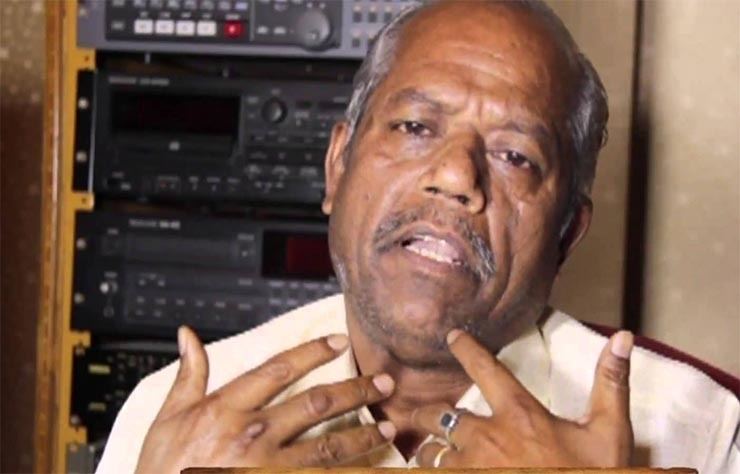 Praja Kavi/Prakruthi Kavi Dr. Ande Sri is born in Rebarthi village near Jangaon in Warangal district and his original name is Ande Ellaiah. He grew up as an Orphan and did not have any formal education. He received an honorary doctorate from Kakatiya University....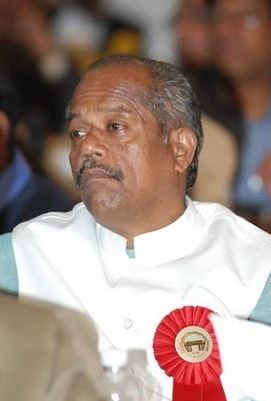 Ande Sri worked as a shepherd at local landlords estate. He was picked up by Swami Shankar Maharaj associated with Sringeri Matam after hearing him at his village. His lyrics are sung across the State and many of them were instrumental in the success of Telugu movies.
He mostly composes and sings on nature (prakruti) in Telugu with a touch of Telangana.
He can recite a poem without preparation on any subject.
A song, Maayamai Pothundamma Manishanavadu which was penned by him for the film Erra Samudram has inspired the Andhra Pradesh Universities syllabus committee to include it in the Telugu second year graduation text books for the next academic year starting in 2009. This is the third song to feature in Telugu syllabi after Maa Telugu Thalliki and Telugu Jathi Manadi in the 77 years of Telugu cinema.
Kakatiya University conferred him an honorary doctorate for his contribution as a lyricist.
Nandi Award for a Telugu film Ganga in the best lyrics category for the song Vellipotunnava
Ande Sri Wikipedia