Andaru Dongale Dorikite (English: Everyone are Thieves when they are Caught) is a 2004 Telugu, comedy film produced by on Geo Media banner, directed by Nidhi Prasad. Starring Rajendra Prasad, Prabhu Deva, Kiran Rathod, Ankita, K.Nagababu in the lead roles and music composed by Chakri. The film recorded as Above Average at box office.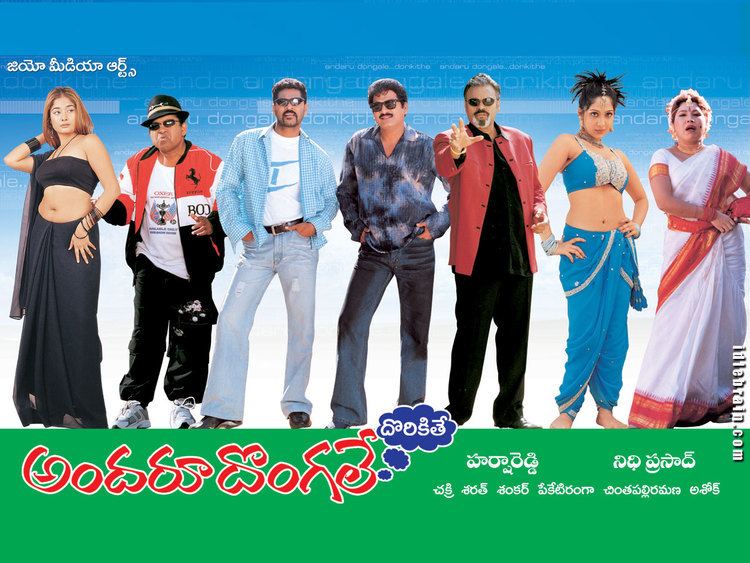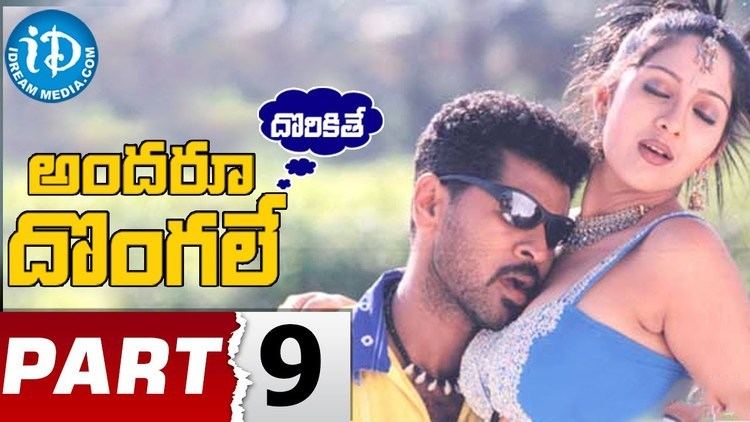 The film begins with Bujji (Prabhu Deva) runs away from his marriage with his maternal uncle Bangaru Raju (Rajendra Prasad), being afraid of bride Chi.La.Sow. Suryakantham (Kovai Sarala). Both of them reaches Hyderabad where Bangaru Raju meets his childhood friend C.O. (Brahmanandam) who steals cars and sells them off to wealthy guys with his gang Sivamani (Mallikharjuna Rao), Indra (Krishna Bhagawan), Simhadri (Raghu Babu) & Bipasha (Jyothi). C.O. asks Bangaru Raju & Bujji to join their gang and they accept it.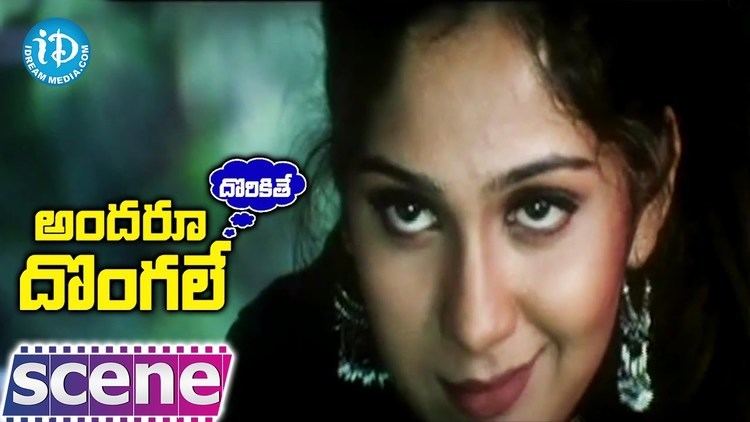 KK (Nagababu) is a business magnate and a widower, his daughter Usha (Ankita) comes back from states after so many years and she comes to know that her father his trapped by his newly appointed sexy secretary Naveena (Kiran Rathod) who wants to marry him so that she can become a millionaire. Bangaru Raju meets Naveena in an accident and falls in love with her first sight itself. Once KK and Naveena plan for a holiday trip to Swiss so that they could find some privacy. Usha comes to know about it and wants to foil their trip with the help of Pushparaj (Surya), manager in their company, who is also trying to trap Usha to marry her for the property. Usha calls her father up with a false voice and tells him that his daughter is kidnapped and he needs to bring Rs.10 lakhs to a park as ransom.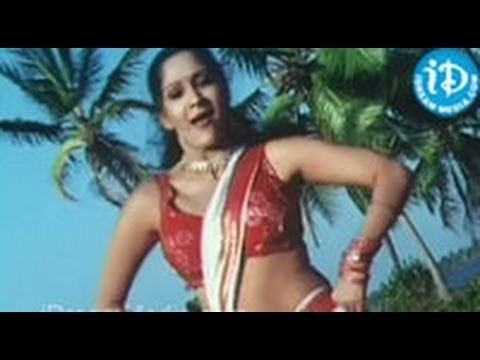 At the same time, C.O. & his gang happen to be there in that park in their context. Bangaru Raju observes the deal and steals the suitcase with the money. KK is told by the kidnapper that his daughter is locked up in her car. When KK is about to reach the car, Bujji steals it, simultaneously Naveena brings Police and KK thinks the because of Naveena they took back the car, so claps her before everyone and dismisses her. Now Naveena wants to take revenge against KK while going back she observes suitcase in Bangaru Raju hand and starts trapping him, Bangaru Raju also understands her drama and double-crosses' by behaving as a kidnapper for her love. Naveena plans to get 1 crore of ransom from KK with the help of Bangaru Raju.
When Bujji gets the car to his garage, he and his gang realize that Usha is hiding in the car's dickey. So they ask Bujji to leave her somewhere never city outskirts. At the same time KK gives Police report and in the investigation, Naveena's and Pushparaj's plan comes out and they also ride on C.O's den but they escapes and everyone running towards a forest, meanwhile Bujji & Usha fall in love in the journey. The rest of the story is all about how the kidnap drama and the subsequent chase culminate into a happy ending.
Dialogues : Chintapalli Ramana
Cinematography : Sarat
Music : Chakri
Art : Peketi Ranga
Fights : Ram Lakshman
Editing : Shankar
Producer : Harsha Reddy
Screenplay – Direction : Nidhi Prasad
Release date : 18 June 2004
Music composed by Chakri. Music released on Madhura Entertainments Audio Company.
VCDs and DVDs on – VOLGA Videos, Hyderabad