Andaleeve Rahman Partho (born 20 April 1973) is the president of Bangladesh Jatiya Party., a member of Parliament, and the principal of British School of Law in Dhaka.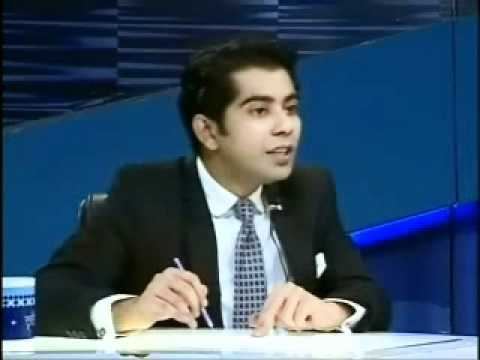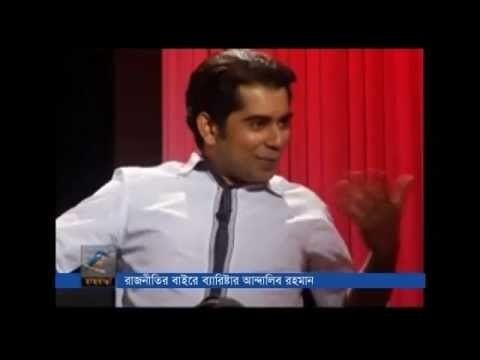 Rahman's father Was Naziur Rahman Manzur, former Minister and Mayor of Dhaka and also the founder chairman of Bangladesh Jatiya Party. His mother Sheikh Reba Rahman is the niece of Sheikh Mujibur Rahman and sister of Sheikh Fazlul Karim. Naziur Rahman was a freedom fighter of Bangladesh Liberation War. Rahman was a student of St. Joseph High School before leaving for London to do his LLB.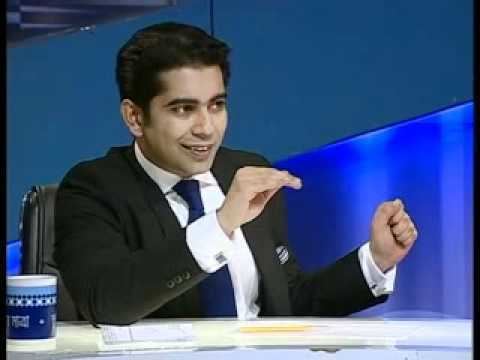 He passed his Bar Exam in 1997 from Lincoln's Inn. He came back and joined Barrister Rafiqul Haque as an apprentice and worked for 3 years. At present he is a practicing Barrister and also the principal of British School of Law in Dhaka.
Since 2000, Rahman took active part in politics with his father. In 2001 general election he played an important role in Bhola-1 to secure the seat for the 4 party Alliance. He ran as an independent candidate from Bhola-4 in the parliamentary election which was supposed to take place on 22 January 2007.
His father died in April 2008, and Andaleeve was elected as the chairman of Bangladesh Jatiya Party (BJP). In the December 29 Parliamentary election, he was elected from Bhola-1.
Following his father's death in 2007, Rahman became President of Bangladeshi Jatya Party, which his father had founded in early 2001. Andaleeve Rahman was the eldest so he assumed post of Chairman. He along with his younger brother Ashikur Rahman (who later left BJP in 2013) contested in the 9th parliamentary elections from Bhola-1 and Bhola-2. However, only Andaleeve managed to win the elections and enter Parliament as the only opposition member from the BJP. Rahman's membership in the Jatiyo Sangshad expired along with the parliament in January 2014.
During the protests of Opposition Grand Alliance Andaleeve Rahman was placed in custody on an arson related charge. He was in prison for over a month before securing bail.