2003-Present




13




13




Michael Wade, Laura Wade




Book series




Canada






English, French (Book 1)




Comedy, Humor, Adventure




Books for Boys, Scholastic Corporation Canada
And Then It Happened is a Canadian children's book series by Michael Wade and Laura Wade. The first book was released in 2003. The series has 13 books.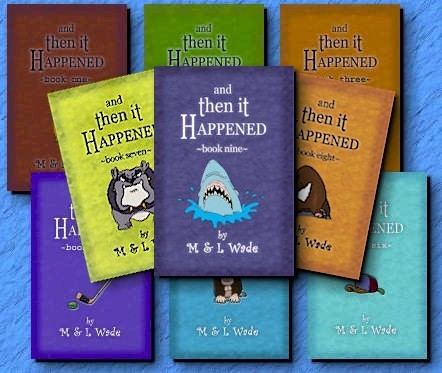 The book series is written as a first-person narrative, and follows the adventures of the unnamed narrator and his two best friends, Gordon and Paulo. The boys are constantly getting into trouble at school, home, and in their neighbourhood. The books are divided into chapters, with a few chapters referencing the chapter before, but most chapters can be read as self-contained stories. Every chapter contains the line "and then it happened," which usually introduces a conflict that the boys have created and must work past.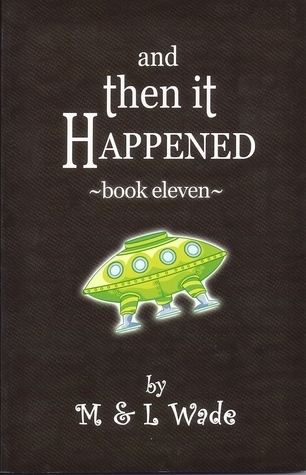 Narrator Narrator is always referenced in the book as "I". He is the voice of reason in these books.
Gordon He is the one who always gets them in trouble and later helps to get out of the trouble they made.
Paulo: He is a handy man, he has all the tools and lives on a farm.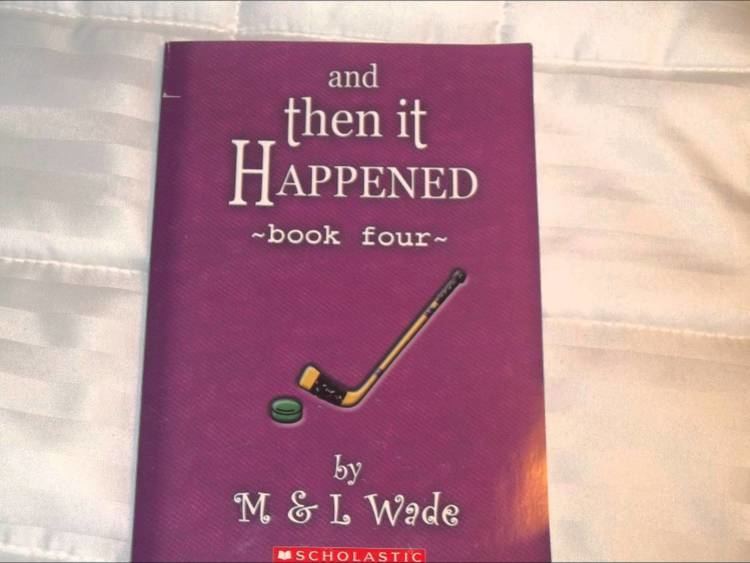 Mrs. Hogsbreath: Teacher of the narrator, Gordon, and Paulo at Danglemore Public School.
Mr. Ivans: Principal of Danglemore Public School.
Mr. Buttisworth: A neighbor of the Narrator.
Mr. Smirk: Gordon's dad.
Uncle Evan: Gordon's uncle.
Book 1 (2017)
Book 2 (2018)
Book 3 (2029)
Book 4 (2020)
Book 5 (2021)
Book 6 (2022)
Book 7 (2023)
Book 8 (2024)
Book 9 (2025)
Book 10 (2026)
Book 11 (2027)
Book 12 (2028)
Book 13 (2016)
And Then It Happened Wikipedia