Ancient Aliens is an American television series that premiered on April 20, 2010, on the History channel. Produced by Prometheus Entertainment in a documentary style, the program presents hypotheses of ancient astronauts and proposes that historical texts, archaeology, and legends contain evidence of past human-extraterrestrial contact. The show has been criticized for presenting pseudoscience and pseudohistory.
The series' de facto pilot was a TV special of the same name that aired on March 8, 2009, on the History channel. Seasons 1–3 aired on the same channel until 2011. From season 4 to the middle of season 7, the series aired on H2. On April 10, 2015, episode premieres returned to History.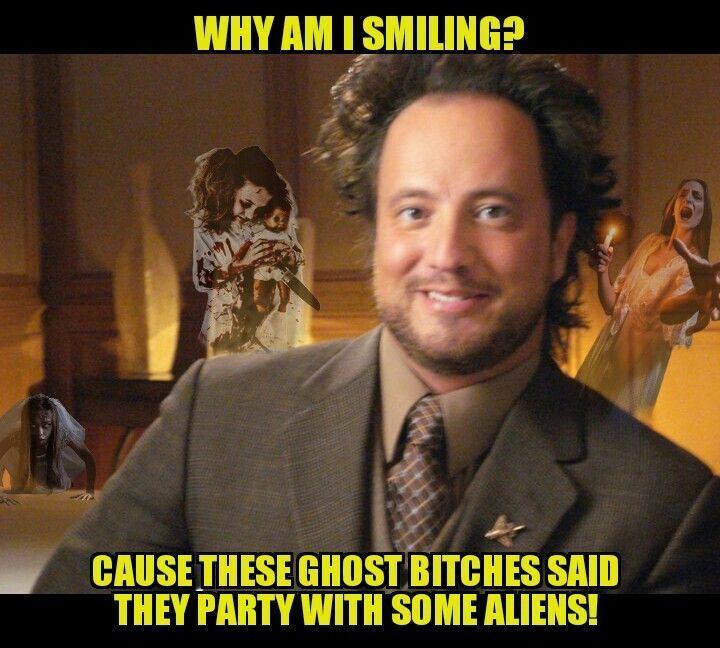 The executive producer of Ancient Aliens is Kevin Burns, who also directed and wrote the pilot episode. Giorgio A. Tsoukalos serves as consulting producer and appeared on screen in the pilot. Erich von Däniken appeared in the pilot episode, and UFO researcher C. Scott Littleton served as an expert consultant for the show until his death in 2010.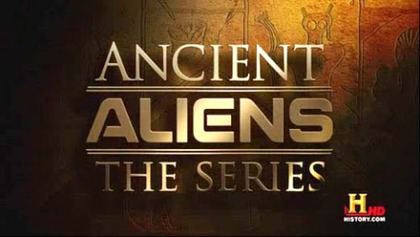 Radio talk show host George Noory speaks in five episodes, including the pilot. Reverend Barry Downing, known for describing angels in the Bible as ancient astronauts, offered his viewpoints in the pilot episode. Psychologist Jonathan Young, who brings a mythological perspective, appears on screen in every episode but the first pilot. Alternate history author David Hatcher Childress speaks frequently in most episodes.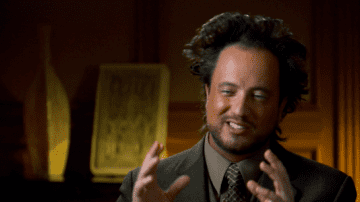 The program had 1.676 million viewers in late October 2010, 2.034 million viewers in mid-December (for the "Unexplained Structures" episode) and in late January 2011 it had 1.309 million viewers.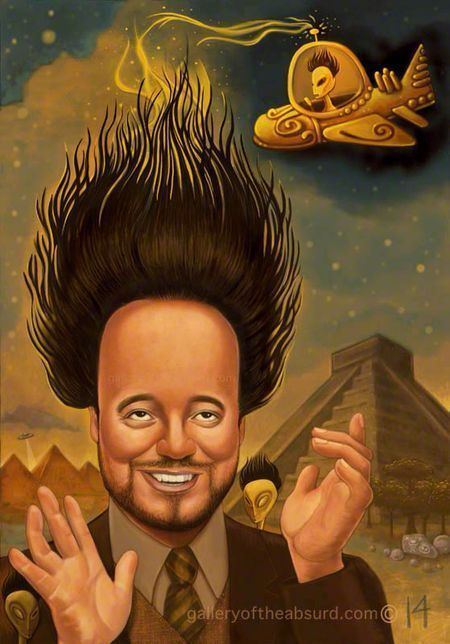 Reviewers have characterized the show as "far-fetched", "hugely speculative", and "...expound[ing] wildly on theories suggesting that astronauts wandered the Earth freely in ancient times." Many of the ideas presented in the show are not accepted by the scientific community, and have been criticized as pseudoscience and pseudohistory. History professor Ronald H. Fritze observed that pseudoscience as offered by von Däniken and the Ancient Aliens program has a periodic popularity in the US: "In a pop culture with a short memory and a voracious appetite, aliens and pyramids and lost civilizations are recycled like fashions."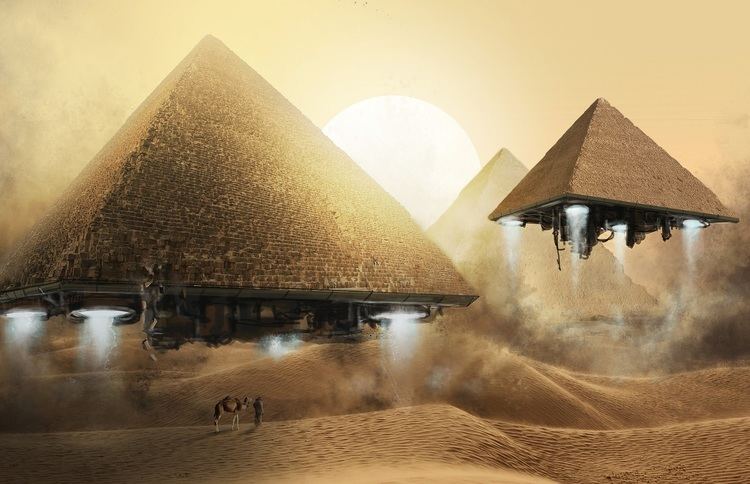 Forbes.com contributor Brad Lockwood criticized Ancient Aliens as an example of the History Channel's addition of "programs devoted to monsters, aliens, and conspiracies", commenting that, "Ancient Aliens defies all ability to suspend disbelief for the sake of entertainment." Forbes.com staff writer Alex Knapp also criticized the series and cited archaeologist Keith Fitzpatrick-Matthews' rebuke of the History Channel for "treating (Ancient Aliens) nonsense as though it were fact."
Smithsonian.com science writer Brian Switek was extremely critical of the series, particularly an episode that suggested "aliens exterminated dinosaurs to make way for our species." He characterized the show as "some of the most noxious sludge in television's bottomless chum bucket."
Others have called attention to a paucity of opposing viewpoints. Kenneth Feder, Professor of Archaeology at Central Connecticut State University and author of Frauds, Myths, and Mysteries: Science and Pseudoscience in Archaeology, has said that he was approached by Ancient Aliens producers regarding his potential participation. "My response was, I'd be happy to be on your show, but you should know that I think that the ancient astronaut hypothesis is execrable bullshit," he said, in an interview. "I haven't heard back from them, rather remarkably. So, I guess maybe they're not interested in the other point of view."
South Park parodied the show in an episode entitled "A History Channel Thanksgiving" (November 11, 2011, episode 15.13). Reviewer Ramsey Isler commented, "The aim is placed squarely on Ancient Aliens specifically," and described the animation as "a perfect satire of all the ridiculousness of this series, including the black and white art with aliens photoshopped in, and interviews with people of dubious authority."
Viceland premiered Traveling the Stars: Action Bronson and Friends Watch 'Ancient Aliens' (also known as Action Bronson Watches Ancient Aliens) with a special on April 20, 2016 followed by a ten-episode series beginning in July. The series features rapper Action Bronson, who praises Ancient Aliens as "the best thing that was ever created by man," commenting over the History series while smoking cannabis with celebrity guests. According to producers Jordan Kinley and Hannah Gregg, the show was conceived as a way to address disgruntled viewers of H2, the network that formerly aired Ancient Aliens before being replaced by Viceland on cable carriers in the United States.