8°C, Wind SW at 10 km/h, 84% Humidity
Anchiano is a village (frazione) in the comune of Vinci, Tuscany, central Italy.
The village is known for the ancient Villa del Ferrale, with its chapel, Santi Antonio e Francesco.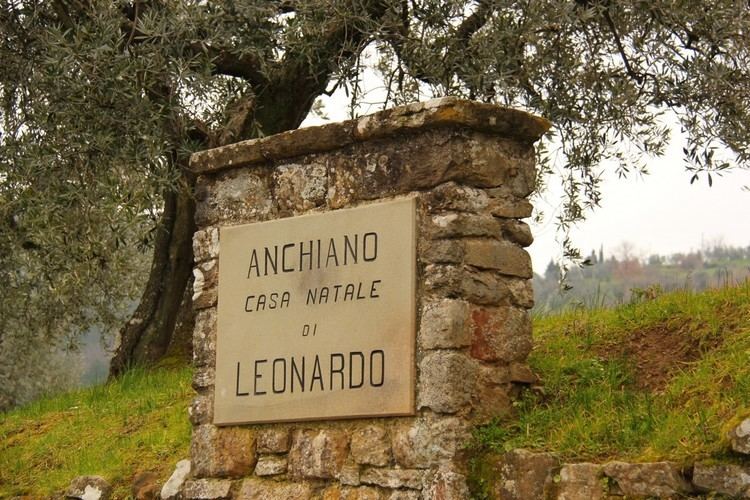 Leonardo da Vinci was born in a farmhouse near Anchiano on 15 April 1452. His full name was "Leonardo di ser Piero da Vinci", which means "Leonardo, son of Piero, from Vinci". Anchiano is a hamlet near Vinci, in the hills of Tuscany in the province of Florence. The house where Leonardo da Vinci was born is situated between Anchiano and Faltognano, about 3 km from Vinci.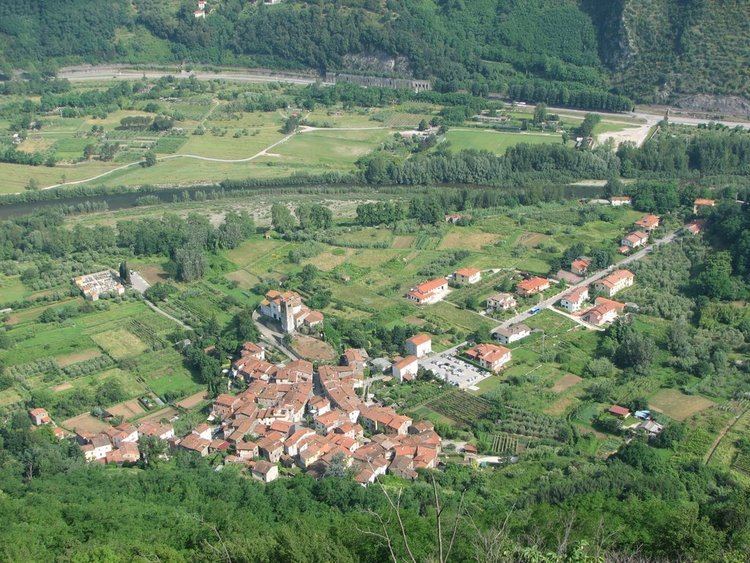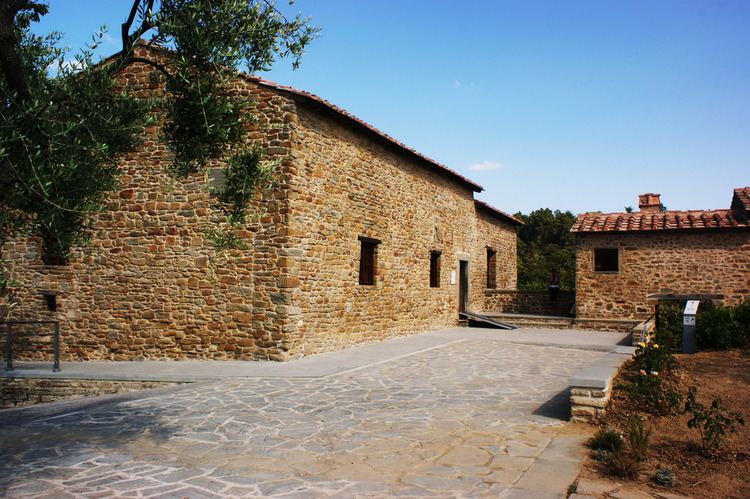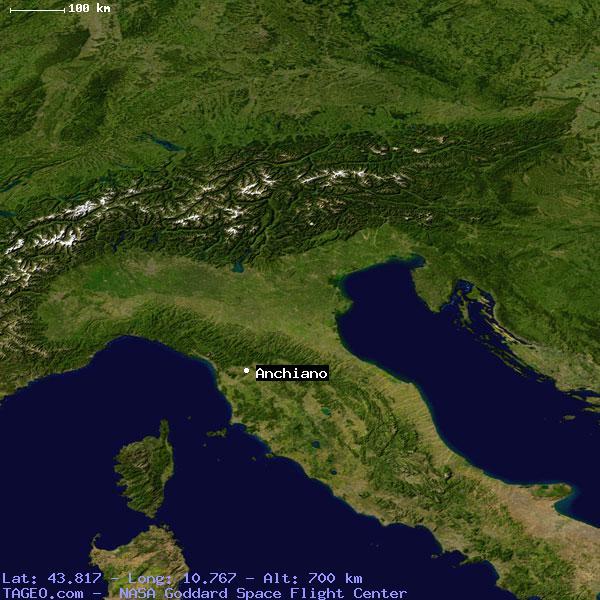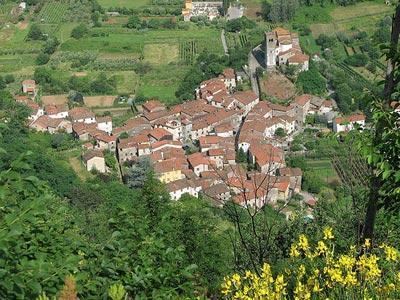 Anchiano Wikipedia