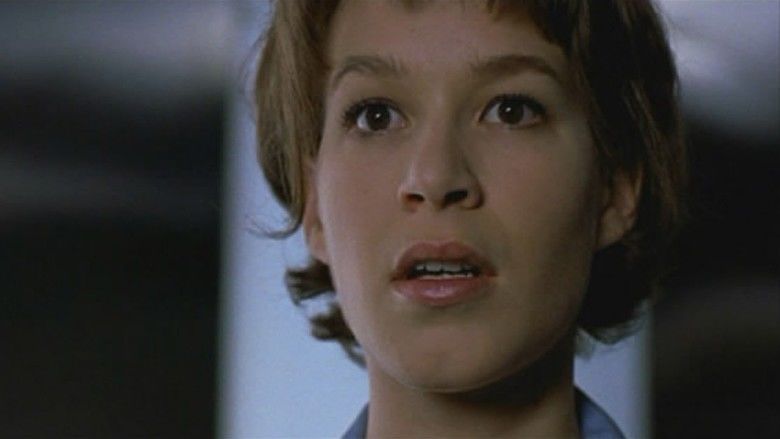 Medical student Paula Henning (Franka Potente) wins a place in a summer course at the prestigious University of Heidelberg's Medical School. Her grandfather had been a noted professor there, and was famous for developing a useful drug, Promidal. The course will be taught by Professor Grombek, who announces the hard work ahead. He also tells them that he will be using the elimination system, where the six lower grades will be periodically discarded. During one of their courses on anatomy, the body of David, a young man whom Paula met and helped on the train trip to Heidelberg, turns up on her dissection table. She is then humiliated by Professor Grombek, who dares her to cut and dissect the heart. She remarks that the body presents strange cuts, but this is dismissed as bad handling by the morgue caretaker. She decides to investigate the mysterious circumstances surrounding his death. When she goes to cut a sample for an independent test she is amazed to find a triple "A" mark near David's ankle. She is then startled by the medical school's mortuary preparator, who wants to know if Professor Grombek is aware of her acts.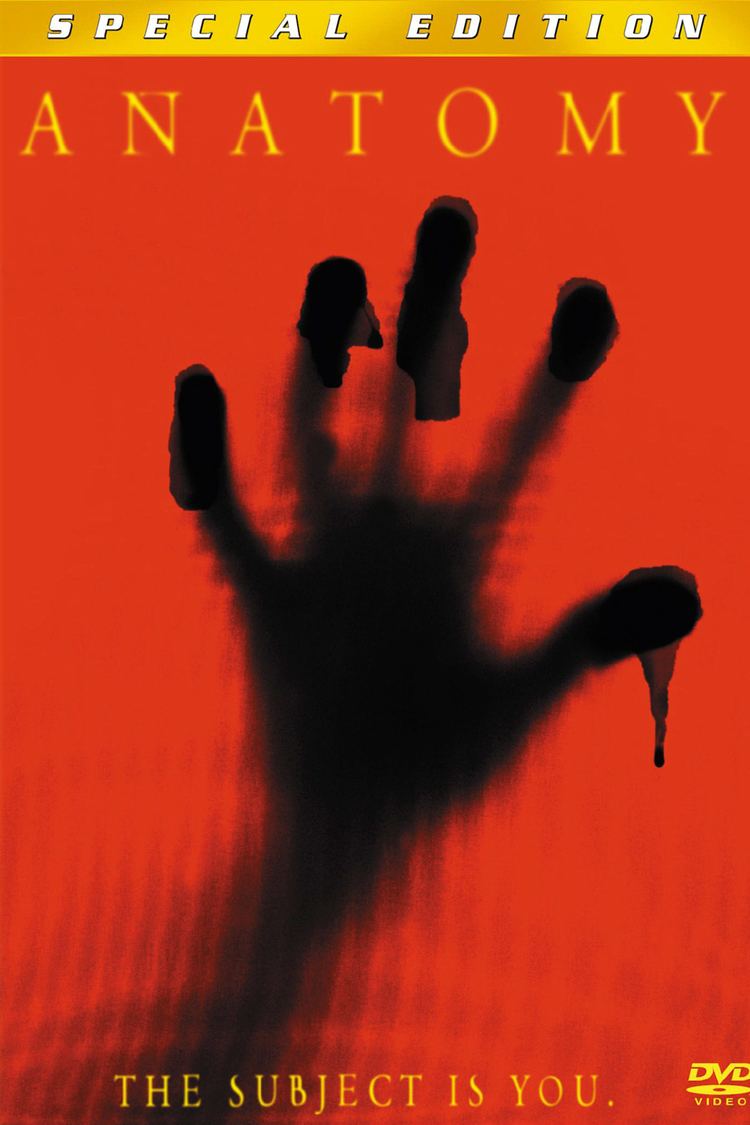 Following her investigations, she begins to connect the facts with an ancient group, known as the Anti-Hippocratic Society, a secretive society of medical investigators that is not ethically-restrained. They perform gruesome experiments using living people, especially when they consider those people useless. Paula also comes across research about the rituals that they perform on transgressors of their rules, or those who inquire too much.
Meanwhile, the relationship between Hein and Gretchen becomes strained, and Gretchen begins to go out with another man. This greatly affects Hein.
One night, Paula is sitting on her bed when she feels wetness. Shocked, she discovers that the bed has been soaked in blood, and tapers had been left under it, a sign of warning from the Society. She then attacks a figure that enters her room, but the figure is revealed to be Hein, who is desperate for Gretchen and wants someone to talk to. At that time, Casper, Paula's romantic interest, enters and is furious that she is not alone. Hein leaves, apparently more at peace.
Gretchen and her new boyfriend go to the city for a dinner, and return to the dorms for a romantic encounter. Hein kills Gretchen's lover in a jealous rage, while they are preparing to have sex in one of the morgue halls. He then injects Gretchen with a poison and taunts her as she is dying, telling her that he will preserve her body. He drags her body into the corpse room, and hides it in a plate, removing the head to prevent identification. He is so absorbed in the labor that he falls asleep without having dispatched the other body.
The next day Paula confronts Hein about her findings on the society but he only menaces her, saying that it's dangerous to know too much. Then Grombek reveals that her grandfather was a member, and the drug he developed was made based on his work on Nazi Concentration Camp prisoners. She flees to the hospital where her grandfather is, but is told that he has died.
At the assembly of the society, Hein is unrepentant for the deaths, saying that his previous work as a preserver has been more than outstanding. Defiantly, he accepts the customary punishment that the Society inflicts on transgressors, and slashes himself three times in the face. Grombek says that a passion-driven homicide is not what the Society strives for, takes the responsibility on himself for those misgivings, and leaves to call the authorities to take Hein into custody.
Later, while Paula destroys the diplomas granted to her grandfather, the crazed Hein kills Grombek in his house. Paula gets back to the school, but is trapped by Hein and his accomplice. While they are preparing her for preservation, her bindings are partially cut by Casper who is then trapped by Hein and Phil. Paula escapes, poisoning one of her captors, and runs away until Hein strikes a high voltage cable and dies. Casper and Paula then escape together and the credits roll.
Halfway through the end credits, there is a sequence shown where two of Paula's college mates are discussing how Hein was brilliant in his work in dissection and preservation, how Professor Grombak is going to be replaced soon, and how in their respective practices they will keep a low profile while experimenting for the Anti-Hippocratic Society.
The film briefly mentions that the Antihippocratics were involved with the Nazi human experimentations during World War II.
Franka Potente as Paula Henning
Benno Fürmann as Hein
Rüdiger Vogler as Dr. Henning
Anna Loos as Gretchen
Oliver Wnuk as Ludwig
Arndt Schwering-Sohnrey as David
Sebastian Blomberg as Caspar
Holger Speckhahn as Phil
Traugott Buhre as Prof. Grombek
Gennadi Vengerov as the Preparateur
Anatomy received mixed to positive reviews and holds a 58% approval rating among critics on Rotten Tomatoes.