Ice speedway





Anatoly Gladyshev





1947

Rubtsovsk, Russia




February 19, 1984, Moscow, Russia
Anatoly Vasilievich Gladyshev (Russian: Анатолий Васильевич Гладышев, 1947 – 19 February 1984) was a Russian ice speedway rider who won two world titles in 1978–1981.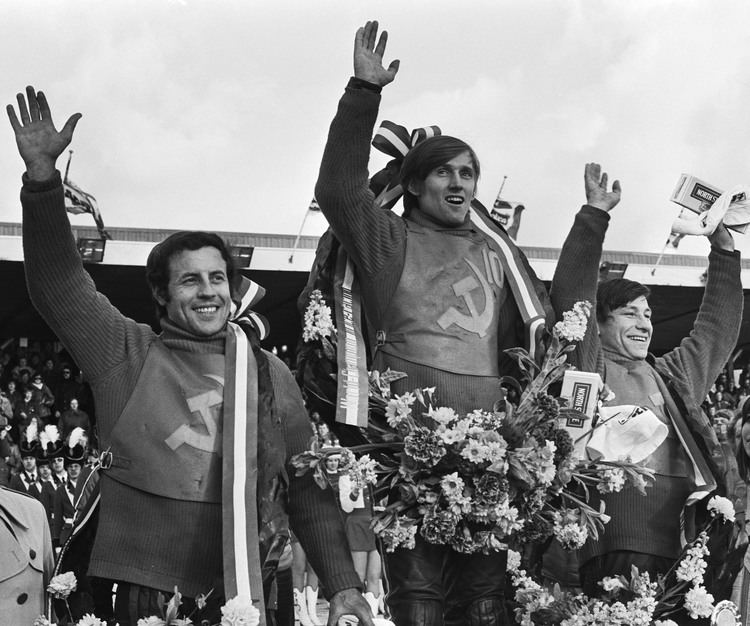 Gladyshev died at a race in Moscow on 19 February 1984. After a collision on an inner lane he was knocked out of his seat to an outer lane, and his neck was crushed by the cyclist riding there. Gladyshev was 37 and was should have long retired to assume a position of mechanic in the national team. He continued competing mostly to replace injured teammates. He was about to divorce his wife Diana, and had two sons, Stanislav and Dmitri.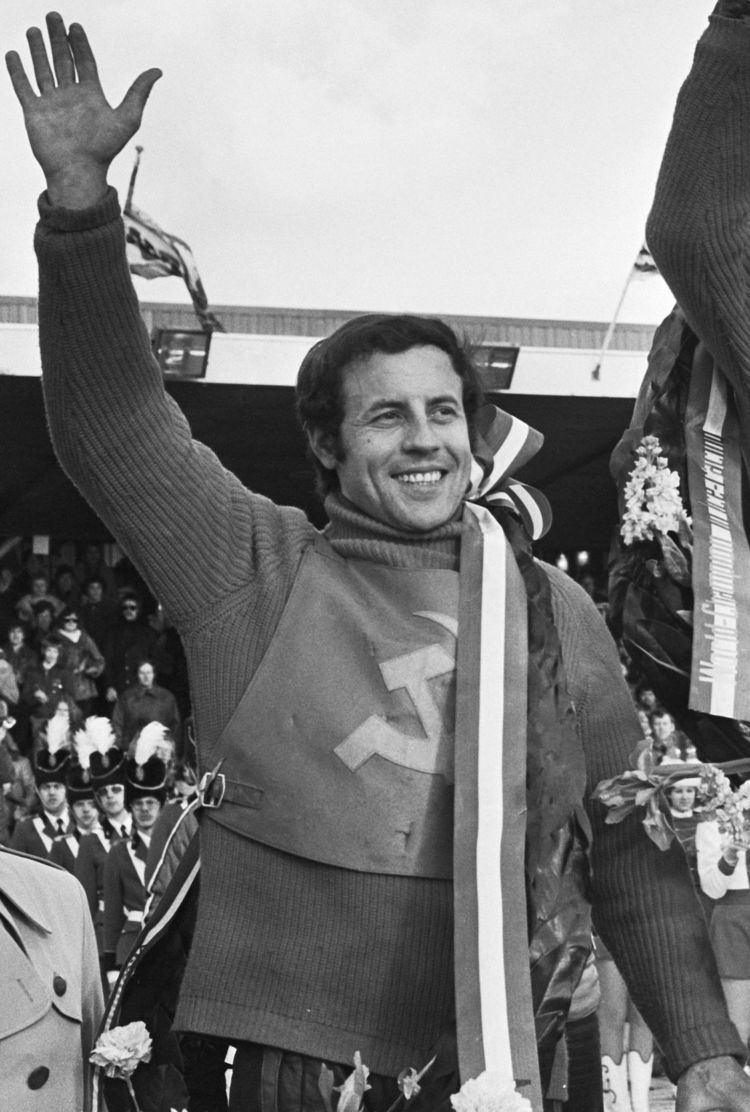 After Gladyshev's death, between 1985 and 1991 an annual race in his honor was carried out in Irkutsk, where he lived for many years.
Anatoly Gladyshev Wikipedia