Anatol Lieven




Author





Dominic Lieven






Pakistan: A Hard Country, Chechnya: Tombstone of Russia, America Right or Wrong: A, Ethical Realism: A Vision for, The Baltic Revolution




Dominic Lieven, Dmitri Trenin, Elena Lieven




Jesus College, Cambridge



Peter Paul Anatol Lieven (28 June 1960) is a British author, Orwell Prize-winning journalist, and policy analyst. He is a Senior Researcher (Bernard L. Schwartz fellow and American Strategy Program fellow) at the New America Foundation, where he focuses on US global strategy and the War on Terrorism, Associated Scholar of the Transnational Crisis Project, Chair of International Relations and Terrorism Studies at King's College London.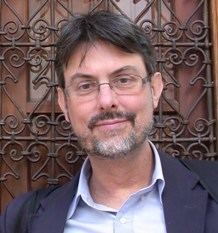 Between 2000 and 2005, he was a Senior Associate for Foreign and Security Policy at the Carnegie Endowment for International Peace. Previously a journalist with the Financial Times covering Central Europe, with The Times (London) covering Pakistan (where he lived during the 1980s), Afghanistan, the former Soviet Union, and Russia (including the First Chechen War), and wrote from India as a freelancer. He has also served as an editor at the International Institute for Strategic Studies in London, where he worked for the Eastern Services of the BBC. He received a B.A. in history and a doctorate in political science from the University of Cambridge. Lieven positions his perspective on international relations as informed by his modified realist perspective and comparative understanding of great power behavior.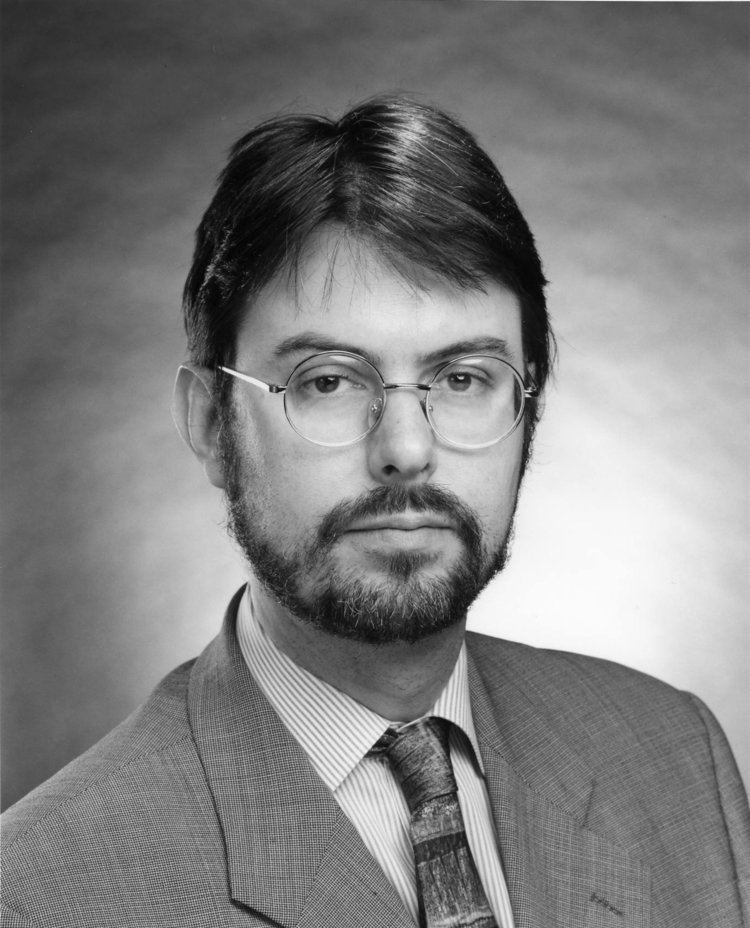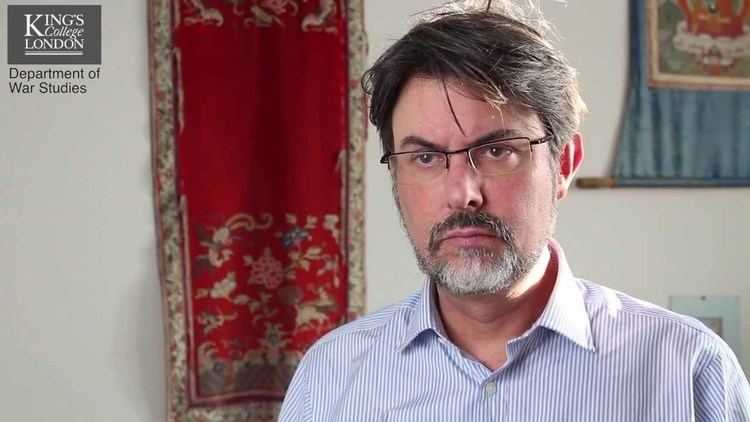 Anatol Lieven is the third and youngest son and fourth child (of five children) of Alexander Lieven (of the Baltic German princely family, tracing ancestry to Liv chieftain Kaupo) by his first wife, Irishwoman, Veronica Monahan (d. 1979). He is the younger brother of academics Dominic Lieven and Elena Lieven, and distantly related to Christopher Lieven (1774–1839), Ambassador to the Court of St James 1812–1834, whose wife was Dorothea von Benckendorff, later Princess Lieven (1785–1857), a notable society hostess. He is also the older brother of QC Nathalie Lieven.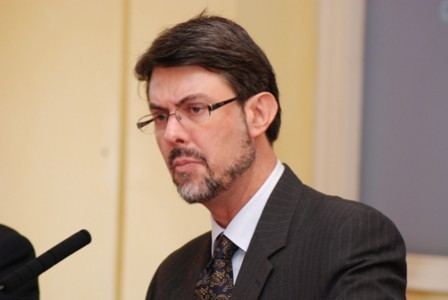 Anatol Lieven Wikipedia