Anastasia Taylor-Lind







Anastasia Taylor-Lind (born 1981) is an English photographer.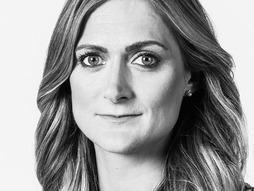 Taylor-Lind gained degrees from the University of Wales, Newport and London College of Communication where she was under guidance from Ron Haviv.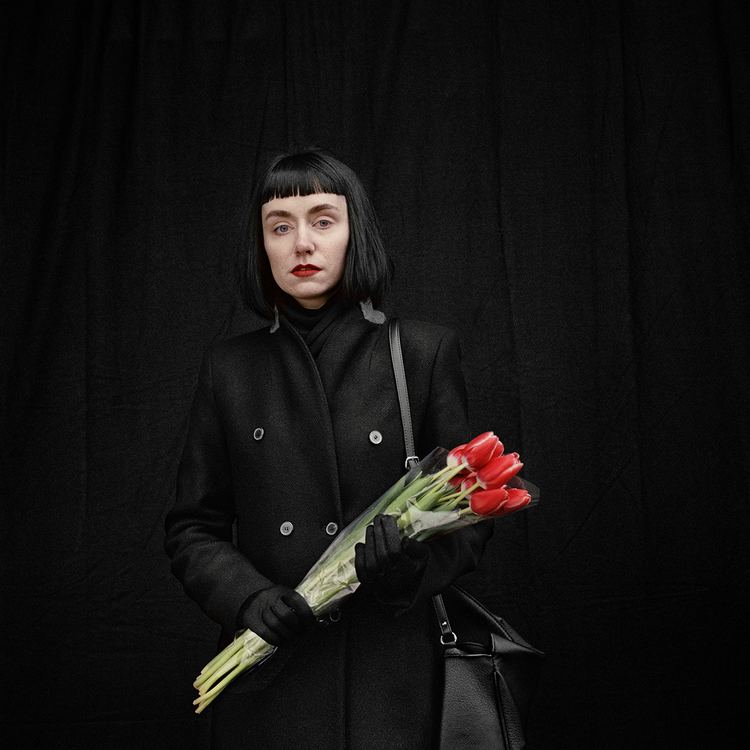 After graduation she was working in Damascus, Syria for such magazines and newspapers as The Sunday Times, Marie Claire and The Guardian Weekend.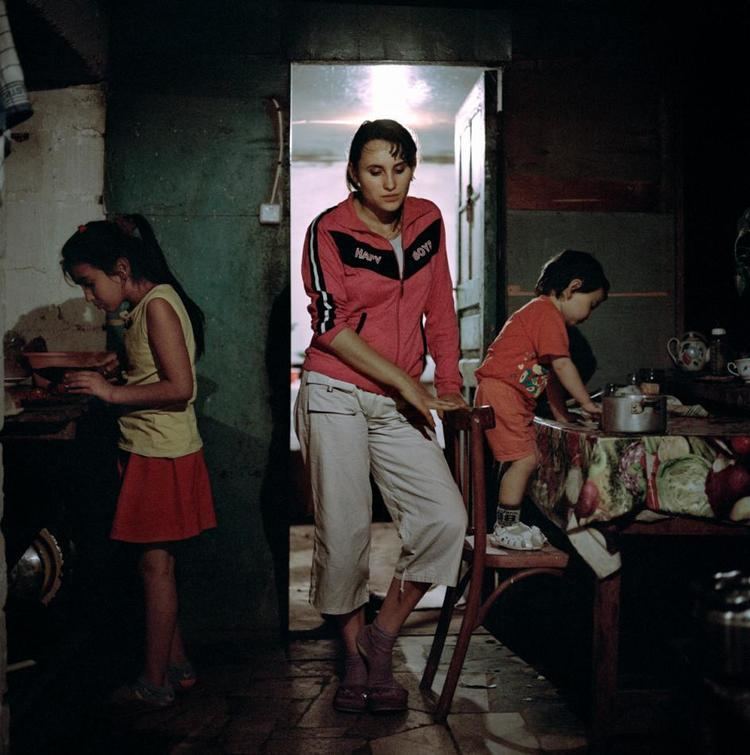 Her works have been exhibited in the Frontline Club in London, Oude Kerk in Amsterdam and various Fovea exhibitions in New York City.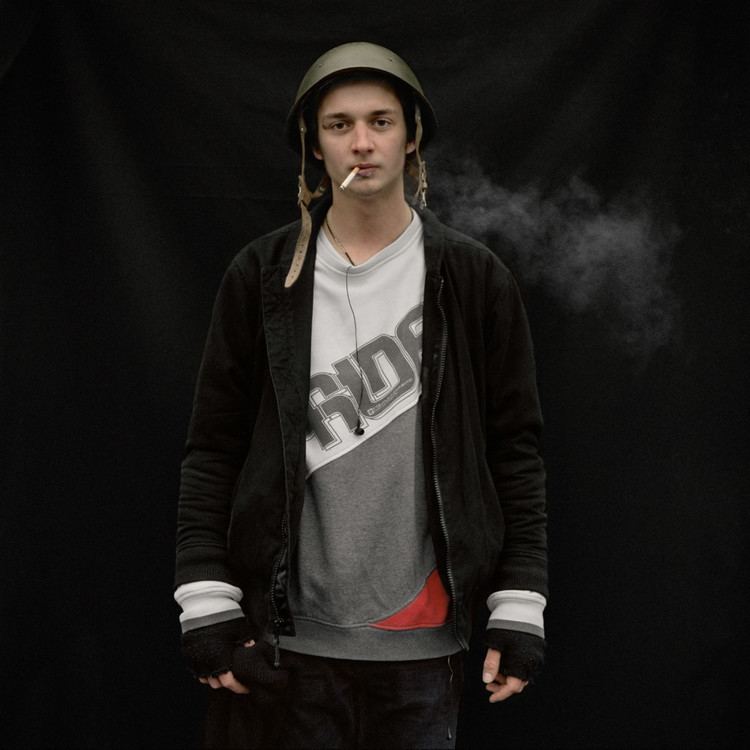 In 2004 she received the Observer Hodge award and two years later was awarded with The Guardian photography award. From 2007 to 2009 she was nominated for the Magenta Foundation Emerging Photographers Award. Her photo coverage of Nagorno-Karabakh's women, The National Womb, won her an award.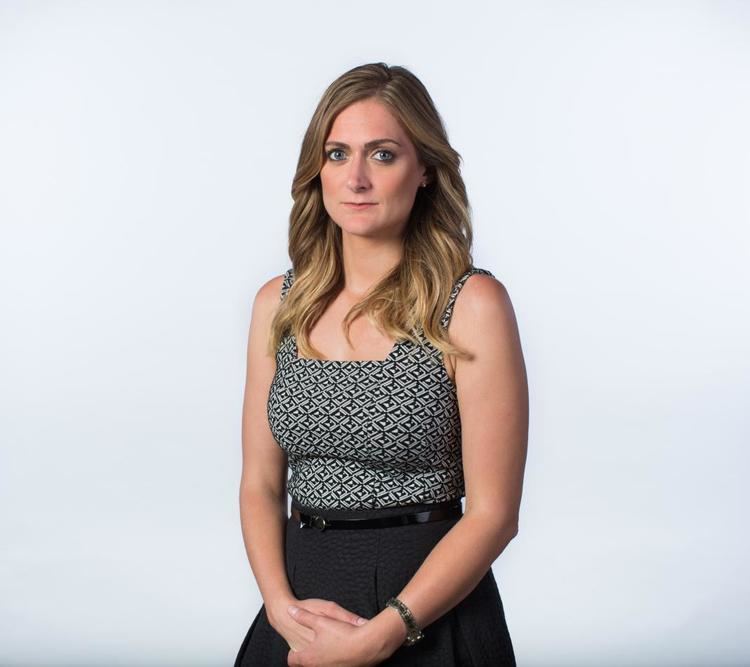 Her photography is known for a depiction of women that live in the hardships of their surroundings. Such an example will be her photographic report on the PKK party in Kurdistan which was known for female combatants.
Maidan – Portraits from the Black Square. London: GOST, 2014. ISBN 978-0-9574272-8-0. 160 pages. Edition of 750 copies. With an interview with Taylor-Lind by Gordon MacDonald.
Great Britons of Photography Vol.1: The Dench Dozen. Eastbourne, UK: Hungry Eye, 2016. ISBN 978-0-9926405-2-1. Edited by Peter Dench. With photographs by and transcripts of interviews between Dench and Taylor-Lind, Jocelyn Bain Hogg, Marcus Bleasdale, Harry Borden, John Bulmer, Chris Floyd, Brian Griffin, Laura Pannack, Martin Parr, Tom Stoddart, and Homer Sykes. 160 pages. Edition of 500 copies.
Anastasia Taylor-Lind Wikipedia