Anastasia Ailamaki is a Cyprus-born, Greek full professor at the École Polytechnique Fédérale de Lausanne in Switzerland, appointed December 12, 2007. As of 2008 leads the Data-Intensive Applications and Systems (DIAS) laboratory at the Ecole Polytechnique Federale de Lausanne (EPFL) . The DIAS lab conducts a research in communication between database software and both the application layer and the underlying hardware platforms.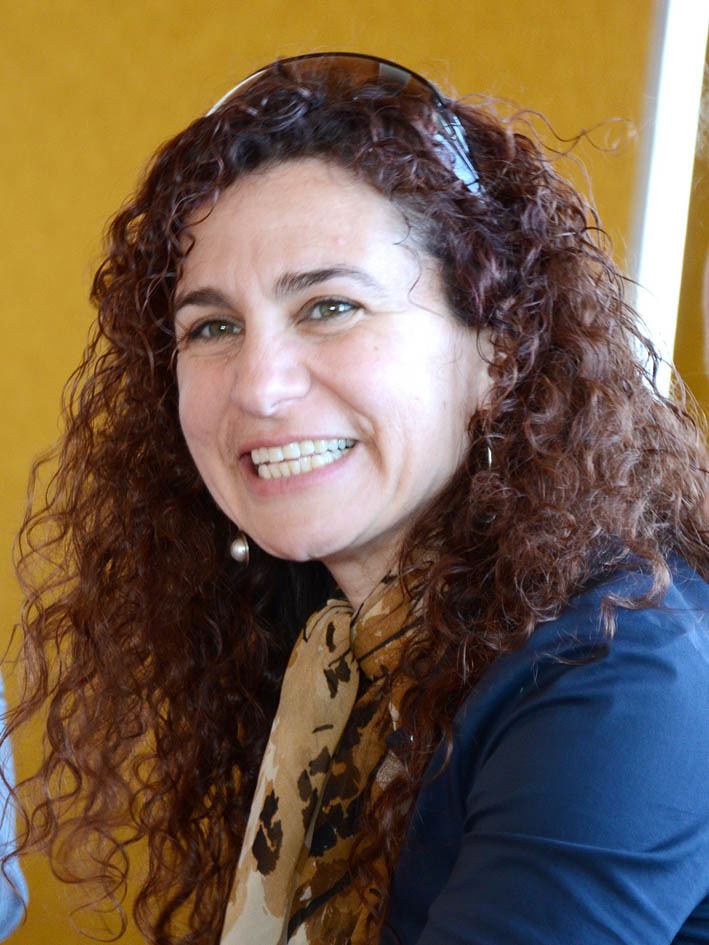 Ailamaki studied computer science at Patras University, then got her Master's degree at the Technical University of Crete. She continued her studies at University of Rochester. She received her Ph.D. in computer science from the University of Wisconsin-Madison in 2000.
Prior to that appointment she was an associate professor of computer science at Carnegie Mellon School of Computer Science. As of 2005 she was an Alfred P. Sloan research fellow there. From 2001 to 2011 she was a recipient of seven Best Paper awards and by 2007 was awarded Young Investigator Award by the European Science Foundation. In 2013 she also received an ERC Consolidator Award. She is a senior member of the Institute of Electrical and Electronics Engineers (IEEE) and the Vice Chair of the Special Interest Group of Management of Data (SIGMOD) within the Association for Computing Machinery. She is a member of the Expert Network of the World Economic Forum and CRA-W mentor.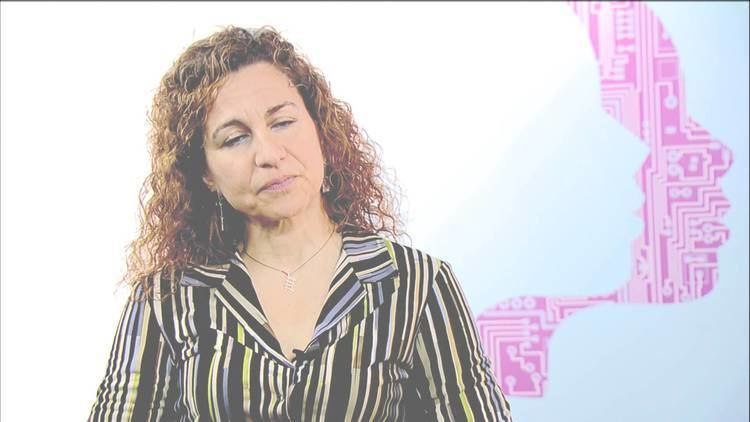 Ailamaki is an author of over 200 peer-reviewed articles which were published in such journals as the Conference on Innovative Data Systems Research, VLDB, SIGMOD, ACM Transactions on Database Systems and many others. She has an h-index of 43. In 2015 she was named a fellow of the Association for Computing Machinery "for contributions to the design, implementation, and evaluation of modern database systems."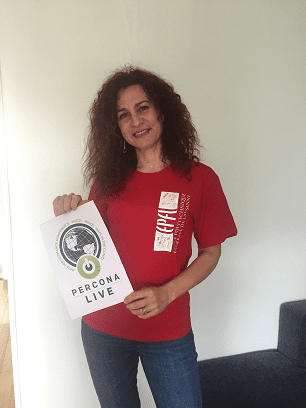 On April 20, 2016 during the Persona Live Data Performance Conference Anastasia Ailamaki gave a talk on "RAW: Fast queries on JIT databases" and on October 24, 2016 during the IEEE 12th International Conference on eScience she spoke about "just in-time queries on heterogeneous scientific data".