Basharat Peer




Kailash Vajpeyi






Righteous Republic: The Political Foundations of Modern India




Basharat Peer, Sheldon Pollock, Kailash Vajpeyi
Ananya Vajpeyi is an Indian academic and award-winning author. She is Associate Fellow at the Centre for the Study of Developing Societies. She is the author of the book "Righteous Republic: The Political foundations of Modern India" published by the Harvard University Press.
Her book "Righteous Republic" won the Crossword Award for Non-Fiction (2013) jointly with "From the Ruins of Empire" by Pankaj Mishra. It also won the Thomas J Wilson Memorial Prize from Harvard University Press and the Tata First Book Award for Non-Fiction (2013). It was also featured on the Books of the year 2012 list on The Guardian and The New Republic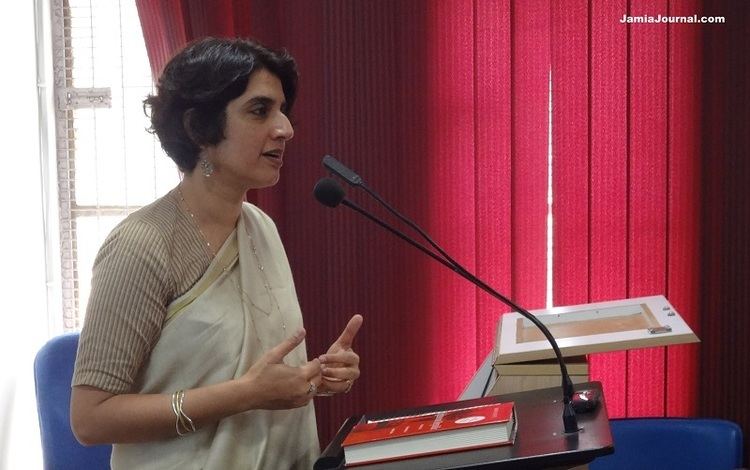 Vajpeyi received her MA at the Jawaharlal Nehru University, M.Phil from the University of Oxford as a Rhodes Scholar, and Ph.D. at the University of Chicago. She has taught at the University of Massachusetts and Columbia University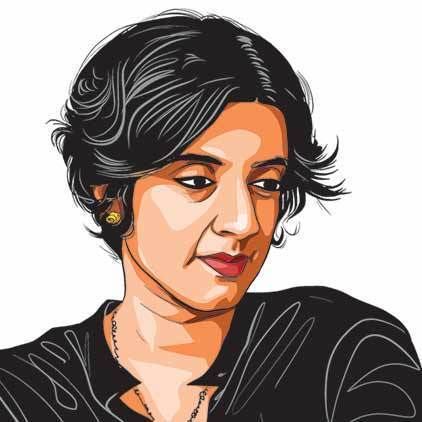 Vajpeyi is the daughter of Sahitya Akademi award winning poet Kailash Vajpeyi. She is married to Basharat Peer.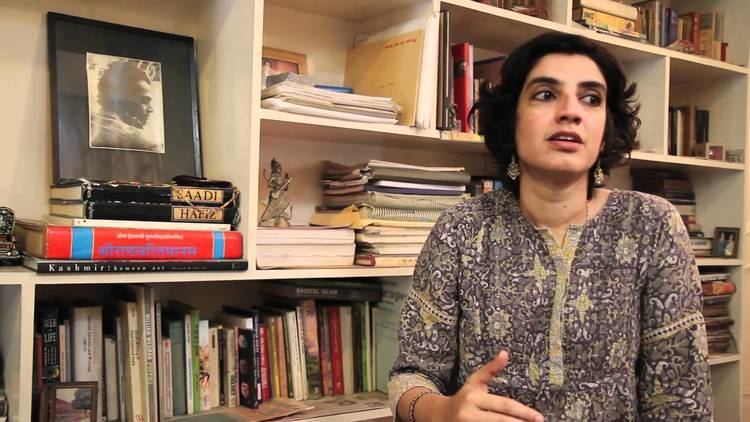 Ananya Vajpeyi Wikipedia