Anand Teltumbde is a management professional, writer, civil rights activist, and political analyst. He has authored many books (translated widely in most Indian languages) on various issues relating to Peoples' movement with particular emphasis on Left and Dalits and is a noted scholar on the subject. He has extensively written in English and Marathi in popular newspapers and magazines commenting on contemporary issues. He is a regular contributor to magazines like Outlook India, Tehelka, Mainstream, Seminar, Frontier, and Economic & Political Weekly in which he writes a regular column 'Margin Speak'.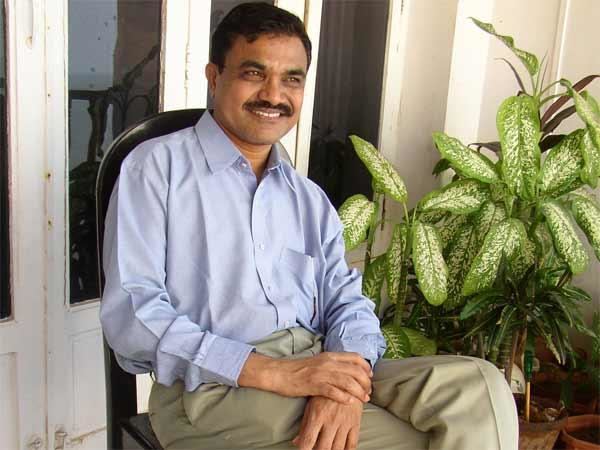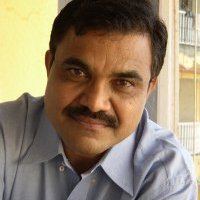 He has BE (Mechanical) from VNIT, Nagpur; PGDM (IIM, Ahmeddabad), FEI (I), Ph D (Management). He held responsible position in corporate sector such as Executive Director, Bharat Petroleum Corporation Ltd. and Managing Director and CEO, Petronet India Ltd. He also handled important assignments in Nigeria, Kenya, Tanzania and China.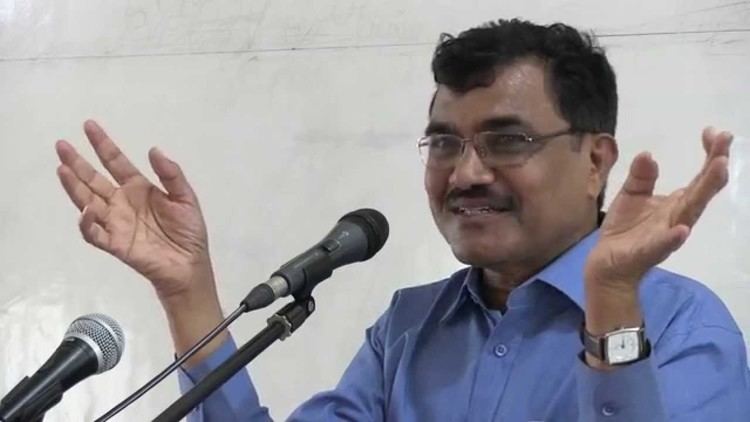 Worked on many important industry and government committees and was a member of the study group on Petroleum Deregulation in 1995.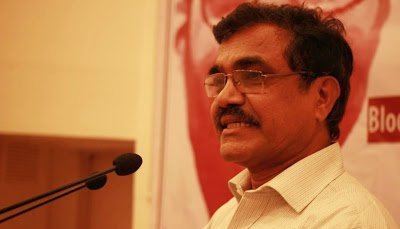 He has taught at various management institutes to post graduates and doctoral students and has been a Ph D examiner for various universities. Published more than 20 research papers in reputed international journals in the areas of Production Research, Ergonomics, Information Technology and Business Strategy.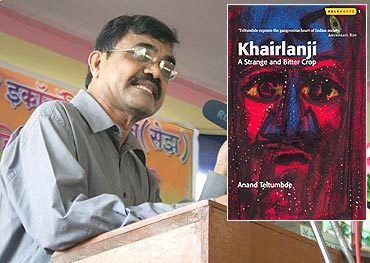 Had a parallel career as an activist since student days during which he held many elected positions. He has actively participated in movements of unorganised and workers in informal sectors, slum dwellers, and Dalits and has been a noted activist in civil rights movement as a member of Committee for Protection of Democratic Rights (CPDR). He has participated more than 100 fact-finding missions in the incidents of civil rights violations and communal crimes.
As a noted public intellectual, he has delivered scores of public speeches on issues of public interests and education. He has delvered more than 100 memorial lectures and key note speeches in academic conferences in India and abroad.
He edited Marathi working class monthly – Thinagi (The Spark)and worked on the editorial boards of Samaj Prabodhan Patrika, Vidrohi and other progressive magazines. He has pioneered a critique of neoliberal globalisation in India from a viewpoint of downtrodden people with a book (Marathi) published in 1995 and thereafter numerous papers, pamphlets and articles.
He received many prestigious awards and recognitions such as Vikas Ratna, Ambedkar Centenary Award (UK), Ram Manohar Lohia Centenary Award, Maharashtra Foundation (USA) Award for Social Work (2008) and Maharashtra Foundation (USA) Award (2010) for the book- Samrajyavadvirodh ani Jati Vinash.
He teaches Management at Vinod Gupta School of Management IIT Kharagpur.
Karnataka State University awarded him Doctor of Literature (D Litt) (Honouris causa) in 2014.
University of Hyderabad, Department of Sociology has recommended for Honorary Doctorate in the year 2015.