Director anand ranga about kaali charan movie idlebrain com
Anand Ranga (Telugu:ఆనంద్ రంగ), (born 23 May 1975) is a Telugu film director.
Contents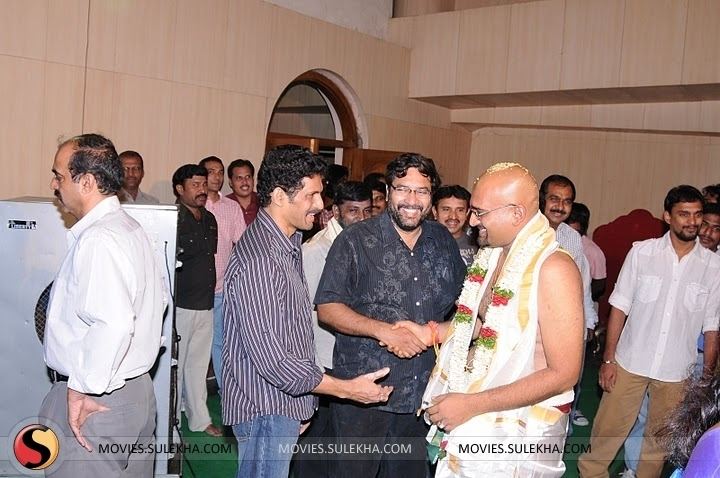 Interview with director anand ranga of oy fame part 1
Early life
Anand Ranga was born and raised in Hyderabad. He graduated in computers and then went on to do Diploma in Film Technology, specializing in Direction & Screenplay Writing from Film & Television Institute of Tamil Nadu, Chennai. When Anand Ranga was in 10th standard, he happened to watch the shooting of a film in Key's High School, Secunderabad. Nagarjuna pulling out the chain from a fallen down cycle and rolling it around his fingers; the film was Siva, the director was Ram Gopal Varma and the scene was the most famous scene of the film. The direction bug got into Anand Ranga immediately and very interestingly the first thought that came to his mind was to go to the film institute and get trained. He did his graduation only because the eligibility to get into Pune Film Institute was graduation. But there was a mixup with the application form and he ended up joining the Adyar Film Institute, Chennai.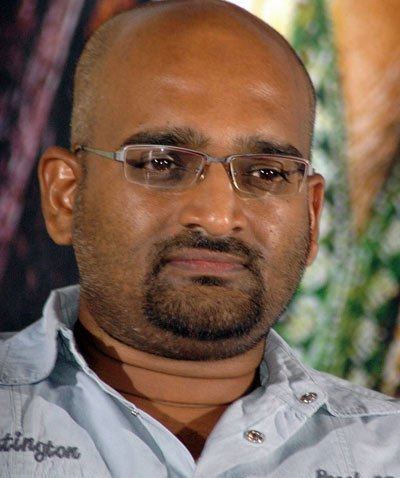 When he was in final year, Anand Ranga was interviewed and selected to assist Mr. Kamal Hassan on a very prestigious project 'Marudanayagam'. The project got delayed and he moved back to Hyderabad. He approached Mr. Jayanth C Paranjee and joined as Asst. Director. But there was a delay in starting off his next project and so Mr. Jayanth forwarded Anand Ranga's resume to Mr. Suresh Babu who was looking for an Institute graduate to work for Suresh Productions. Anand Ranga met Mr. Suresh Babu on Dec 31st 1999 and joined him immediately as Associate Director at Suresh Productions, Ramanaidu Studios. Anand Ranga learned the practicality of making films there.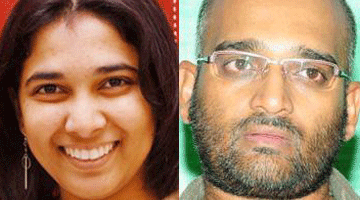 Anand Ranga had only one dream in his life, to be a director at age 27. That's because Ram Gopal Varma made Siva when he was 27. While working at Suresh Productions, Anand Ranga got a call from RGV asking him to direct a film for his production house (courtesy an institute friend, cameraman Kiran Reddy). Anand Ranga was 27 at that time and felt that this was a dream-come-true launch for him. Anand Ranga spent 10 months with RGV and developed a script but the film did not take off due to various reasons.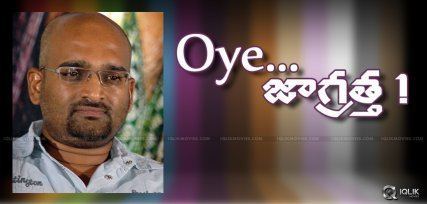 Bommarillu Bhaskar and Anand Ranga were batch-mates at the film institute and when Bommarillu Bhaskar was making his first film, Anand Ranga worked with him on that film.
During Bommarillu, Anand Ranga met Siddharth who gave him his debut film Oy!
Filmography
Anand Ranga has more than 10 years of experience in various capacities in the South Indian film industry. With his extended network of talent and technicians, Anand Ranga at Random Thoughts focuses on Production and Development. Anand Ranga directed his debut Telugu feature film Oy! in 2009.
Director : Oy! (Telugu) (2009)
Chief Associate Director : Bommarillu (2006),
Associate Director : Neeku Nenu Naaku Nuvvu (2003), Gemini - Telugu (2002), Nuvvu Leka Nenu Lenu (2001), Jayam Manade Ra (2000),
Special Thanks : Mosagallaku Mosagadu (2015), Doosukeltha (2013), Solo (2011), Orange (2010), Gayam 2 (2010), Parugu (2008).
Producer
Anand Ranga started a production house called 'Random Thoughts' with his partner Seshu Reddy (who produced Itlu Sravani Subramaniam in 2001) and has produced two films DK Bose (2015) & Poga (2014). Another film is currently under production.
References
Anand Ranga Wikipedia
(Text) CC BY-SA