Plantae




Bromeliaceae




Ananas




Pineapples




Poales




Bromelioideae




Ananas bracteatus




Species






Bromeliads, Pineapples, Ananas ananassoides, Ananas nanus, Ananas lucidus
Ananas bracteatus (common name, red pineapple) is a species of the pineapple. It is native to South America (Brazil, Bolivia, Argentina, Paraguay, Ecuador).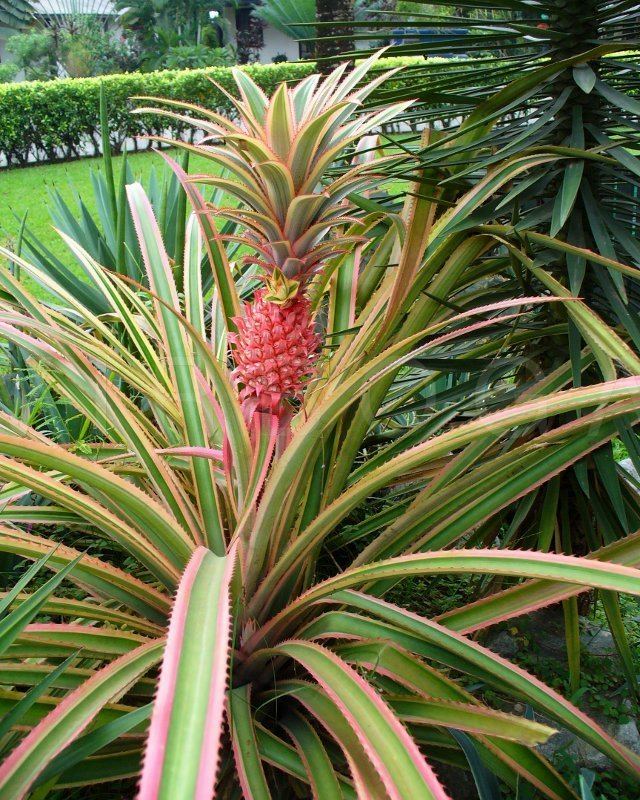 Ananas bracteatus is grown as an ornamental plants for its decorative red fruit. The leaves are long with sharp spines, so it can be used as a protective hedge for home security. In colder places they can be grown indoors as a houseplant. It grows throughout Brazil at elevations of 140 to 320 metres (450–1,050 ft).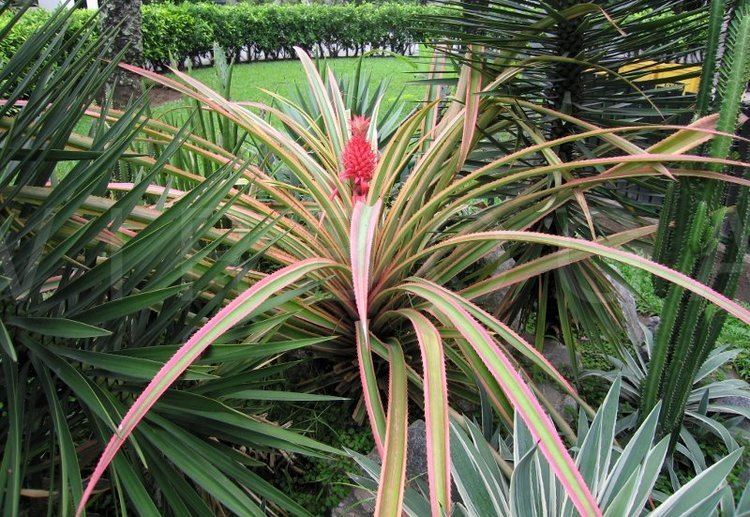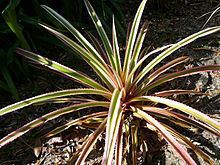 Ananas bracteatus is a large terrestrial species of bromeliad that grows 100 centimetres (40 in) dark green leaves that fade red to pink when exposed to sunlight. The long spiny leaves are characterized by "broad, cream and green, longitudinal stripes that are suffused with pink when grown in good light." When it flowers it blossoms typical pineapple fruit; it is similar to Ananas comosus but far more prolific.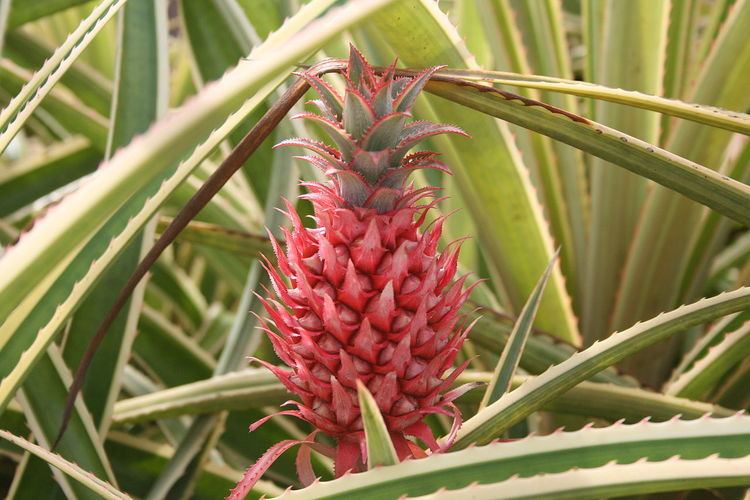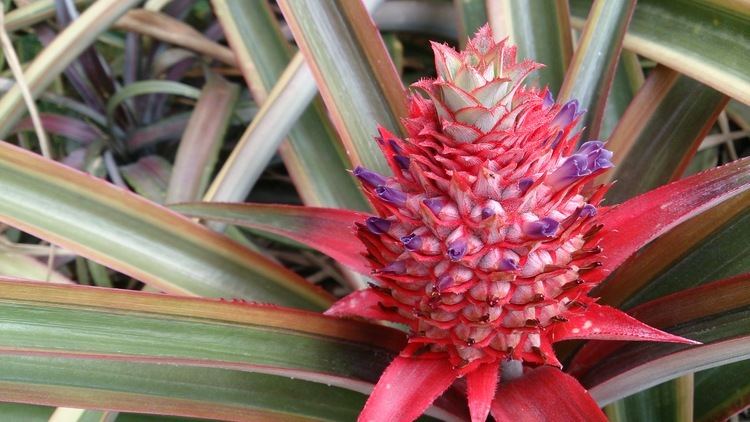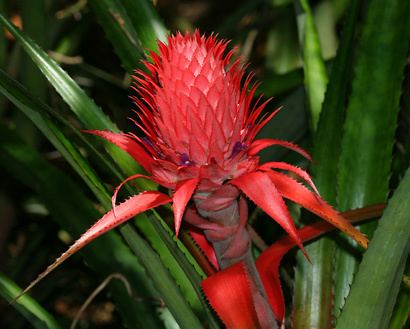 Ananas bracteatus Wikipedia