Anam Tanveer




Anam Tanveer




Anam Tanveer






Actress, TV Host, Author
Anam Tanveer is a TV host, actress, model and a writer. Anam started her career as a TV host in 2012, in which she hosted a kids show on PTV Home with co-host Khaled Anam. She also hosted couple of sports shows from PTV Sports, before making a career in acting.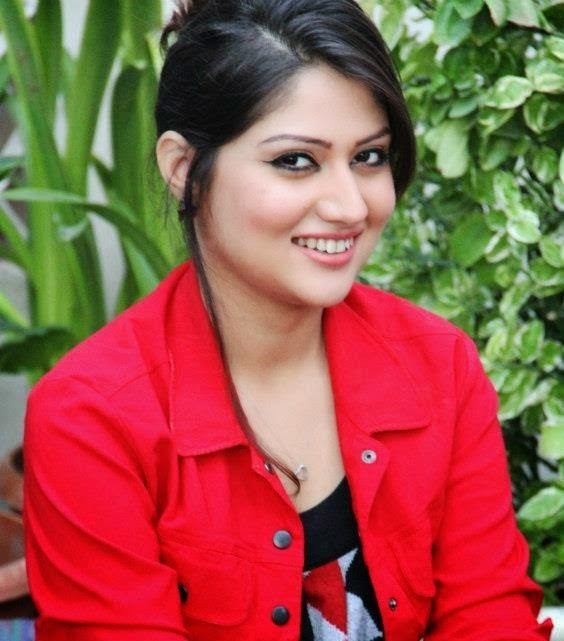 She is a MBA from SZABIST, Karachi. Before joining electronic media, she wrote for various newspapers, magazines and online forums such as DAWN, Pakistan State Times, Business Recorder, AAJ TV and The News Tribe.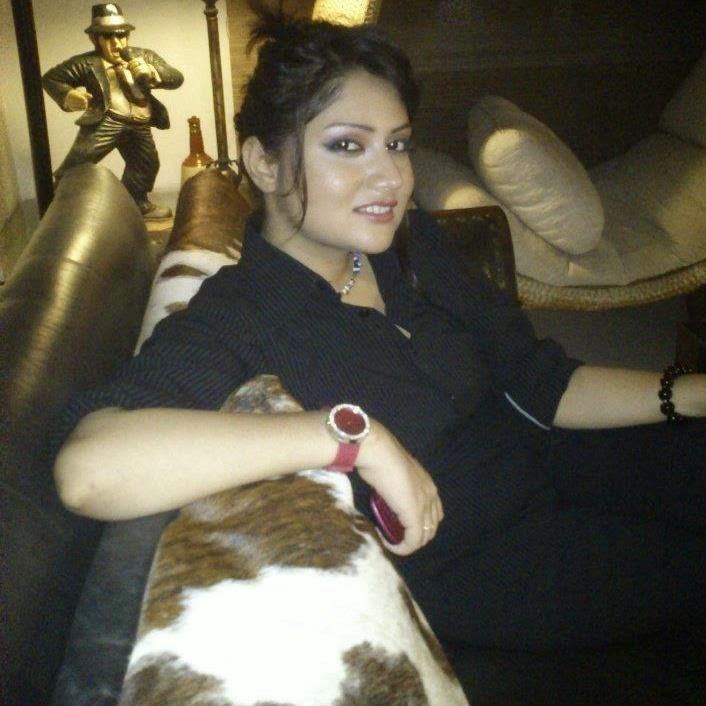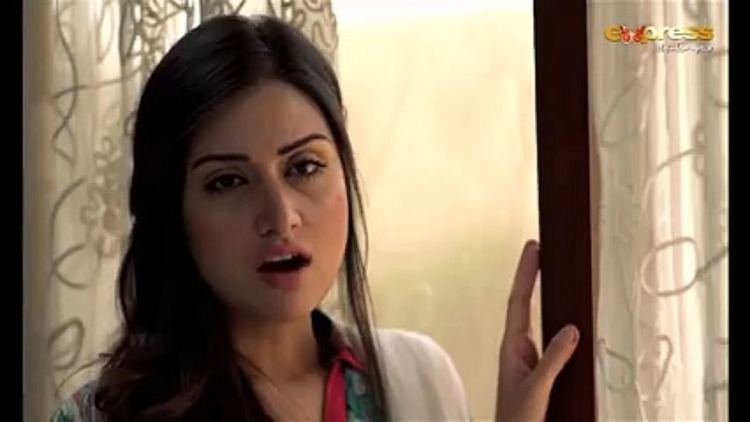 Anam Tanveer Wikipedia