American




analiasabanstudio.com




Analia Saban






1980 (age 34–35)

Buenos Aires, Argentina
Analia Saban is a contemporary artist working in Los Angeles. Her work encompasses drawing, painting and sculpture.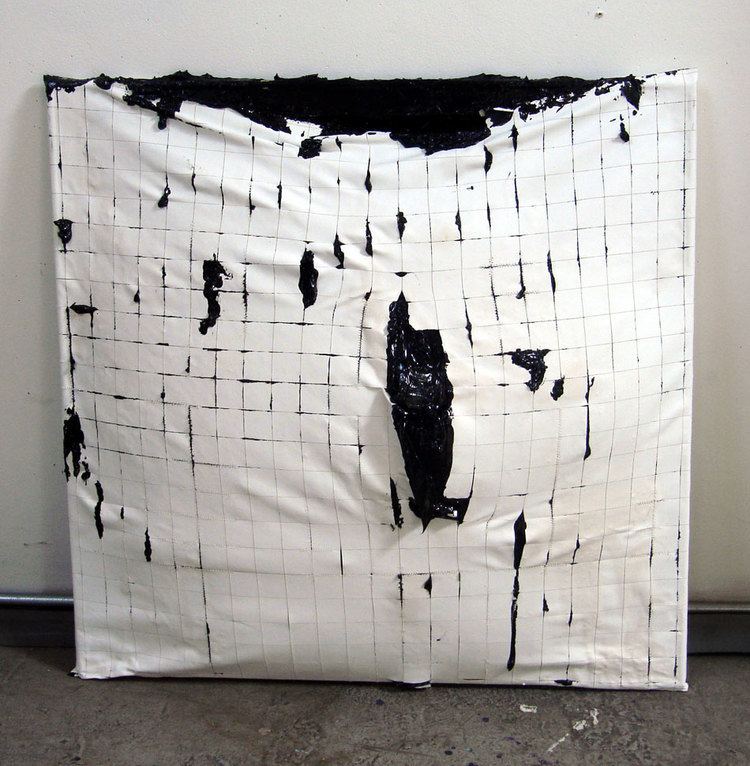 Saban has said of her work that "I use a spectrum of materials depending on what needs to be conveyed through the work." She often works with materials in ways that confuse or subvert their typical meaning or use in studio art practice: for example, she often casts objects in acrylic paint. She is well known for creating paintings in which the paint is sculpted by a laser. In many of her works she is involved in the "deconstruction" of painting.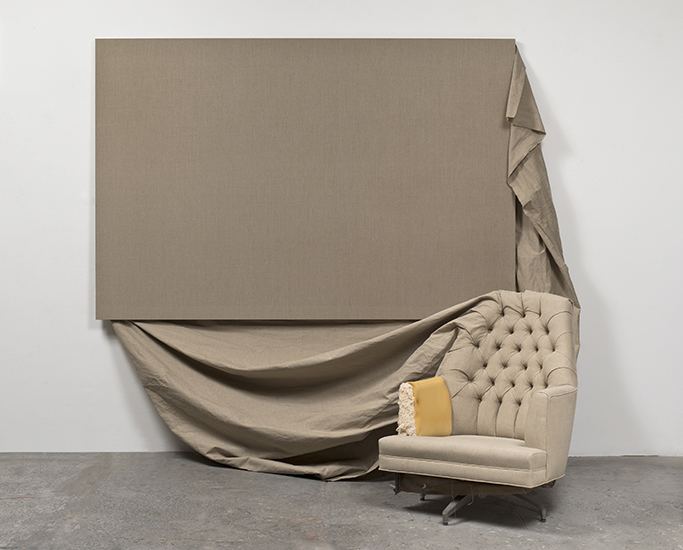 Saban's work has been exhibited widely in the US and Europe.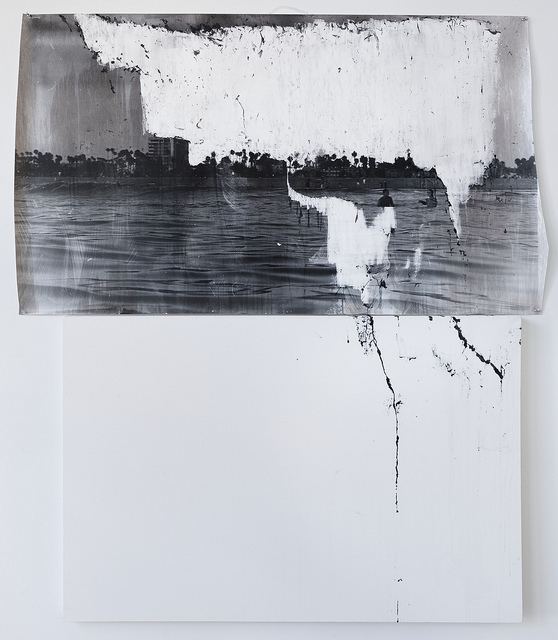 2005: Bit by Bit, Kim Light Gallery / LightBox Gallery (Inaugural Exhibition), Los Angeles, CA
2007: When things collapse, Praz-Delavallade, Paris, France
2007: Wet Paintings in the Womb, Galerie Sprüth Magers Projekte, Munich, Germany
2009: Light Breaks Out of Prism, Thomas Solomon Gallery, Los Angeles, CA
2009: Living Color, Praz-Delavallade, Paris, France
2010: Froing and Toing, Light and Wire Gallery
2010: Information Leaks, Josh Lilley Gallery, London
2011: Dig, Praz-Delavallade, Paris, France
2011: Derrames, 11x7 Galeria, Buenos Aires
2011: Grayscale, Thomas Solomon Gallery, Los Angeles, CA
2012: Gag, Tanya Bonakdar Gallery, New York, NY
2013: Bathroom Sink, etc., Sprueth Magers, Berlin
2013: Datum, Josh Lilley Gallery, London
2016: Analia Saban, Blaffer Art Museum, University of Houston, Houston, TX
2016: Analia Saban Is Broken, Gemini G.E.L., Los Angeles, CA
2016: Paper or Plastic, Mixografia, Los Angeles, CA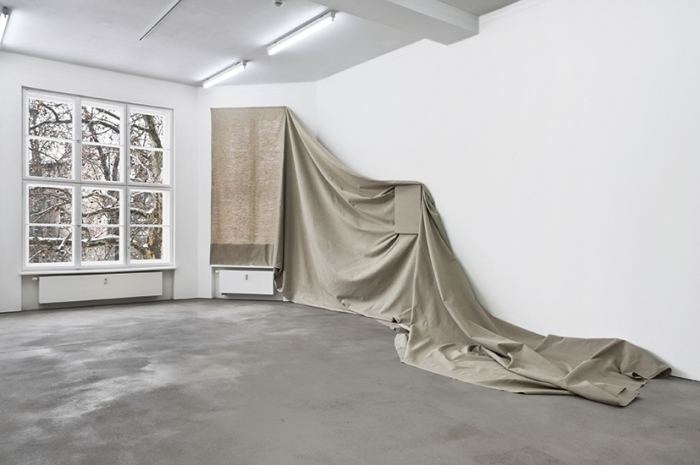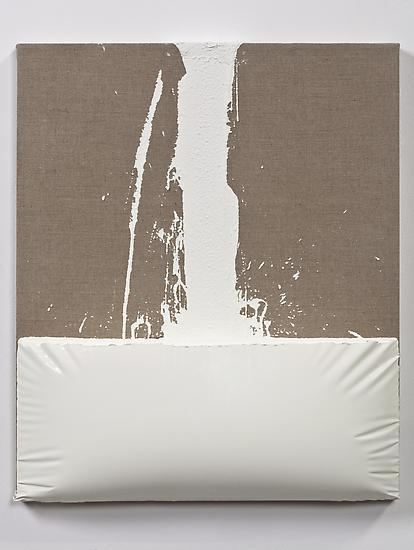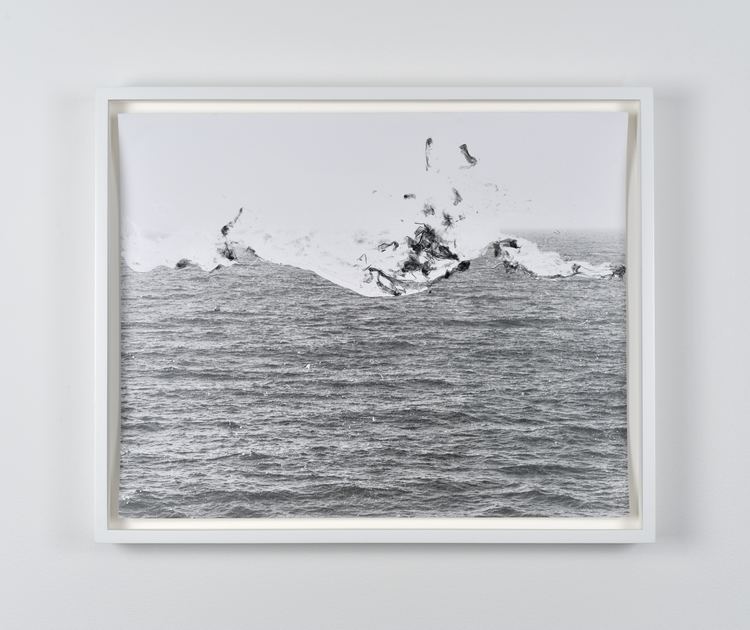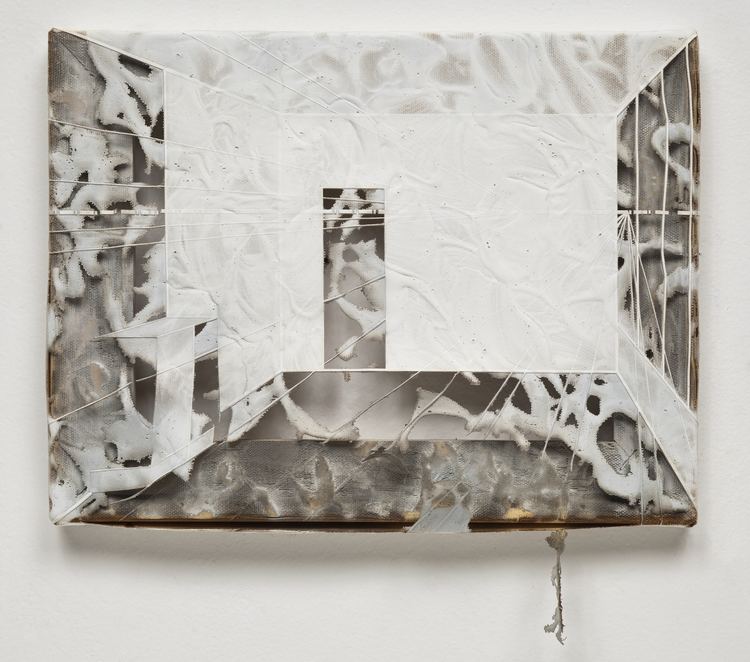 Analia Saban Wikipedia