Anakana Schofield is an Irish-Canadian writer, who won the 2012 Amazon.ca First Novel Award and the Debut-Litzer Prize for Fiction in 2013 for her debut novel Malarky. Born in England to an Irish mother, she lived in London and in Dublin, Ireland until moving to Vancouver, British Columbia in 1999.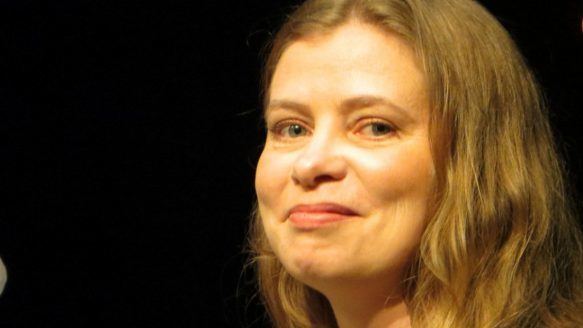 The novel was also a shortlisted nominee for the Ethel Wilson Fiction Prize. and a Barnes & Noble 2012 Discover Great New Writers pick. Malarky was named on many Best Books of 2012 lists.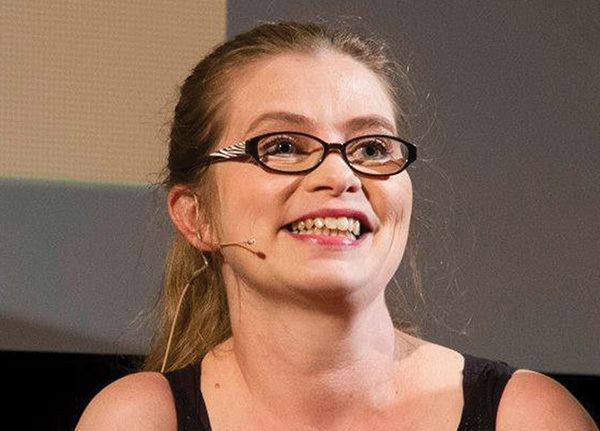 Martin John, her Giller Prize shortlisted second novel, was published in North America in Fall 2015 to wide critical acclaim including Editors' Choice in the New York Times. The New York Times described the novel as "Deploying some serious literary gumption, Schofield's frequently hilarious, and distinctly modernist, linguistic games are always gainfully employed in the uneasy, indelicate task of placing her reader nose to nose with the humanity of a sex offender — and a sex offender's mother." The New Yorker described the novel as a ""Frenetic, risking-taking novel…Deliberately cryptic and bleakly funny" Publishers Weekly called the book "an important and brilliantly unconventional work, offering a glimpse into a mind few can ever, or would ever want to, fully understand."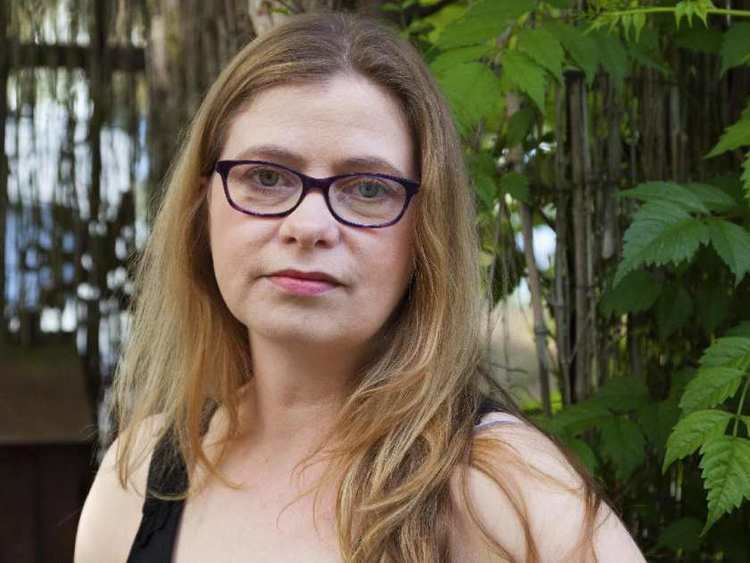 In the UK and Ireland, Australia, India, South Africa it was published in Feb 2016 by And Other Stories. Eileen Battersby hailed the novel in The Irish Times comparing it to Nabokov's Lolita and describing it as "a comic tour de force sustained by theatrical energy as well as linguistic and tonal cohesion. It should be adapted for stage; most comedians would donate their organs in exchange for a fraction of the gags, never mind Schofield's assured timing."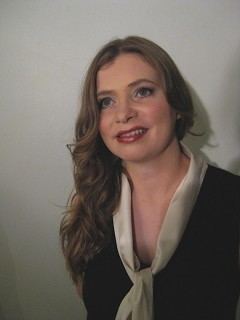 The novel was shortlisted for the 2015 Scotiabank Giller Prize. the 2016 Ethel Wilson Fiction Prize. The 2016 Goldsmiths Prize (UK) the 2017 Relit Award & won runner up in the 2016 Republic of Consciousness Prize (UK). Martin John was named on many Best Books of 2015 lists including #3 book on the National Post 99, The Globe 100, The Wall Street Journal, The Toronto Star, Toronto's NOW magazine, CBC Books & more.
Schofield has also been a literary critic, essayist and broadcaster, contributing to the London Review of Books Blog, The Globe and Mail, CBC Radio, The Guardian, The Irish Times and the Vancouver Sun.
Malarky (2012, ISBN 978-1926845388)
Rereading the Riot Act And On (2013, ISBN 978-1-927394-10-6)
Martin John (2015, ISBN 9781771960342)