Animalia




Arcidae




Ark clam




Genus




Arcoida




Anadara




Mollusca




Pteriomorphia






Tegillarca granosa, Blood clam, Anadara subcrenata
Anadara is a genus of saltwater bivalves, ark clams, in the family Arcidae. It is also called Scapharca.
This genus is known in the fossil record from the Cretaceous period to the Quaternary period (age range: 140.2 to 0.0 million years ago). These fossils have been found all over the world.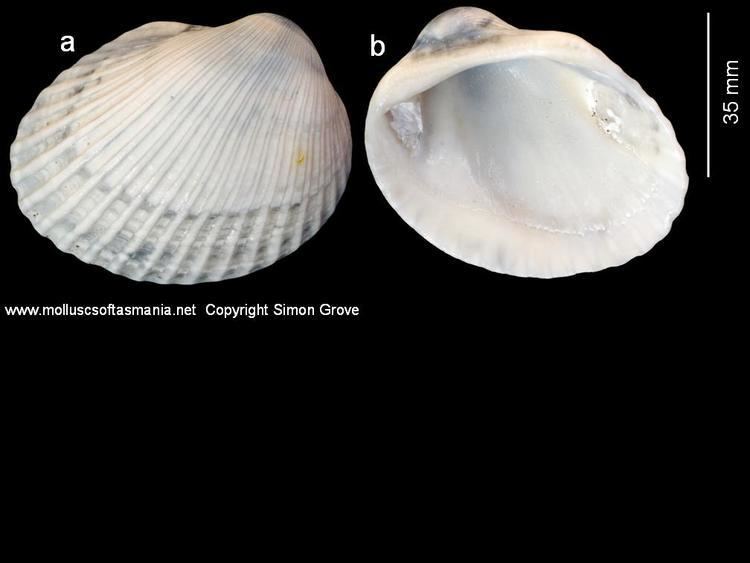 Species within the genus Anadara include:
Anadara auriculata Lamarck
Anadara baughmani Hertlein, 1951 - baughman ark, skewed ark
Anadara brasiliana (Lamarck, 1819) - incongruous ark
Anadara broughtonii (Schrenck, 1867)
Anadara chemnitzii (Philippi, 1851) - chemnitz ark, triangular ark
Anadara concinna (Sowerby, 1833)
† Anadara diluvii (Lamarck, 1805)
Anadara floridana (Conrad, 1869) - cut-ribbed ark
Anadara grandis (Broderip and Sowerby, 1829)
Anadara granosa (L., 1758) - blood cockle
Anadara lienosa (Say, 1832)
Anadara multicostata (G. B. Sowerby I, 1833) - many-ribbed ark
Anadara notabilis (Roding, 1798) - eared ark
Anadara nux (Sowerby, 1833)
Anadara ovalis (Bruguiere, 1789) - blood ark
Anadara satowi (Dunker,1882)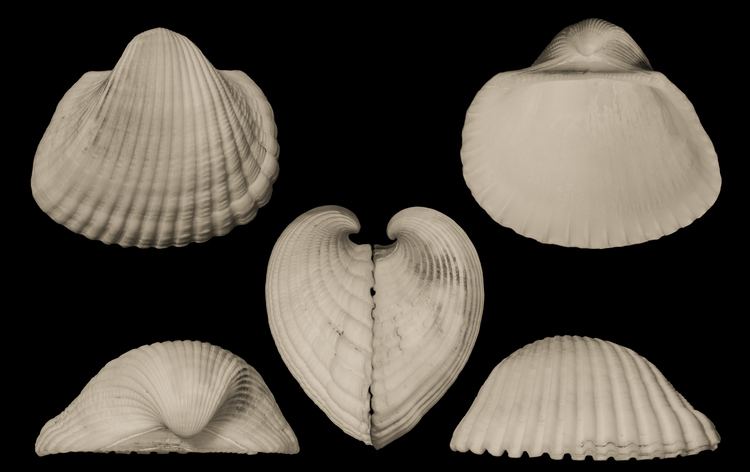 Anadara secticostata Reeve, 1844
Anadara senilis Linnaeus, 1758 - West African blood cockle
Anadara similis - ark cockle or mangrove cockle
Anadara subcrenata Leschke, 1869
Anadara transversa (Say, 1822) - transverse ark
Anadara trapezia (Deshayes, 1839)
Anadara tuberculosa (G. B. Sowerby I, 1833) - pustulose ark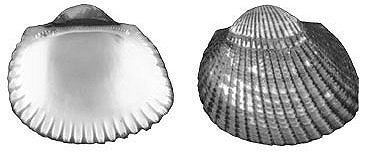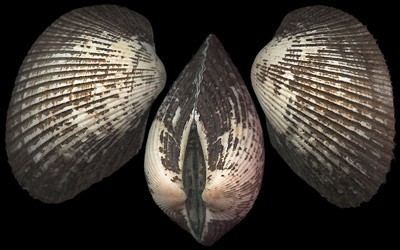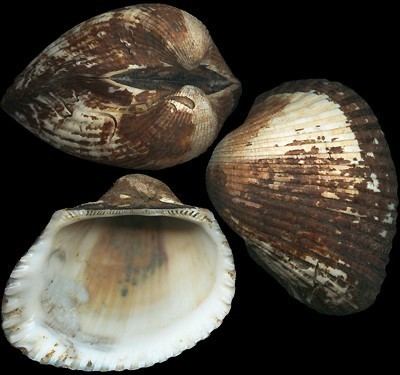 Anadara Wikipedia