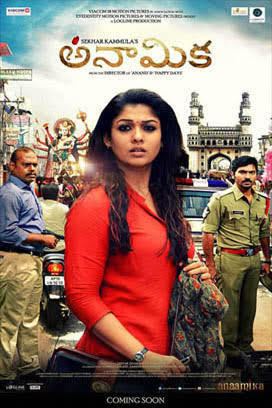 There was a bomb blast in People's Plaza at Hyderabad. 6 months later Anaamika (Nayantara) an IT professional, comes to Hyderabad in search of her missing husband. As soon as she arrives in Hyderabad, she goes to the police station and waits to give a complaint. The police officers do not pay attention to her and she almost faints. One policeman in the station named Sarathy (Vaibhav Reddy), decides to help her realizing that she was coming here for a huge reason; and the search for her missing husband begins. She goes to the hotel where her husband last stayed. While staying there, she makes the acquaintance of a little boy named Raju who tells her everything.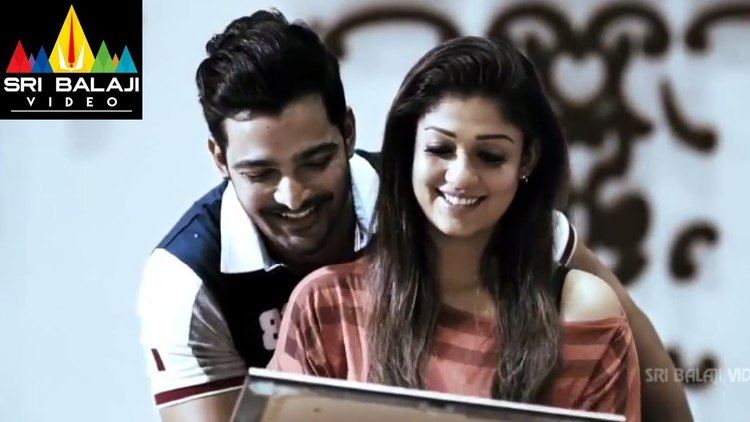 She goes to places with Sarathy in search of her husband. In once place she finds out that her husband has resigned 2 weeks prior to her coming to India. She also visits the head of a mosque where he tries really hard to find her husband but is soon after murdered. She continuously searches for her husband in various places, and at one point the police inspector proposes that Anaamika should have an affair with him at his guesthouse, and in return he'd find her husband. Anaamika rejects him, and at the same time that the inspector had told Anaamika to come to his guest house, he is mysteriously murdered. The reason was believed to be because they knew where Anaamika's husband was.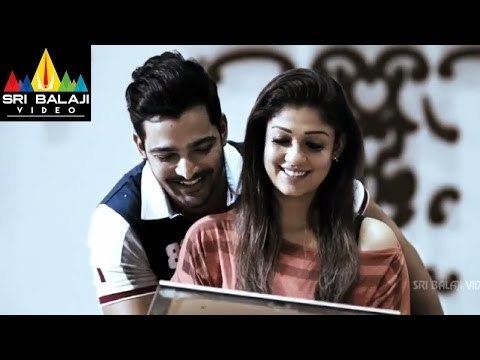 The police find out that Anaamika is hiding something and tell Sarathy to lay off of her. As Anaamika was getting closer to revealing a plot of conspiracy, she was expected to be the third murder victim. A CBI officer Pasupathy, who was investigating the bomb blast, tells Anaamika that her husband resembles a terrorist named Milan Damji, who was the main cause for the bomb blast in People's plaza, but she is able to justify that her husband was with her when the bomb blast took place. That night, the murderer comes to kill Anaamika. Stung by bees, he runs away.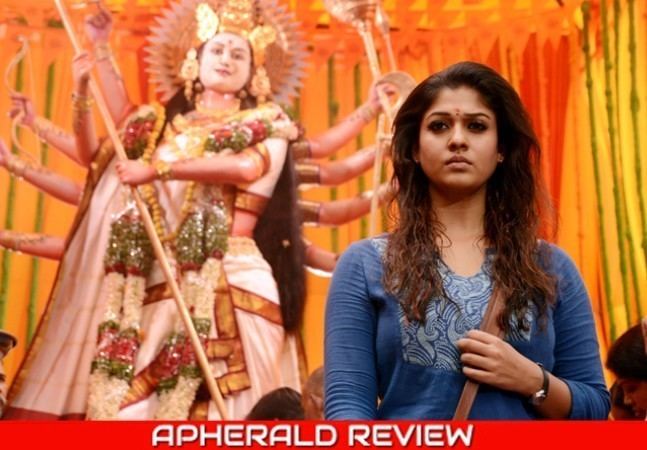 Amongst all of these clues and confusing circumstances, how Anaamika finds her husband and what the truth is makes up the rest of the story.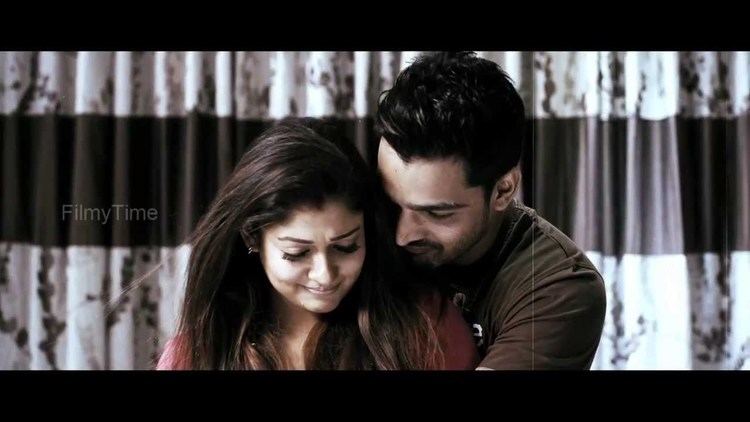 Nayantara as Anaamika
Vaibhav Reddy as Parthasarathi
Pasupathy as Khan
Harshvardhan Rane as Ajay
Vinay Varma as Ravi Chandra
Naresh as Home Minister
Sri Ranjani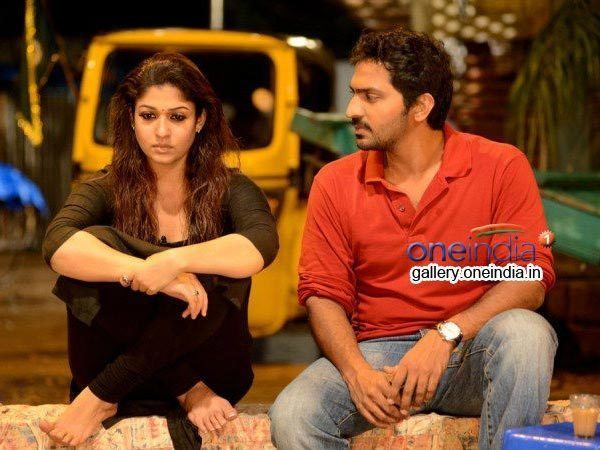 Nayantara with an all new look, kick-started her Sekhar Kammula bilingual in Telugu and Tamil on 28 April in Hyderabad. Initially for the female lead, the director approached actress Anushka Shetty, but later Anushka Shetty opted out because her magnum opus projects dates directly clash with this film. Nayantara was given a bounded script with the look of her costume was given. She has an all new look in the film and the actress has given bulk dates for the film. Her character name is Anamika. The film is being co-produced by Endemol India, Logline Productions and Select Media Holdings.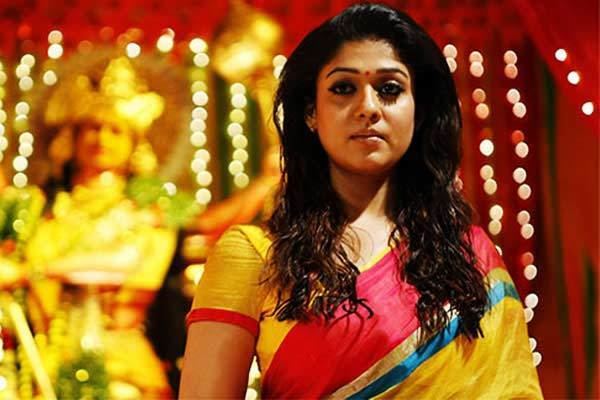 The shoot on Sunday in the dusty streets of Old City, Hyderabad. Instead of Kolkata in the original, Sekhar chose Old City where the film will be set.
Sekhar was planning to complete the project under 50 days by shooting continuously in old Hyderabad. Sekhar in an interview had said: "Since this untitled film is a bilingual, there`s lot of work involved even before we start shooting. I want to shift all focus on the project which will be adapted and customised to the local sensibilities."
Nee enge en anbe was rated 3 by Rediff who said that "Kahaani was a huge hit so much was expected of the remake. Unfortunately, Nee Enge En Anbe is not in the same league". Deccan Chronicle said that "For those who have not seen Kahaani, this is a perfect 10 on 10 movie and for those who have, well all we can say is it is one of the better remakes". Sifi gave 4/5, stating " Nee Enge En Anbe on the face of it is a decent thriller, marked by an outstanding performance by Nayanthara, who is scintillating as she brings depth and poise to her character. Plus technically it is fab, with excellent background score by MM Keeravani which is in sync with the theme of the film along with camera work of Vijay C Kumar." Hindustan Times said "Nee Enge En Anbe's plot and narrative style gripped me as much as Kahaani's did. The Tamil movie is mounted well, and although it is not a nail-biting thriller, it is still very engaging. I did not find a dull moment, thanks also to some smart" and gave 3 out of 5