Cancer




Sebastián, Joaquín




Uruguayan




Benjamín Nahum





31 October 1969 (

1969-10-31

)

Montevideo, Uruguay




Journalist, writer, presenter




9 January 2015, Montevideo, Uruguay
Ana Nahum (31 October 1969 – 9 January 2015) was a Uruguayan journalist, writer, and presenter.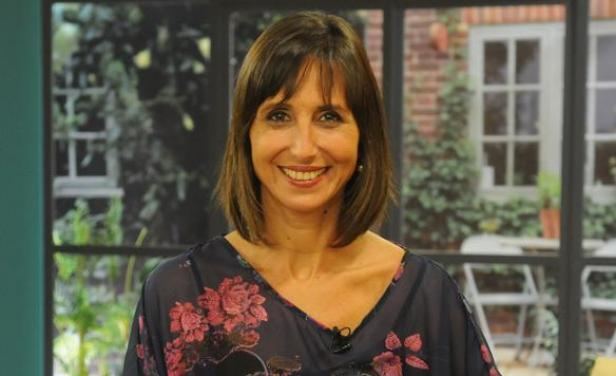 The daughter of writer Benjamín Nahum, Ana Nahum graduated with a licentiate in communications. She worked at Océano FM in 1992, at Canal 4 in 1994, and starting in 2009 she was host of the television program Hola Vecinos on Canal 10.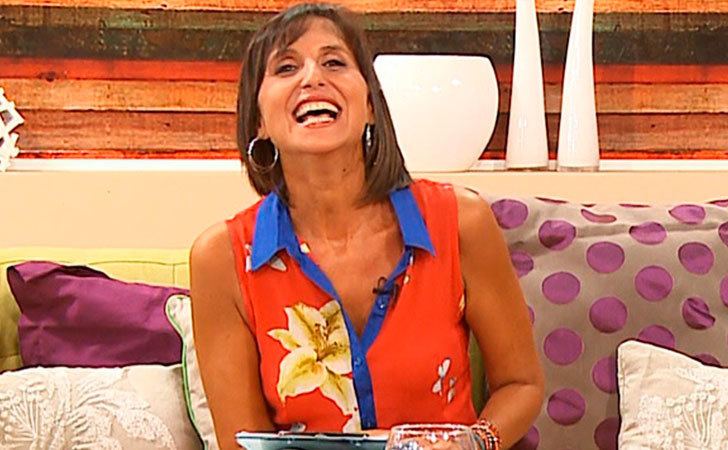 She wrote a book about the history and analysis of the role of women in Uruguayan politics called Mujeres y política (Women and Politics), which contains the testimony of three Uruguayan women leaders: Beatriz Argimón, Glenda Rondán, and Mónica Xavier.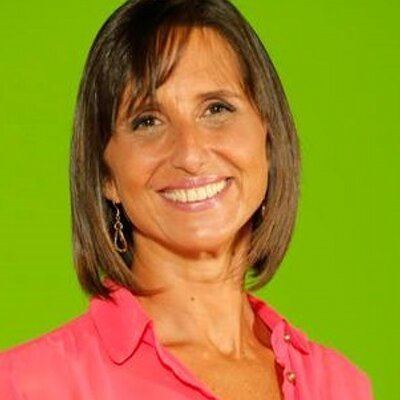 She was married and mother of the sons Sebastián and Joaquín. She was recognized as a Woman of the Year by Juan Herrera Productions in 2011 for conduct in television.
She died of cancer on 9 January 2015 at age 45.
1994–1997, Muy Buenos Días, Canal 4
1998–2000, Hola Gente, Canal 12
2001–2003, Tveo a Diario y Tveo Informa, Canal 5
2004–2007, Con Mucho Gusto, Canal 10
2004, El Sentido del Sexo, Canal 10
2008–2009, La Mañana, Canal 5
2010–2014, Hola Vecinos, Canal 10
2014, Mujeres y política (ISBN 9789974108721)
Ana Nahum is considered to be unique among Uruguayan television journalists, having spent several years as a figure on morning programs, and having worked for all of the broadcast television channels.
Ana Nahum Wikipedia