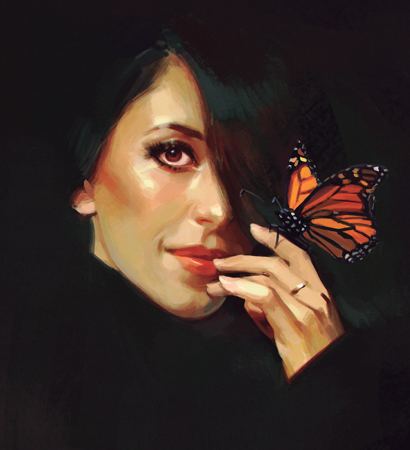 Ana Cláudia Moura Pereira was born 17 September 1979, in Santarém, Portugal).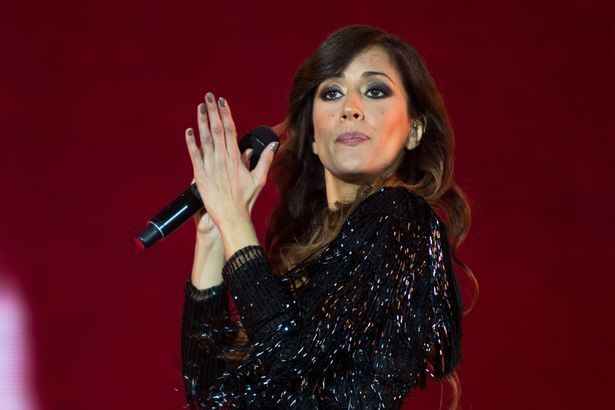 Ana Moura's debut album was Guarda-me a vida na mão (2003), followed by Aconteceu (2005). She sang in various nightspots in Lisbon and became known on television, performing fado with Antonio Pinto Basto.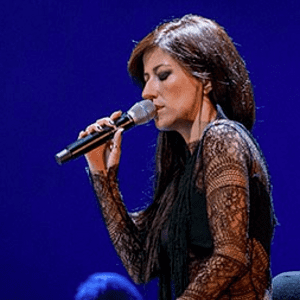 Para Além da Saudade (2007), containing songs such as "Os Buzios" or "Fado da Procura", is the album that followed Aconteceu. With this album and appearances on programs such as Family Contact and Superstar, Moura became more widely known in Portugal. These television appearances helped promote this record, which was to reach triple platinum for sales exceeding 45,000 units. The album stayed in the Top 30 in Portugal for 78 weeks. For this album, Moura received a nomination for the Golden Globes in the category of Music, Best Individual Performer, losing to Jorge Palma.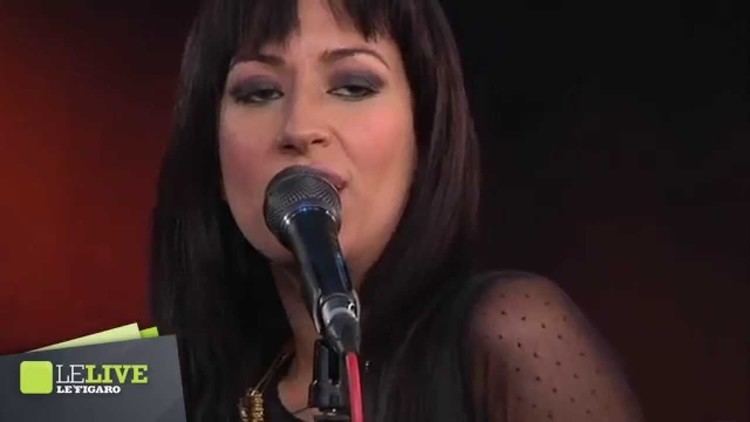 In 2007, Ana Moura joined the Rolling Stones in concert at the Alvalade XXI stadium in Lisbon. She sang "No Expectations" with Mick Jagger.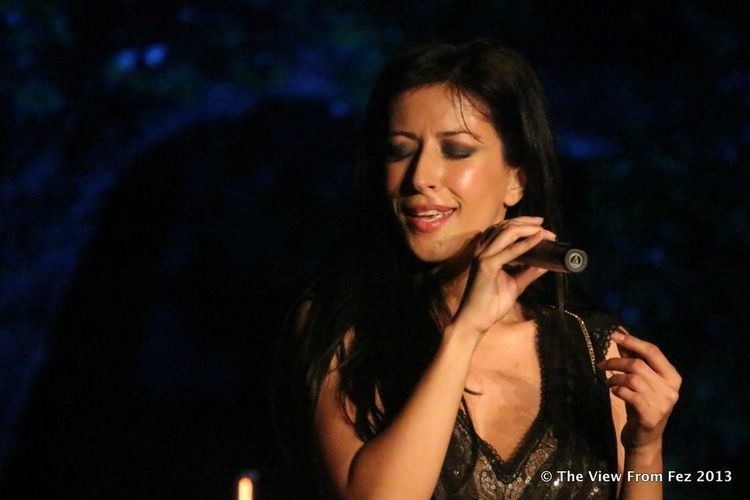 After two big concerts in coliseums of Porto and Lisbon, Moura launched her first live DVD on 24 November 2008, which has enjoyed great success with the public. She appeared at the World Music Institute concert.
With the recognition from critics came also the recognition of peers, and in 2008, Ana Moura received the prize for "best performance Amalia".
In 2009, the rock artist, Prince, stated he was a fan of fado, and expressed interest in collaborating musically with Ana. Prince travelled to Lisbon in July of 2011.
Moura's album, Leva-me aos Fados ("Take Me to a Fado House"), released on 12 October 2009 (presented at the Casa da Musica – Porto Coliseum and Lisbon on 20 and 21 October) reached the Top 10 of best-selling albums, and went platinum. With songs such as "Leva-me aos Fados" (single presentation), "Caso Arrumado", "Rumo ao Sul" and "Fado Vestido de Fado" Ana Moura delighted her audience. Ana began to tour in Portugal and abroad, with concerts in northern Portugal, London, Canada, Austria and Germany. She appeared at the 2010 and 2011 San Francisco Jazz Festival.
Moura sang with Italian singer Pacifico on the song "Pioggia sul mio alfabeto". Her fifth album, Desfado, was produced by former Joni Mitchell producer, Larry Klein and featured her cover of Mitchell's "A Case of You." Released in November of 2012, the album debuted at number 2 and went on to top the chart. The album topped sales in Portugal for 6 weeks, spent 117 weeks in the top 10 and 200 weeks on the entire chart, making it the all-time best-charting album in Portugal. The album was certified 6x Platinum by the Portuguese Phonographic Association and became the best-selling album of the 2010s released by a local act. Two singles from it were released, including "Até ao Verão" and the title track.
Aconteceu (2004)
Coliseu (live DVD performance from Coliseum of Lisboa) (2008)