Ana Maiques (born 1973) is a Spanish entrepreneur and business executive. As of September 2015, she was CEO of Neuroelectrics, Spanish Barcelona-based company which has an office in Cambridge, Massachusetts. It produces devices designed to stimulate and treat the brain.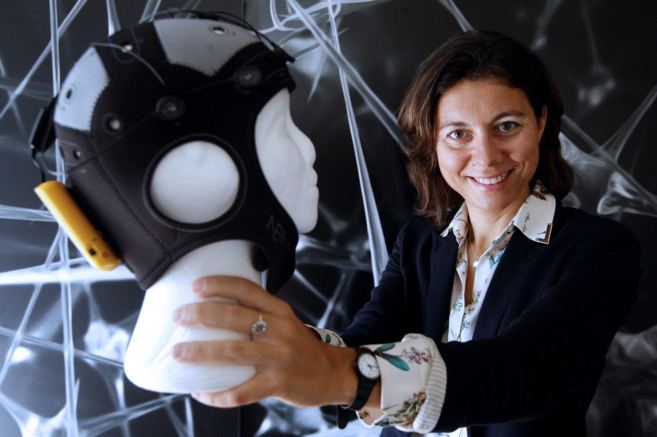 Maiques graduated from the University of North London where she studied European Economics and Social Studies. In 2000, she co-founded and headed Starlab, Barcelona, a neuroscience research company. She developed revolutionary technologies in the fields of space and neuroscience.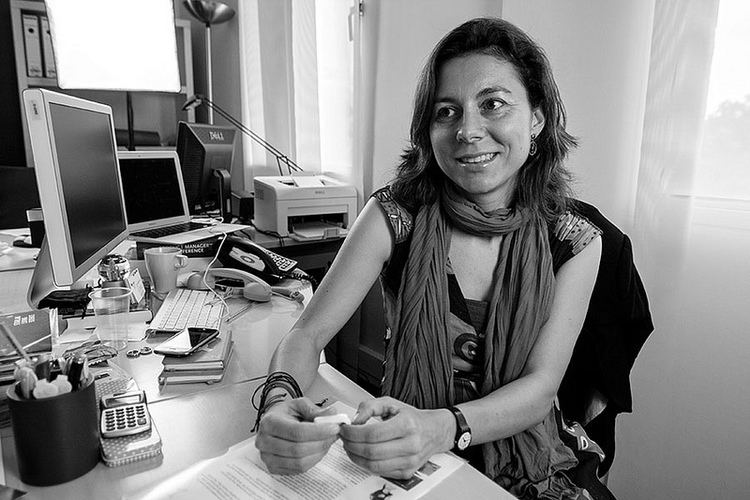 In 2014, Maiques won third prize in the European Commission's Women Innovators Contest for her entrepreneurial vision in promoting Starlab as an innovative company of scientific excellence. Now CEO at Neuroelectrics, a Starlab spin-off, Maiquess has developed medical devices for the brain. These are computer applications that are able to help patients overcome chronic pain and depression.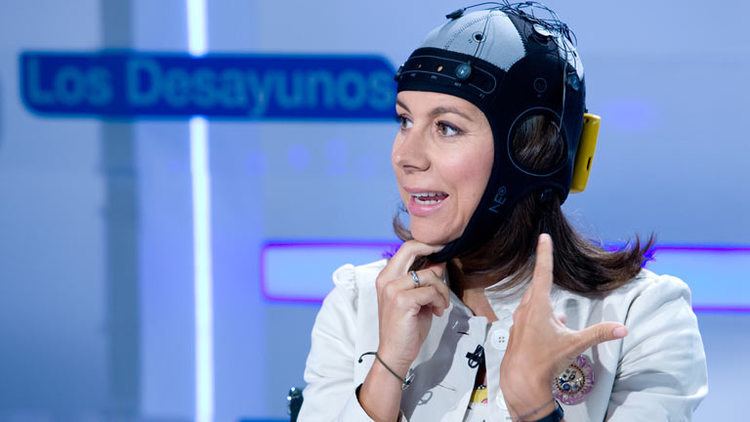 Ana Maiques and her husband, Giulio Ruffini, began working in Barcelona for the original Belgian company Starlab. In the year 2000, when the Belgian company declared bankruptcy they, along with Manel Adell, took over the Spanish subsidiary in an attempt to develop marketable products. Maiques is now aiming for Neuroelectrics to become a "leading company in the diagnosis and treatment of brain disorders and diseases of the central nervous system," while the Spanish Starlab will continue to undertake neuroscience research. In April 2015, Neuroelectrics won the Bupa Startup Stage at Wired Health 2015.