Spouse

César Maurel




Movies

Caribe







Children

Valentina Maurel, Ardelia Maurel, Avril Maurel




Parents

Matilde Marín Chinchilla de Soto, Enrique Soto Borbón




People also search for

Esteban Ramirez, César Maurel
Poema 2 ana istar costa rica
Ana Istarú, literary pseudonym of Ana Soto Marín (San José, 3 February 1960), is a Costa Rican actress and writer who cultivates poetry and the dramaturgy.
Contents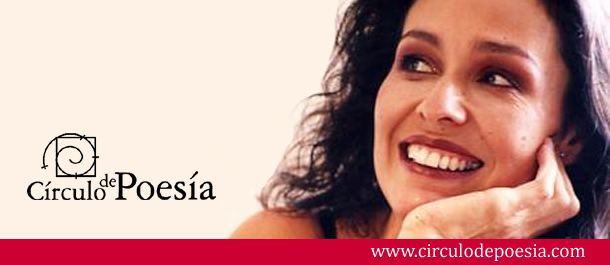 Baby boom en el para so de ana istar direcci n marcelino duffau 1de5 mpg
Biography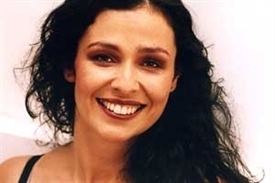 Thanks to her father, Enrique Soto Borbón, Ana Istarú entered the world of writing, and her mother —the economist and political liberacionist Matilde Marín Chinchilla de Soto (San José, 29 June 1931 – 29 September 1986), twice deputy (1966 and 1982) to the Legislative Assembly of Costa Rica— inculcated the passion for the theatre.
At fifteen years she published her first poetry book, new Word, and although with the second, Poems for any day , obtains a prize from the Publisher of Costa Rica, it is with her fourth that authentic literary fame arrives: The station of fever. The book —appeared in 1983, two years after finishing training in Dramatic Arts at the University of Costa Rica— obtained the prize granted in 1982 by EDUCA and has been reedited in Spain in 1991 (Visor) and 2011 (Torremozas). Also it was published in France by The différence in a bilingual edition and with translation by Gérard of Cortanze, that has been converted to French to Ernesto Cardinal, Roque Dalton, Juan Gelman and Vicente Huidobro. Protagonist of this erotic hymn —in addition to the author, of course— is the painter and French professor César Maurel (Paris, 1952), rooted in Costa Rica from 1981, with whom Istarú married at the beginning of this decade (he is also author of two poetry books: Zapping, Editions Blue Dog, 2005 and rear Playground, Germinal Publisher, 2012) and from whom years later would separate .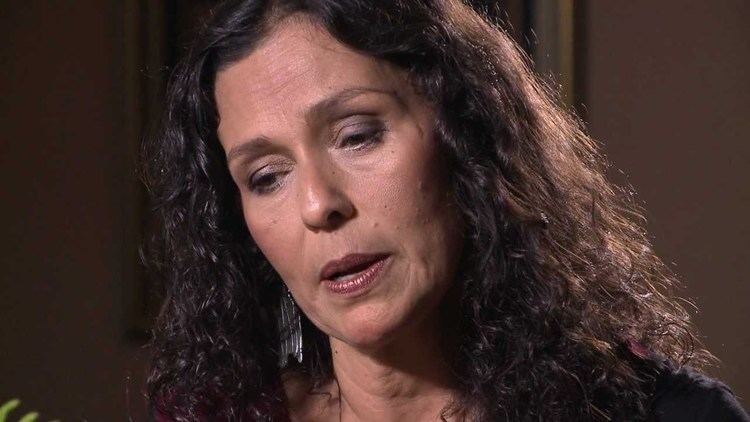 The critics point out that her poetry is loaded with eroticism —what has the controversy between readers—, ad at the same time has a perspective of gender, that is to say, that is very feminine. In it Istarú expresses without any fear the deepest feelings of the woman. "Filled with high erotic temperature sustained from beginning to end, expresses in a personal and strict vocabulary attaining in so difficult subject, a harmony of moving expression with a government infalible of the form", said the jury of the Latin American Prize EDUCA based on the quoted book awarded.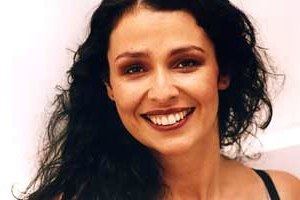 The pieces of Istarú, always current, have been mounted not only in Costa Rica, but also in other countries of America, included the United States, and Europe. It suffices to say, for taking only one work, that pickled Men, with its showing in Portugal, arrived in 2010 "to his thirtieth fourth professional première abroad".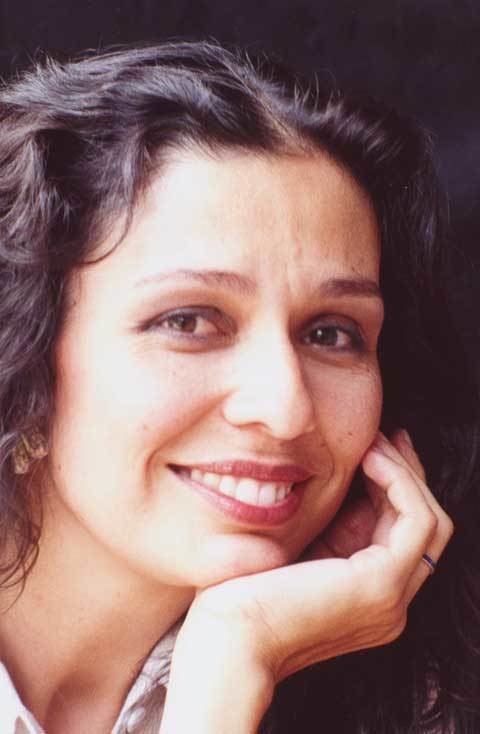 Director María Bonilla, with the University Theatre, chose Our Mother that are on the earth to inaugurate the 2010 season in Costa Rica, signaled related to this piece that treats four generations of women that have to confront the paper that society imposes them and the one who impose on themselves: "Women have to work on the construction of our identity, far from social conventions, of repressive education that we have received and of the masculine perspective, all elements that are important and it is necessary to take into account, but that are not those that have to define us". And Istarú comments: "I conceived it after doing a reflection on families that reiterate from generation to generation, and that many times the same women transmitted the sexist values that obey their conception of social patriarchy".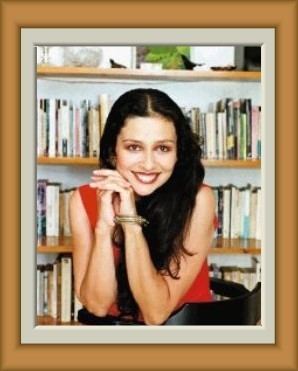 The repertoire of Istarú as an actress of theater includes leading papers in classical and contemporary works. She has dabbled in cinema, exerting papers in Costa Rican films and tv shows (for example, in This they call home) and also co-wrote with the director Esteban Ramírez the script of Caribbean, film starred by the Cuban Jorge Perugorría and rewarded in festivals.
Her work, the poetic as well as like dramatic, and her work as an actress have won several prizes. American and European anthologies have selected his poems, that have also have been translated to diverse languages, like German, French, Dutch, English and Italian.
As of 2002, Istarú writes columns of opinion, in the weekly newspaper The Financial as well as in the Sunday magazine, Proa, of The Nation. In 2010 they were gathered in the book 101 articles, saying: "My style of writing does not look for the objectivity, is scandalously subjective with eagerness to seduce the reader with games of words, rhythms, but, especially, with ideas".
Prizes
Young prize Creation 1976 (Publishing Costa Rica) by Poems for a day any one
Latin American prize EDUCA 1982 by The station of fever
National prize 1990 to the actress debutante
Scholarship Guggenheim (1990)
Prize María Teresa León 1995 for Dramatic Authors by Baby Boom in the paradise (Association of Directors of Scene of Spain)
National prize 1996 to the best leading actress by his work in Baby Boom in the paradise
I reward Brothers Machado of Theatre 1999 by pickled Men (Seville)
Prize Ancora of Theatre 1999-2000
National prize of Dramaturgia 2005 by his monologue in an act The crazy
National prize 2014 to the best actress protagónica by his performance in Virus
Works
New word, poetry, Printing Trejos, Costa Rica, 1975
Poems for a day any one, Publishing Costa Rica, 1977
Open poems and other amaneceres, Publishing Costa Rica, 1980
The station of fever, poetry, University Publisher Centroamericana, Saint José, 1983 (reedited by Editions Torremozas, Madrid, 2011, with presentation of Carmen Naranjo)
The flight of the grulla, theatre, 1984
The death and other ephemeral agravios, poetry, Publishing Costa Rica, 1988
The station of fever and other amaneceres, Finder Books, Madrid, 1991
Verb mother, poetry, Publishing Women, Costa Rica, 1995
Ours mother that are in the earth, theatre, 1996
Baby Boom in the paradise, theatre (monologue that tackles the subject of the pregnancy explained from the perspective of Ariana, leading of his own history), Madrid: Publications of the ADE, 1996, Series: Dramatic Literature Iberoamericana, Number15, 1996
Pickled men, theatre, 2000 (published in 2001 by the City council of Seville, Area of Culture and greater parties. Collection Compass, 19, 2001)
Sexus benedictus, theatre, 2004
Caribbean, guion of film homónima, 2004; coescrita with the director costarricense Esteban Ramírez
The crazy, theatre (monologue), 2005
Poetry chosen, Publishing Costa Rica, 2007
The cradle, theatre (monologue), 2008
Baby Boom in the Paradise / pickled Men, theatre, Publishing Costa Rica, 2011
101 articles, 2010, compilation of columns published in the weekly newspaper The Financial and Bow, the magazine dominical of The Nation between 2002 and 2009
Poetry chosen. New edition, Publishing Costa Rica, 2011
References
Ana Istarú Wikipedia
(Text) CC BY-SA