Ana Štajdohar (Serbian Cyrillic: Ана Штајдохар, [ˌâna ˈʃtâjdoxar]; born November 24, 1979, in Belgrade) is a Serbian singer. She started her career as a member of dance-pop group Tap 011, and developed solo career in 2008.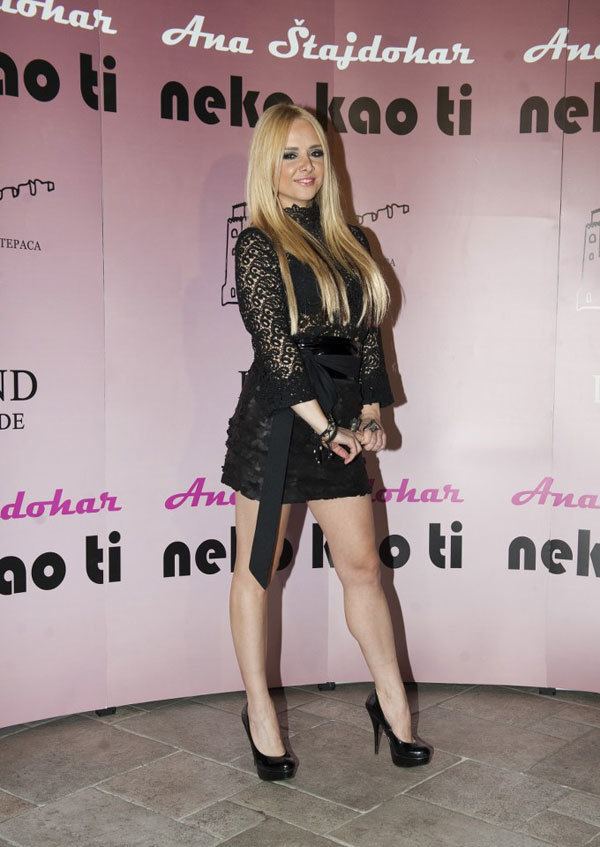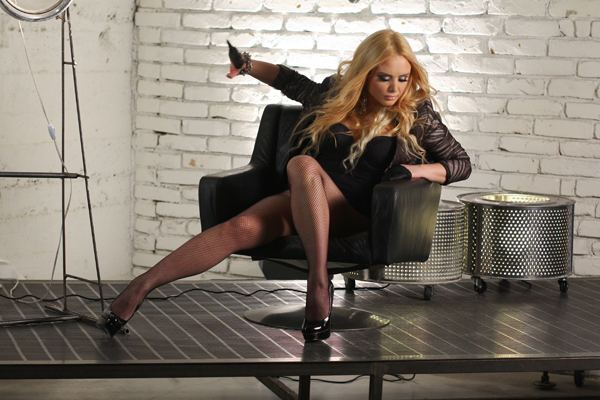 Štajdohar has one sister. She is of Slovenian descent. In 2008, Štajdohar reached her Bachelor Degree in Italian language and literature at the University of Belgrade Faculty of Philology.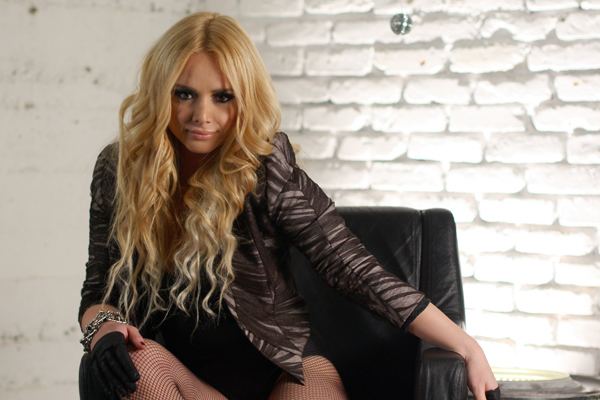 Ana Štajdohar made first connection with the world of music was made when she was at the age of four. Being one of the youngest tourist residents of island Hvar, Croatia, she was asked to exclusively open concert of back then very popular singer Danijel Popović. She sang his biggest hit, "Julie", and got the standing ovation from the local crowd as well as all the compliments from Popović himself. Realizing that their daughter has huge musical potential her parents enrolled her in one of the best Music schools in Belgrade, Mokranjac, piano class department, and at that time she started singing in well known children choirs, such as "Kolibri" and "JNA". Being one of the finest vocalists among all the chosen kids, Štajdohard had a huge responsibility of being a soloist in concerts all over former Yugoslavia, including the biggest annual concerts in Sava Center, Belgrade, which were broadcast in all television and radio stations. These concerts included Symphonic Orchestra as well as Belgrade Philharmonic Orchestra and five adult professional choirs.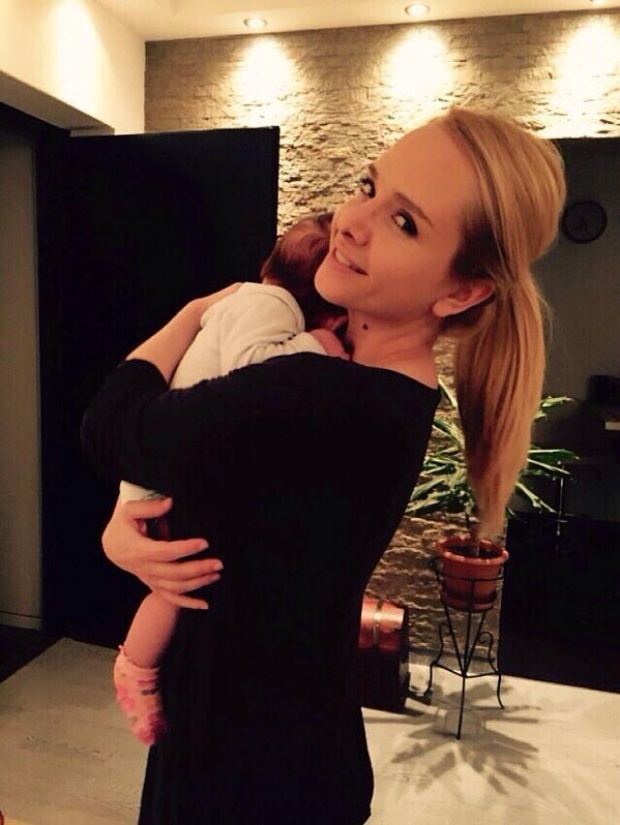 Štajdohar successfully finished music school and some time after started working professionally in the music studios with some of the biggest names in Serbian pop scene, such as Vlado Georgiev, Nataša Bekvalac and Saša Kovačević, both as lead and back vocal. Besides singing she did many TV commercials and voice overs for TV shows such as The Big Blue House and Dusty and Smudge.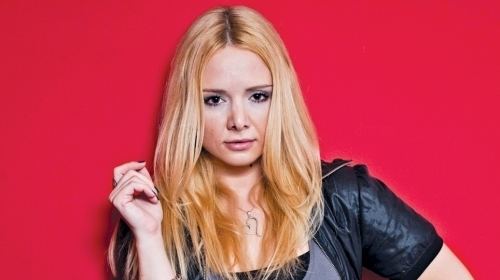 Working on all of this projects brought her the connection to one of the most popular groups, Tap 011, where she was the lead vocal together with Nataša Guberinić. With the group she recorded two studio albums, Čudesna Ploča and 5 Element (in which she also took part as a composer), and had concerts all over Serbia and Montenegro, Bosnia and Herzegovina and the Republic of Macedonia, and even in Switzerland, Austria, etc. After the period with Tap 011 and living abroad for some time she was back in business as one of the busiest back vocals in Serbia performing live with again some of the biggest names in the pop scene, such as Zdravko Čolić, Flamingosi and Bojan Marović.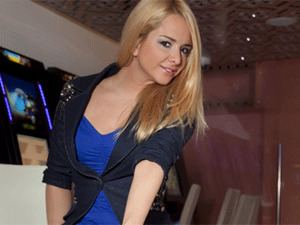 Meeting saxophonist Nikola Demonja, Štajdohar started working with the IQ Band, performing live in television shows, such as Evropsko lice and Karaoke obračun. In 2008, she took part in with Aleksa Jelić, at the Beovizija 2008, Serbia's national choice for Eurovision Song Contest. Their song, named "Beli jablan", was the biggest surprise of the festival, finishing second and immediately hitting the charts. As their performance was highly graded by the jury they won the "Best Scene Performance Award" as well.
In late 2008, Štajdohar took part in Radio Festival in Serbia, with the song named "Žute sandale". The song did not rank well, but it became hit.
At the moment Štajdohar is preparing her first solo album in cooperation with Boris Krstajić, Boban Janković, and Nikola Demonja.