Anaís Martínez (born June 22, 1984) is a Dominican singer. She was the winner of the second season of Objetivo Fama, a Puerto Rican reality-show-contest that airs on Univision Puerto Rico in Puerto Rico and on the Telefutura network in the United States mainland, and is widely considered to be the most successful winner of Objetivo Fama.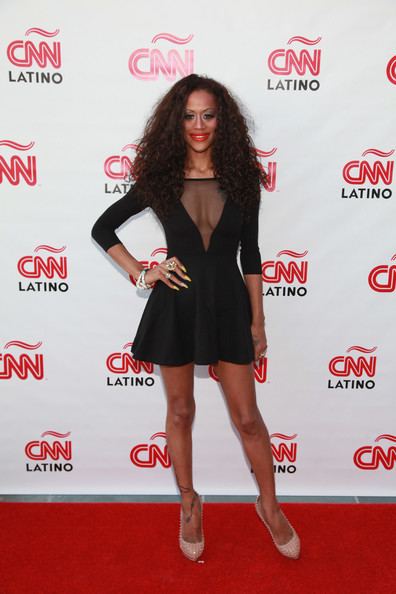 Her debut album Así Soy Yo ("This Is The Way I Am") was released on April 14, 2006. It contains the singles "Atrapada", "Lo Que Son Las Cosas", "Estoy Con Él Y Pienso En Ti", and "Estar Contigo". "Lo Que Son Las Cosas", which was originally made famous by Ednita Nazario, charted and peaked at number 79 on the Billboard Hot 100 and topped the Hot Latin Tracks chart for 6 weeks straight. "Estoy Con Él y Pienso En Tí" also charted in the top 10 of the Hot Latin Tracks chart and in the top 5 of the Latin Tropical charts. The album was nominated at the 2006 Latin Grammys for "Best Female Pop Vocal Album". The album is the highest selling album from any "Objetivo Fama" contestant.
On September 16, 2006, she began her Así Soy Yo Tour in Puerto Rico. It was a sold out concert and was greatly reviewed by the press.
At the beginning of 2006, Anaís recorded a special song called "Arriba, Arriba" for the 2006 FIFA World Cup together with Pablo Montero, Mariana Seoane, and Ana Bárbara.
In January 2007, Univision.com premiered the newest single titled "Tu Amor No Es Garantía". The love song was the lead single from Martinez' second studio album Con Todo Mi Corazón, which was released on April 3 in the United States and on April 18 in Mexico. The song managed to hit the Top 40 on the Latin Charts but wasn't the hit everyone expected it to become. The official second single was "Sólo Mio", a more commercial single, which went Top 30 and peaked at a moderate number #29 on the Latin Charts, making it Anaís's Fourth Top 30 Hit on the Latin Charts along with "Lo Que Son Las Cosas", "Estoy Con Él Y Pienso En Ti", and "Arriba, Arriba" featuring Latin singers Ana Bárbara, Mariana Seoane, and Pablo Montero. Anaís released a special deluxe edition of the album on October 16.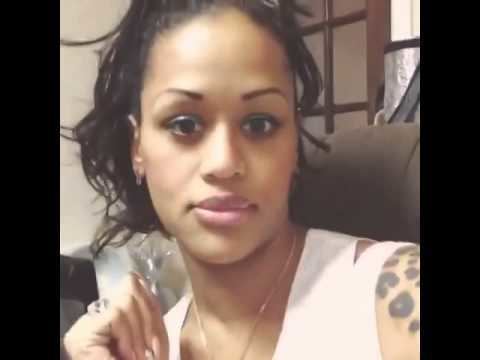 Anaís performed the song "Como Tu Mujer" in a televised tribute to Mexican singer Marco Antonio Solís. The performance was hailed not only as the best performance of the night, but also as one of the best live performances she has ever done. A studio version of the song is available on the "Deluxe Edition" of her album. Solís was so impressed by the performance that he invited Anaís as a special guest and opening act for his concert in Madison Square Garden. Anais is also expected to record a song with Solis for her third upcoming production.
She also won a Casandra Award (which is the Dominican version of the Grammy's) for "Most Outstanding Artist Located In Another Country".
Anaís is stated on her personal Twitter on December 6, 2011, that she has gone into the studio and is working on her new comeback single. She also mentioned in an interview that it will probably be in the genre of House music.
In August 2008, Anaís was on the cover of Smooth magazine.
On May 17, 2009, she made an appearance on the series finale of Objetivo Fama, singing her hit "Estoy Con Él Y Pienso En Ti". She announced that she is going to be filming another movie in the Dominican Republic and is in the beginning phases of making a 3rd album, which will be completely in English and will mark her debut as an international artist in the music industry. It is rumored that Anais has been signed to Sony BMG, although it has not been confirmed.
Premios Juventud
Latin Grammys
Latin Grammy Celebra Marco Antonio Solís
Al Despertar 41
El Show de Cristina
Escándalo TV
Anda Pa'l Cará
El Gordo y la Flaca
Despierta América
Premios Casandras 2007
Don Francisco Presenta
Sabado Gigante
Objetivo Fama 4
Objetivo Fama 3
Objetivo Fama 2