An Liu




Artist




University of Toronto







An Te Liu is a Canadian artist with a background in art history and architecture. He was born in Tainan, Taiwan in 1967, and is based in Toronto and Berlin.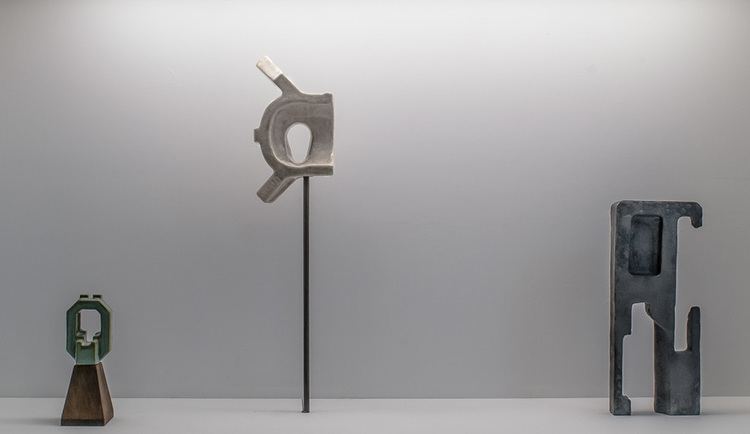 Liu works in a variety of artistic mediums that, when combined, fall under the general term installation art. Using a range of artistic strategies, he reveals unsuspected cultural resonances embedded in everyday found materials. By repurposing common household items, such as wallpaper or T-shirts, Liu points to new readings for these items and their wider social implications.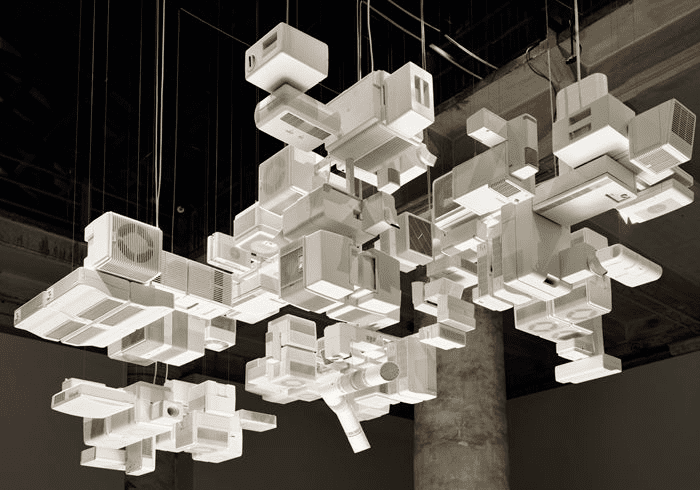 Title Deed (2009) As part of the Leona Drive group exhibition in Toronto, Liu refashioned a vacant suburban tract house as a life-sized Monopoly piece. Liu uses the artistic strategy of 'change in scale' to restore an ordinary house to its status as an icon of 20th century suburban development. Title Deed is a site-specific artwork. In an interview with Canadian Art editor Richard Rhodes, Liu states that he was first commissioned to do this project "at the height of the subprime mortgage crisis". He notes that the suburban tract house reduced to its iconic form, provides a frame of reference for understanding the financial crisis as an event caused by the trading of mortgages as if they were pieces in a Monopoly game. Title Deed relates to, Pattern Language (1999) an earlier work by Liu. Pattern Language creates wallpaper from aerial photographs of Levittown the "first truly mass-produced suburb" in North America. By using the tract house as a basic compositional unit for a wallpaper pattern, Liu ironically renders the modular design aspirations of the suburbs as mere decor.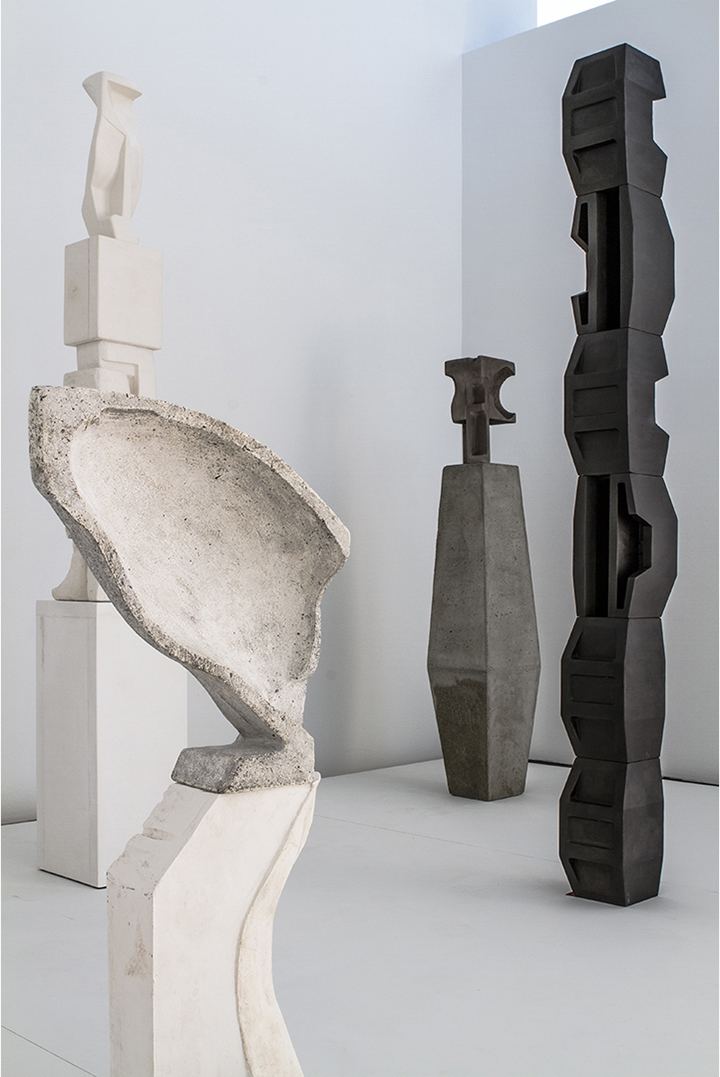 Cloud (2008) Shown at the 11th Venice Biennial of Architecture in 2008 Cloud is an assemblage of 136 domestic use air purifiers, ionizers and dehumidifiers hung in formation above the viewer's head. When multiplied, the functional purpose of these objects is obscured and new metaphorical readings become apparent. Liu combines "formal ingenuity with conceptual clarity" to show that the preference in 20th century industrial design for clean, functional lines was influenced by the wider concerns of modernism. Implicit to this work is the Modernist rejection of decorative embellishment and a related concern for the "modern" values of purity and hygiene.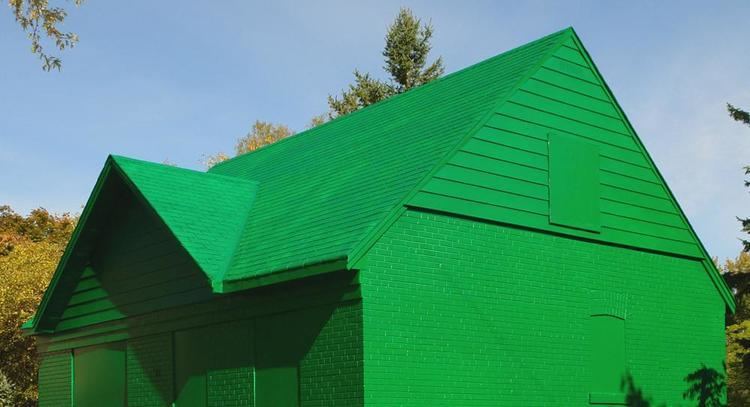 Liu's work is included in the permanent collections of the San Francisco Museum of Modern Art the Art Institute of Chicago and the Art Gallery of Ontario. In 2008, he was the Canada Council for the Arts' Artist in Residence at the Künstlerhaus Bethanien in Berlin, and published the catalogue An Te Liu: Matter.
An Te Liu Wikipedia