Covid-19



Baron Marackai, Dr. Helen Fielding, Orson, Tiana, Druce, Ulf, Professor Farraway




Werewolf versus Dragon, Sea Monsters and Other, Bang Goes The Troll, Bang Goes a Troll, The Jungle Vampire
An Awfully Beast Business is a series of fantasy books for young adults. Written collaboratively by David Sinden, Matthew Morgan and Guy Macdonald, the series follows the adventures a half boy, half werewolf named Ulf. He and many other endangered beasts live under the protection of the RSPCB (The Royal Society for the Prevention of Cruelty to Beasts), a society founded by the late and great Professor Farraway.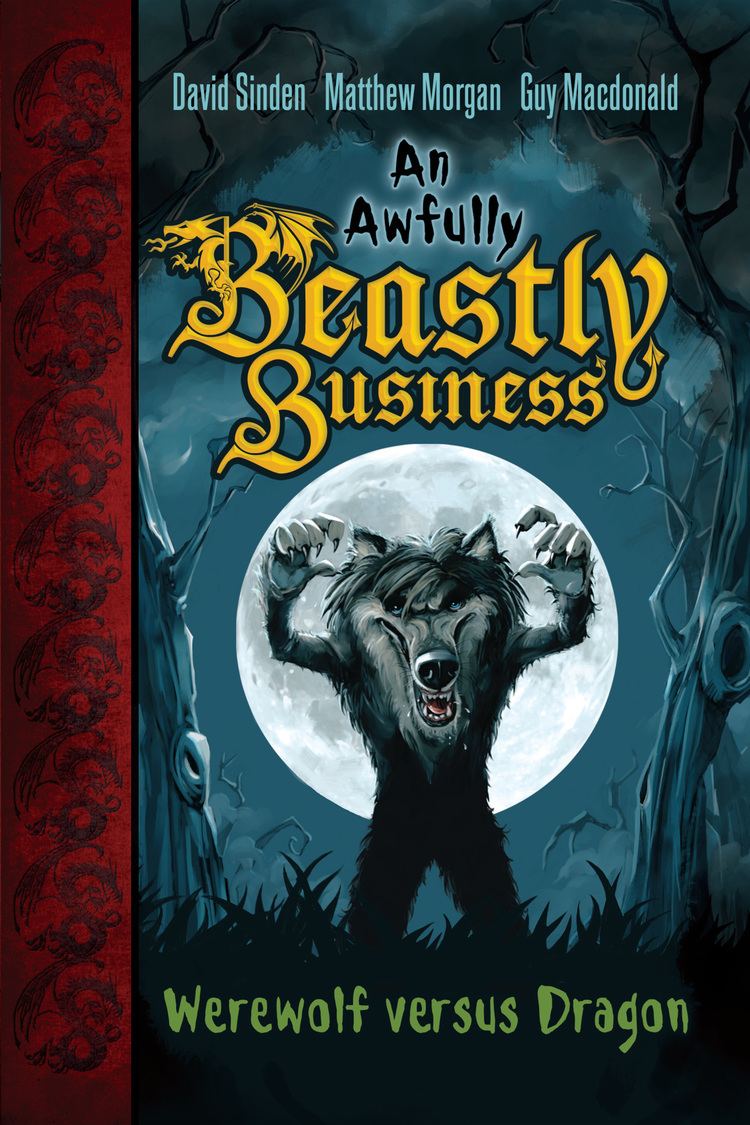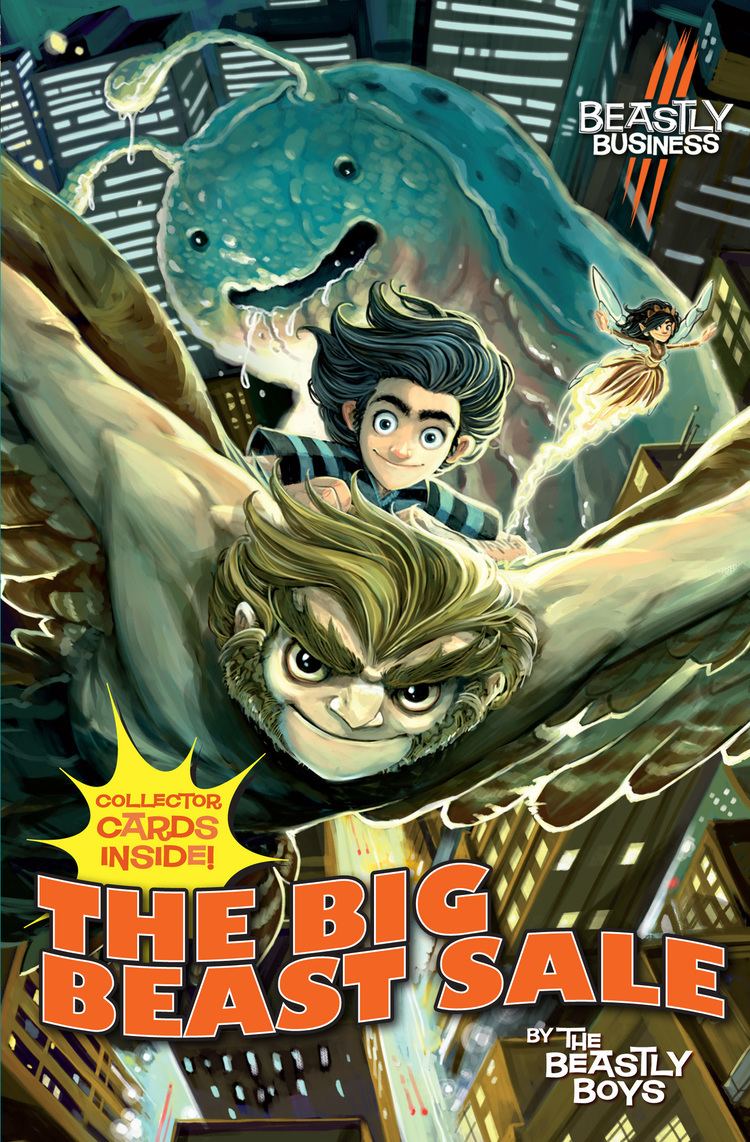 (Book 1) Werewolf versus Dragon
(Book 2) Sea Monsters and Other Delicacies
(Book 3) Bang Goes The Troll
(Book 4) The Jungle Vampire
(Book 5) Battle of the Zombies
(Book 6) The Big Beast Sale
(Book 7) "Return of the Zombies"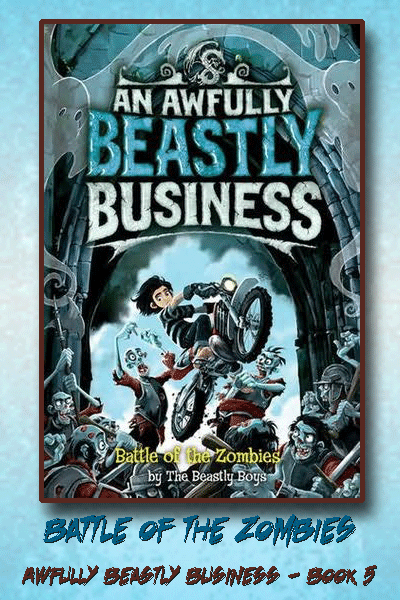 Ulf - An orphaned werewolf raised by Dr. Fielding. He is the main protagonist of the series and even though his actions get him into risky situations, he is willing to prove his worth.
Tiana - A small woodland fairy who can't stand violence and is willing to lend a helping wing.
Orson - A mountain giant who aids the group.
Dr. Helen Fielding - The doctor/vet at the RSPCB, who is kind to Ulf, Tiana, and the legendary beasts.
Druce - A mischievous gargoyle who lives with Ulf.
Professor Farraway - The founder of the RSPCB. He died many years ago and is now a ghost.
Baron Marackai - A beast hunter and the main antagonist. He is the RSPCB's archenemy. Marackai is charged with beast cruelty and is also Professor Farraway's son.'
"Blud and Bone - Baron Marackai's henchmen.
"Chef Franco Ravioli - Another enemy Ulf and his friends face. He is a wicked chef who captures sea monsters to cook them and works for Baron Marackai.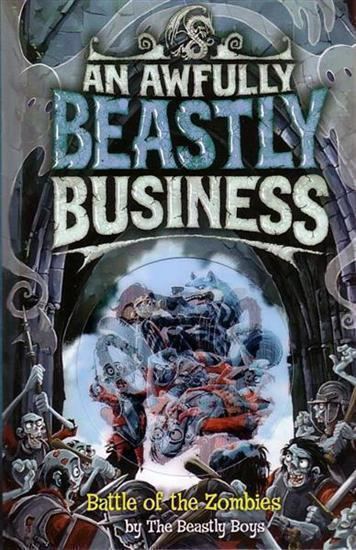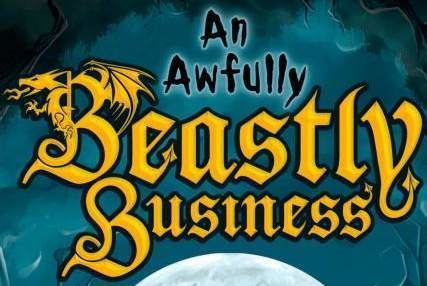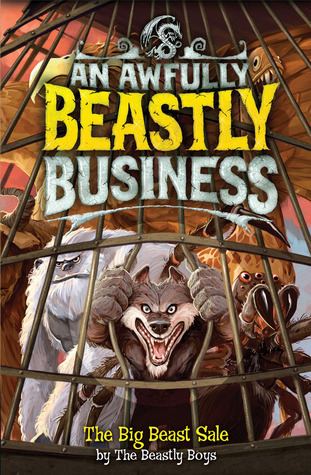 An Awfully Beastly Business Wikipedia