Covid-19
Lithuanian




Greta Cholina






Laima Cholina, Viktoras Cholinas




Juozas Statkevičius, Greta Cholina, Kipras Masanauskas




Anzelika Cholina Dance Theatre
Anželika Cholina (Russian: Анжелика Холина; born on 30 July 1970 in Vilnius) is a Lithuanian choreographer and theatre director. She is an associate professor at the Lithuanian Academy of Music and Theatre (since 1998) and the founder of Anželika Cholina Dance Theatre A|CH (2000).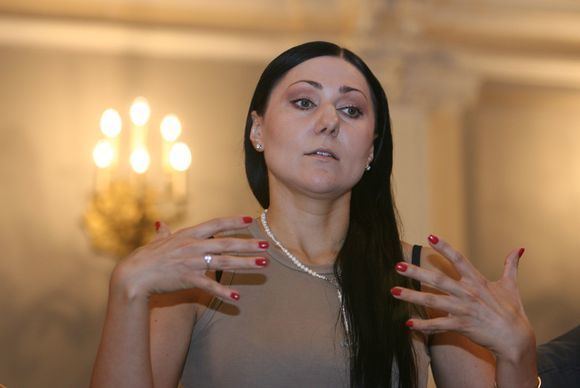 As of 2016, Cholina has staged over 15 dance performances, two ballets, one opera, musical and operetta and more than 100 choreographic miniatures. She is a choreography director of several episodes of Warner Brothers movies. In 2011, Lithuanian President Dalia Grybauskaitė honoured Cholina with the Knight's Cross of the Order for Merits to Lithuania for her cultural contributions. In 2016, she was awarded the golden honour badge Carry Your Light and Believe, the highest prize of the Ministry of Culture.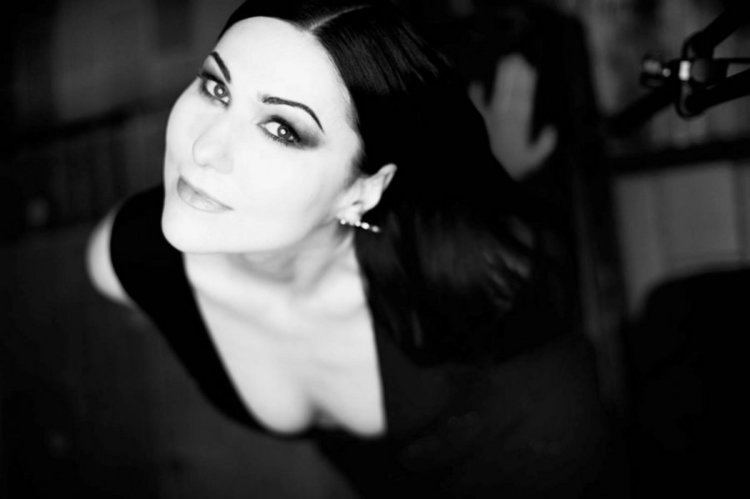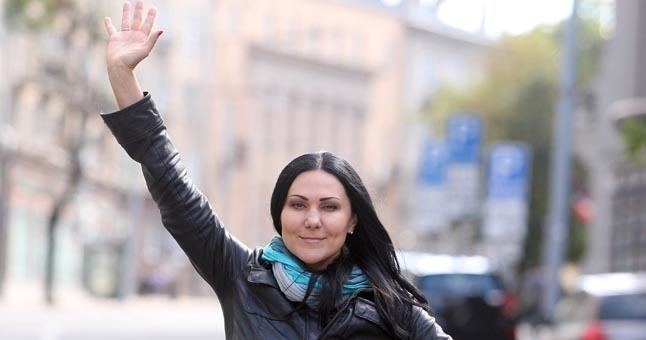 In 1989, Cholina graduated from Vilnius Ballet School and in 1996 she graduated from the Russian Academy of Theatre Arts (GITIS) as a director-choreographer (O. Tarasova course). Her choreographic debut was two-act ballet Medea (1996) at the Lithuanian National Opera and Ballet Theatre and was awarded Saint Christopher's Prize for choreography. She was also awarded Golden Cross of the Stage for the best choreography twice (Othello in 2006 and Anna Karenina in 2011).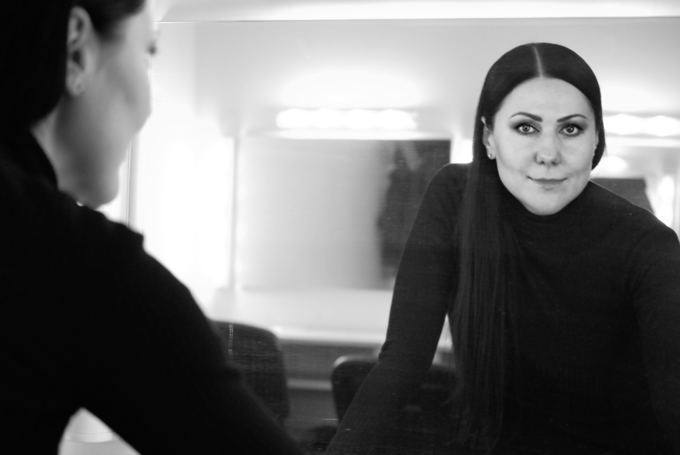 Since 2008, Cholina has been collaborating with the Vaskhtangov State Academic Theatre of Russia. Her shows at the Vakhtangov Theatre include The Coast of Women (2008), Anna Karenina (2012), Othello (2013), Men and Women, or Scripts of Human Life (2015). Cholina was a choreography director in Eugene Onegin (2013) and Minetty (2015), staged by Rimas Tuminas at the Vakhtangov Theatre. Since 2016, Cholina collaborates with the Bolshoi Theatre. The first work, opera Katerina Izmailova, was staged in collaboration with director Tuminas.
Listing of most significant performances staged in Lithuania: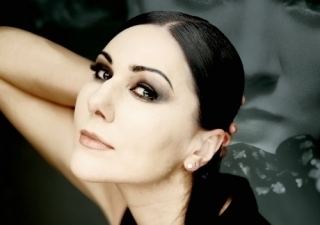 1996, Medea, ballet by A. Rekasius in the Lithuanian National Opera and Ballet Theatre;
1998, Songs of Women based on the songs of M. Dietrich in the Lithuanian National Drama Theatre;
1998, Carmen to music by G. Bizet–R. Shchedrin in the Lithuanian National Drama Theatre;
1999, Crazy Girls' Dances to music by A. Vivaldi and C. Saint-Saens in Oskaras Korsunovas Theatre (currently OKT / Vilnius City Theatre);
2000, The House of Bernarda Alba based on the play by F. G. Lorca in the Lithuanian National Drama Theatre;
2001, Tango in Fa to music by A. Piazzolla in A|CH Theatre;
2002, Love to music by contemporary composers in A|CH Theatre;
2003, Romeo and Juliet to music by contemporary composers in A|CH Theatre;
2004, Bolero by M. Ravel in A|CH Theatre;
2005, People to an arrangement of Lithuanian folk music in A|CH Theatre;
2006, Othello to music by J. Adams and contemporary composers in A|CH Theatre;
2007, The Fantasy for Five Elements to music by contemporary composers in A|CH Theatre;
2009, Men and Women to music from the classical ballets in A|CH Theatre;
2010, Madame Pompadour, operetta in two parts at Kaunas State Musical Theatre;
2010, Anna Karenina to music by A. Schnittke in A|CH Theatre;
2011, Barbora Radvilaitė, ballet by S. Vainiunas, A. Malcys, H. M. Gorecki in the Lithuanian National Opera and Ballet Theatre;
2014, Legend of Žygimantas Augustas and Barbora Radvilaitė, musical by K. Masanauskas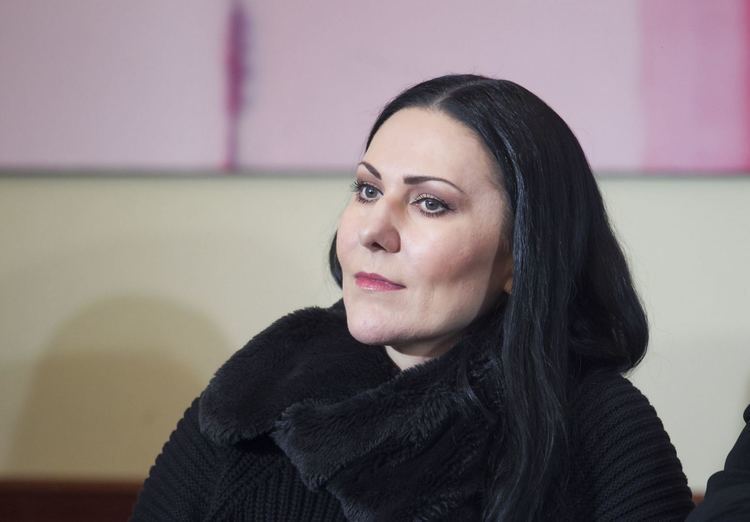 Anželika Cholina Wikipedia