Your body language shapes who you are amy cuddy ted talks
Amy Joy Casselberry Cuddy (born 1972) is an American social psychologist, author and lecturer known for her research on stereotyping and discrimination, emotions, power, nonverbal behavior, and the effects of social stimuli on hormone levels.
Contents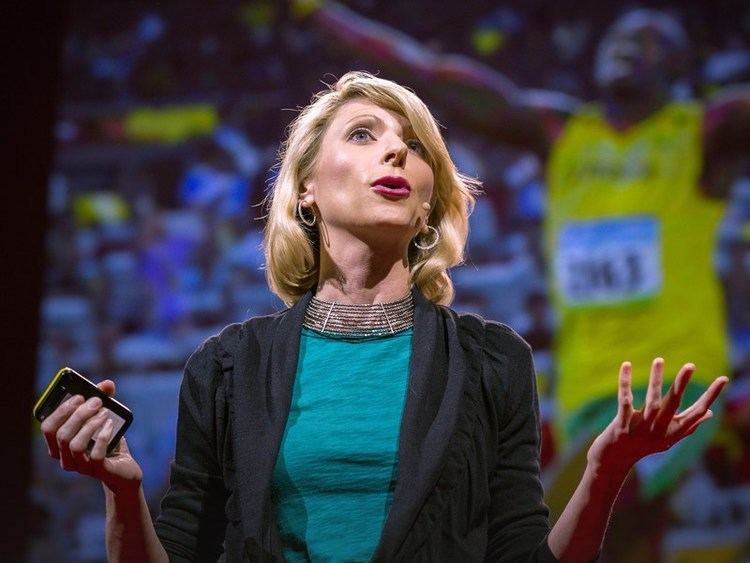 Cuddy is an Associate Professor of Business Administration at Harvard Business School, in the Negotiation, Organizations & Markets Unit. Her TED talk, delivered at TEDGlobal 2012 in Edinburgh, Scotland, and posted in October 2012, has been viewed more than 40 million times and ranks second among the most-viewed TED talks.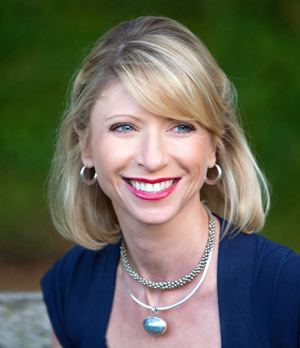 Cuddy has studied the origins and outcomes of how people judge and influence each other. She has done experimental and correlational research on stereotyping and discrimination (e.g., against Asian Americans, elderly people, Latinos, working mothers), the causes and consequences of feeling ambivalent emotions (e.g., envy and pity), nonverbal behavior and communication, and hormonal responses to social stimuli.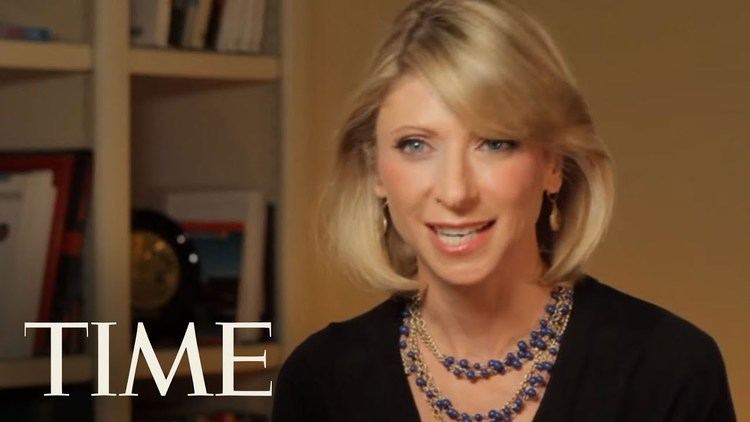 In December 2015 Cuddy published the book, Presence: Bringing Your Boldest Self to Your Biggest Challenges.
As a lecturer Cuddy has spoken about the psychology of power, influence, nonverbal communication, and prejudice.
Interview with amy cuddy social psychologist
Career
Cuddy graduated from Conrad Weiser High School.
Cuddy holds a PhD in Social Psychology from Princeton University, an MA in Social Psychology from Princeton University and a BA in Social Psychology from the University of Colorado.
Prior to joining Harvard Business School, Cuddy was an Assistant Professor at the Kellogg School of Management at Northwestern University, where she taught leadership in organizations in the MBA program and research methods in the doctoral program; and an Assistant Professor of Psychology at Rutgers University, where she taught undergraduate social psychology. At Harvard Business School, she has taught MBA courses on negotiation, and power and influence, as well as executive education courses.
Research
Along with Susan Fiske and Peter Glick (Lawrence University), Cuddy developed the Stereotype Content Model (SCM) and the Behaviors from Intergroup Affect and Stereotypes (BIAS) Map. These are used to make judgments of other people and groups within two core trait dimensions, warmth and competence, and to discern how these judgments shape and motivate our social emotions, intentions, and behaviors.
Power posing
Cuddy carried out an experiment with Dana Carney and Andy Yap (Columbia University) on how nonverbal expressions of power (i.e., expansive, open, space-occupying postures) affect people's feelings, behaviors, and hormone levels. In particular, they claimed that adopting body postures associated with dominance and power ("power posing") for as little as two minutes can increase testosterone, decrease cortisol, increase appetite for risk, and cause better performance in job interviews. This was widely reported in popular media. David Brooks summarized the findings, "If you act powerfully, you will begin to think powerfully."
This and related research has been published in Journal of Personality and Social Psychology, Trends in Cognitive Sciences, Psychological Science, Research in Organizational Behavior, Advances in Experimental Social Psychology, and Science.
Replication efforts
In 2014, Eva Ranehill and other researchers tried to replicate this experiment with a larger group of participants and a double-blind setup. Ranehill et al. found that power posing increased subjective feelings of power, but did not affect hormones or actual risk tolerance. They published their results in Psychological Science.
Carney, Cuddy, & Yap responded in the same issue of Psychological Science, with an overview of 33 published studies related to power posing, including the Ranehill et al. study. Almost all had reported significant effects of some kind. The overview noted methodological differences between their 2010 study and the Ranehill replication, which may have moderated the effects of posing.
Two researchers at the Wharton School, Simmons & Simonsohn, later shared a meta-analysis of the same 33 studies on their statistics blog. Based on the distribution of p-values reported across the studies (the 'p-curve'), they concluded that studies so far have demonstrated little to no average effect of power posing. Their analyses will appear in Psychological Science
In a pre-registered direct replication, Garrison et al found that expansive (vs. contractive) body postures had either no effect or actually reduced psychological states associated with power. The fact the study was pre-registered, had a large n (over 300), used multiple measures of power (an ultimatum game, a gamble, and feelings of being powerful and in charge), and tested not only posing but adopting a direct eye gaze increases confidence that expansive poses have no or in fact negative effects on feelings of power.
In response to the results of these replication studies and meta-analysis, Carney repudiated the effect in an open letter, stating "The evidence against the existence of power poses is undeniable," and discouraging others from studying power poses.
Since the release of Carney's statement a special issue of Comprehensive Results in Social Psychology has been published on the topic of power posing. A summary paper co-authored by Carney entitled "CRSP special issue on power poses: what was the point and what did we learn?", states that a meta-analysis of the preregistered studies included in the issue, "showed a reliable non-zero effect on felt power". In fact according to Gronau et al, who conducted this meta-analysis it "yields very strong evidence for an effect of power posing on felt power", with the results indicating that there is a 99.97% chance that power posing has an effect on feeling powerful.
Publications
In December 2015 Cuddy published the book, Presence: Bringing Your Boldest Self to Your Biggest Challenges, which built on the value of the outward practice of power posing to focus on projecting one's authentic self with the inward-focused concept of presence—defined as "believing in and trusting yourself – your real honest feelings, values and abilities." The book reached at least as high as #3 on The New York Times Best Seller list (Advice, How-To & Miscellaneous).
Cuddy also wrote a book, translated into the German language, Dein Körper spricht für dich: Von innen wirken, überzeugen, ausstrahlen (Your body speaks for you: From the inside, work, convince, radiate).
Awards and honors
World Economic Forum Young Global Leader, 2014
TEDGlobal Speaker, 2012
TIME magazine 'Game Changer', 2012
PopTech Annual Conference, 'Talk of the Day' October 21, 2011
Rising Star Award, Association for Psychological Science (APS), 2011
Psychology Today, The Top 10 Psychology Studies of 2010 (Carney, Cuddy, & Yap, 2010)
Cover story, Harvard Magazine, Nov-Dec, 2010
The HBR List: Breakthrough Ideas for 2009, Harvard Business Review
Michele Alexander Early Career Award, Society for the Psychological Study of Social Issues
Distinguished Alumni Award, Conrad Weiser High School, Robesonia, PA
Personal life
Cuddy grew up in a very small Pennsylvania Dutch town, Robesonia, Pennsylvania. She is a classically trained ballet dancer and worked as a roller-skating waitress when she was an undergraduate at the University of Colorado at Boulder. When she was a sophomore in college she sustained a serious head injury in a car accident. Her doctors told her she was not likely to fully recover and should anticipate significant challenges finishing her undergraduate degree. Her IQ fell temporarily by two standard deviations, which is about 30 points in IQ test. She eventually completed her undergraduate studies and went on to earn a PhD at Princeton. Cuddy has often tweeted of her love for live music, and spent a number of seasons following the Grateful Dead. She has one son. In August 2014, in Aspen, Colorado, she married Paul Coster.
References
Amy Cuddy Wikipedia
(Text) CC BY-SA