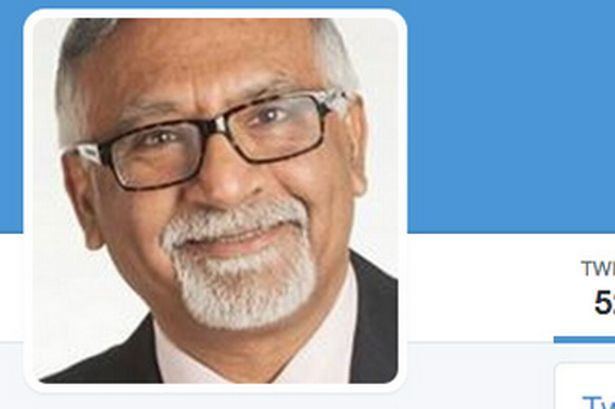 Bashir was born in Pakistan and moved to Yorkshire aged eight, to live with his father who was a mill worker in Bradford. He is a member of the British-Pakistani community. Bashir attended Thornton Grammar School before attending the University of Bradford to study Chemical Engineering.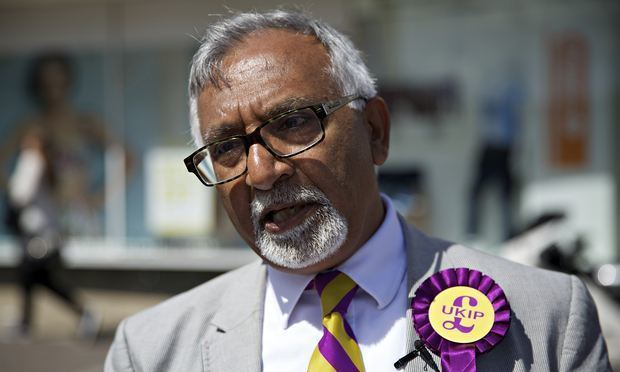 Bashir is a restaurateur who, prior to becoming politically active, ran two establishments in Bradford and Manchester.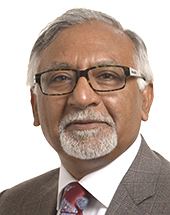 After fifteen years as a member of the Conservatives, Bashir joined UKIP in 2012 and was placed second on the party's list of candidates for the Yorkshire and the Humber region at the 2014 European Parliament election. UKIP topped the regional poll with 31% of the vote winning three seats and Bashir was thus elected as one of six MEPs for the region. He was the party's small and medium business and communities spokesman until his defection to the Conservatives in January 2015.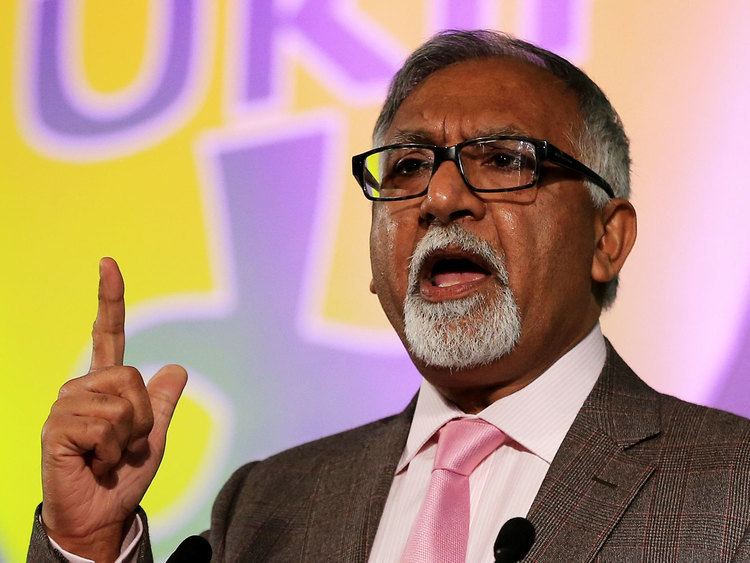 Bashir is a member of the European Parliament's Foreign Affairs, Employment and Industry committees. He is also a member of the inter-parliamentary delegations for Bosnia and Herzegovina and Afghanistan.
Bashir is the chairman of the ECR Group's working group on SMEs and also Conservative parliamentary delegation spokesman on SMEs.
On 20 February 2016, Bashir announced that he would be supporting the campaign to leave the European Union in the United Kingdom European Union membership referendum, 2016.
As of May 2017, Bashir ranks 720 out of 751 MEPs for his participation in roll call votes in the European Parliament.
Bashir met with Conservative leader and Prime Minister, David Cameron on Friday 23 January 2015 to discuss moving back to the party and made the news official the following day, 24 January 2015. Cameron stated that he was, "absolutely delighted that Amjad had decided to leave Ukip and join the Conservative Party." He also stated that he had an, "inspiring story", and that, "it's another sign that in this great country of ours you can come to Britain without very much and you can be a member of the European parliament, an MP, sit in the cabinet."
Concurrent with this announcement and in the aftermath, a series of allegations were made, principally by his former party, UKIP. UKIP claimed that Bashir had failed to attend a meeting on 20 January 2015, three days prior to his defection, to discuss their concerns, pending an investigation, into what they described as, "a number of extremely serious issues … which include unanswered financial and employment questions" and that, "UKIP MEP Mike Hookem had passed on evidence of Mr Bashir's alleged wrongdoing to West Yorkshire police."
More specifically, they alleged interference in a UKIP Keighley candidate selection, immigration offences in his restaurants and financial irregularities with regards to expenses incurred by his European parliamentary political group at the time, the Europe of Freedom and Direct Democracy. Bashir described the allegations as "absurd and made-up".
When asked by Channel 4 News Presenter, Krishnan Guru-Murthy, what day Bashir was suspended from Ukip, Ukip MEP Roger Helmer replied "It was, I think, Friday". This was the same day Bashir met with David Cameron. Channel 4's Guru-Murthy said to Helmer "that it all sounds very convenient Mr Helmer, what it looks like is that you're throwing mud at someone that has deserted you".
Bashir was defended by Conservative MEP Dan Hannan, and by then Conservative Party Chairman, Grant Shapps MP, both of whom criticised the allegations by UKIP.
Ukip's only Member of Parliament, Douglas Carswell, also said he was "personally sad" following Bashir's defection.
In April 2015, Bashir's lawyers wrote to Farage to withdraw the claims made about him or face a libel action. As of April 2016, no such withdrawal has taken place, nor has any libel action been publicly announced.
In January 2015, Bashir was nominated for the Politician of the Year award at the British Muslim Awards.