Amirah Kassem (born on January 8) is a baker in New York City. She is best known as the owner and founder of Flour Shop, which she founded in 2012. Kassem specializes in sculpting custom cakes without the use of fondant. Kassem's attitude and skill led to Bullet magazine naming her the "Baddest Baker in NYC." She has been featured in publications such as Vogue, Nylon, Vice, and Interview Magazine Germany.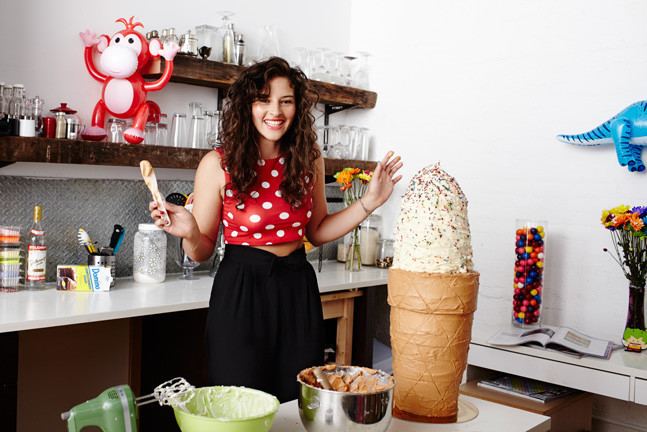 Kassem grew up in Mexico, where she learned to bake from her mother and grandmother. Later on, she attended the Fashion Institute of Design & Merchandising in LA.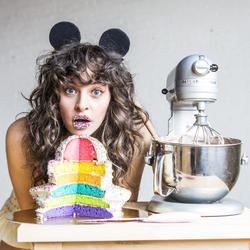 Amirah Kassem began her career in fashion while attending FIDM. She started out working for 7 For All Mankind and Fred Segal. Eventually Kassem moved her way into high fashion through experiences at Interview Magazine and Karl Templer. She then moved to NYC, where she worked alongside Johan Lindeberg in the launch of BLKDNM.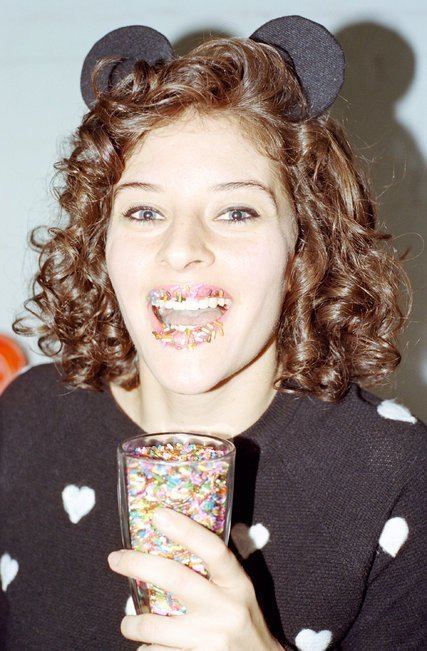 In October 2013, Kassem had a two-page feature in Vogue highlighting her work and creativity as a baker. Around this time, she was also featured as a visionary in Month of Visionaries at Refinery 29.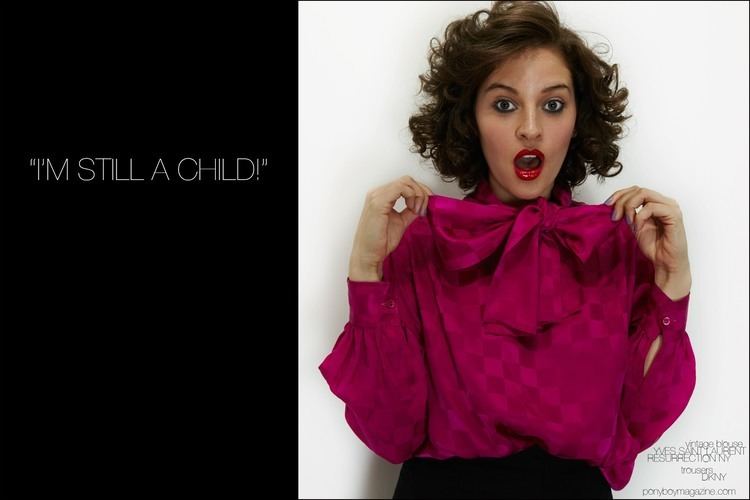 Amirah Kassem works frequently on collaborations with photographer Henry Hargreaves. Their work includes "Frosted Dic Cakes" featured for the Vice Magazine photo issue, and "Burning Calories" photo series, which is in a gallery in Venice, Italy as of November 2013.
Most recently, Kassem and Hargreaves collaborated on a photo series in celebration of the Wu Tang Clan's 20th anniversary for the Wu Tang Brand. The series debuted in NYC in November 2013.