Covid-19
Amir al-Sir







Amir Taj al-Sir (Arabic: أمير تاج السر) (born 1960) is a Sudanese novelist, writing in Arabic.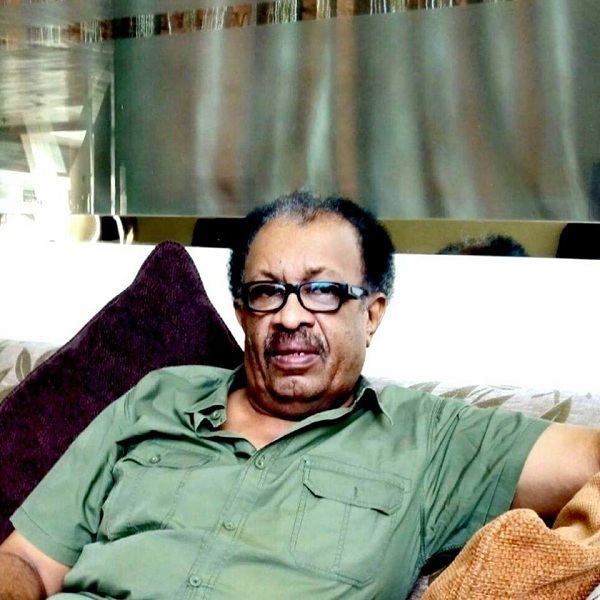 He was born in northern Sudan in 1960 and trained as a gynaecologist. He has published more than a dozen books, including poetry and non-fiction. His first novel Karmakul came out in 1988. His recent novel The Hunter of the Chrysalises was shortlisted for the 2011 Arabic Booker Prize. The Daily News Egypt commented that "Taj Al-Sir, a former poet who has written 10 novels, is widely regarded as a giant among Arabic fiction writers."
He lives and works in Doha, Qatar.
Karmakul, novel
Ant Invasion, or The Crawling of the Ants, novel
Coptic Tensions, or The Copt's Worries, novel
French Perfume, novel (translated into French by Xavier Luffin)
The Hunter of the Chrysalises, novel
Ard as Sudân, al huluw wal murr"
Amir Taj al-Sir Wikipedia