Name

Amir Ghassemi





Role

Artist








Amirali Ghasemi (Persian: امیر علی قاسمی ;born 20 August 1980 in Tehran, Iran) is an Iranian graphic designer, media artist, and curator. He is most famous as the founder and director of Parkingallery, an independent art space in Tehran and introducing a new generation of Iranian visual artists to independent curating.
Contents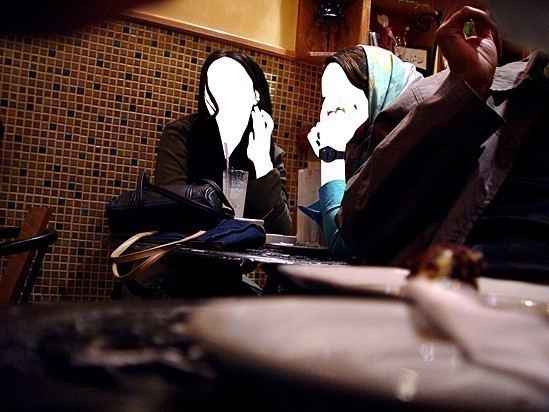 Life and Education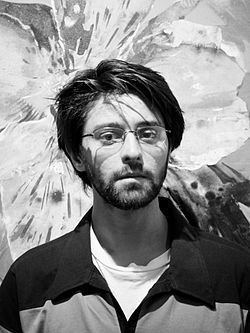 Ghasemi was born in 1980 in a family with some cultural standing; his parents and grandparents were involved in journalism and social communication. In 1998 he started his studies in graphic design at Azad University in Tehran. from which he graduated in 2004. His final dissertion was on the history of digital art.
Parkingallery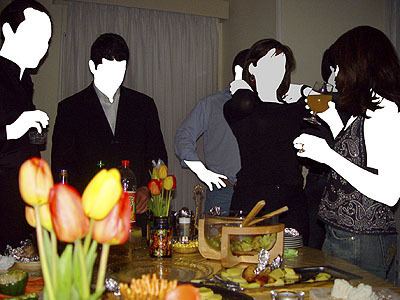 In 1998, Ghassemi converted his parents' garage into an art studio which over the years transformed to "a workshop space, then a gallery, with turns as a catwalk, lecture hall, and screening space" forming an "energetic hub" in Tehran's art scene. In 2002, an online presence for the gallery was established at parkingallery.com as a platform to showcase the works of young Iranian contemporary artists.
Current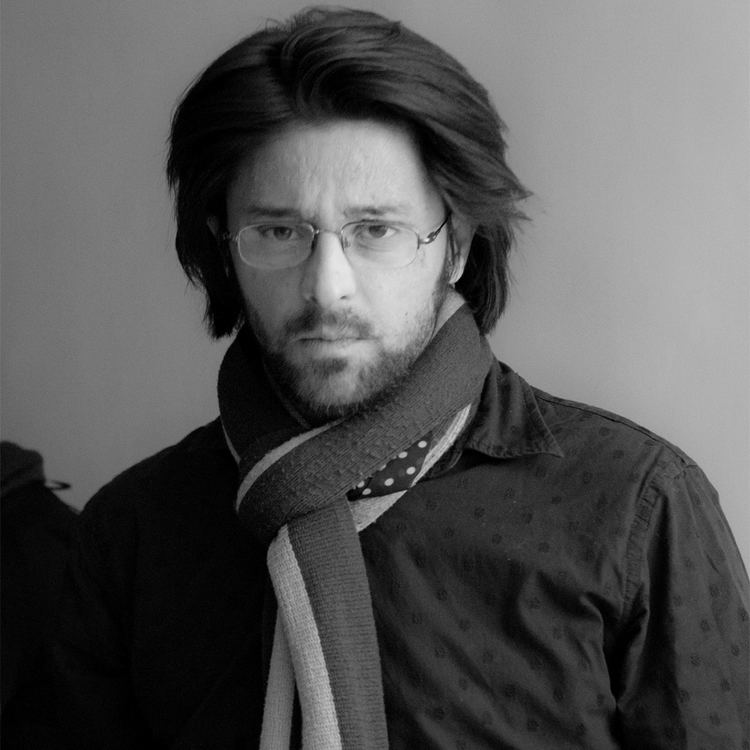 Besides ongoing projects and video installation and works on interactive media in production, he is currently working as the art director and curator of parkingallery and parkingallery.com. He also writes about Tehran art scene and contemporary Iranian art on his blog.
Works, projects, and contributions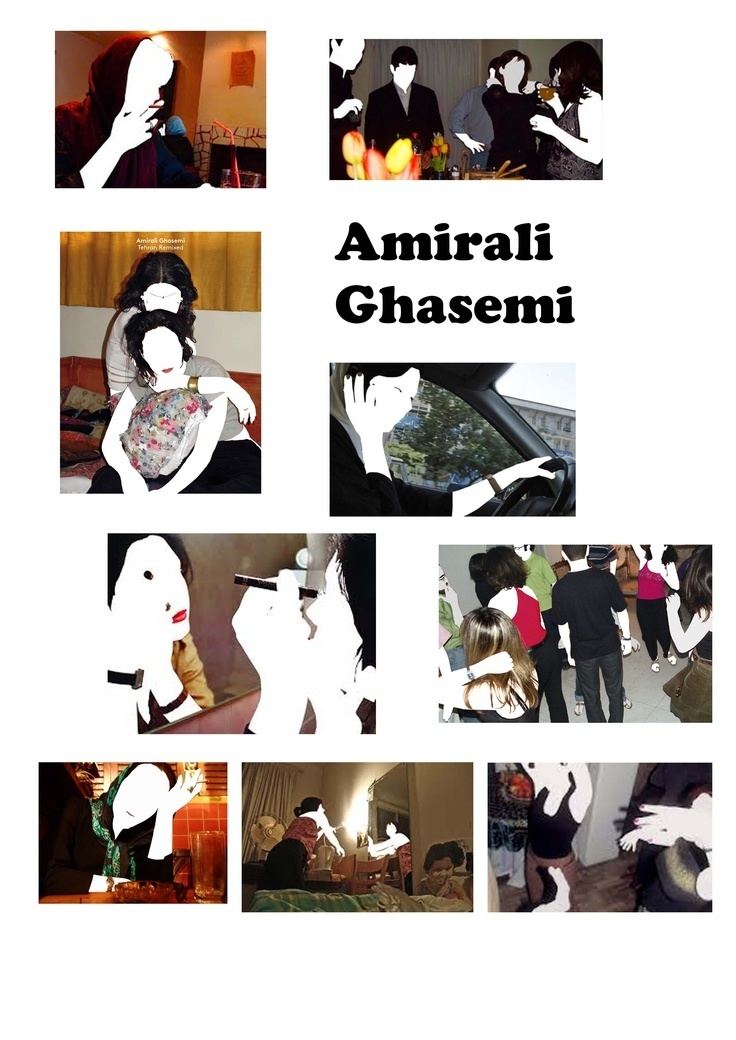 Ghasemi has shown his photography, video, and design works in various festivals and exhibitions internationally. One of his most famous series of work, The Party Scenes Series, has been described as "intimate, real-life" depiction of party culture and social life in private lives of Iranian youth.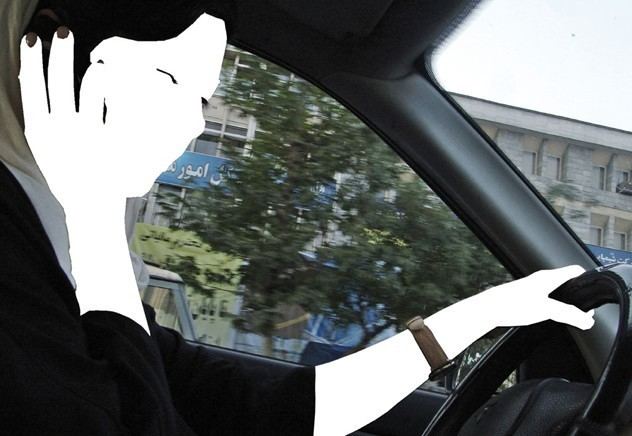 As a curator, he has directed various exhibition projects for Parkingallery among which four annual editions (2007–2013) of Limited Access Festival for Video and Performance are of note. He also has been a guest lecturer at various art institutions such as Berlin University of the Arts, Konstfack-Stockholm, Malmo Academy of Arts, and Independent Curators International.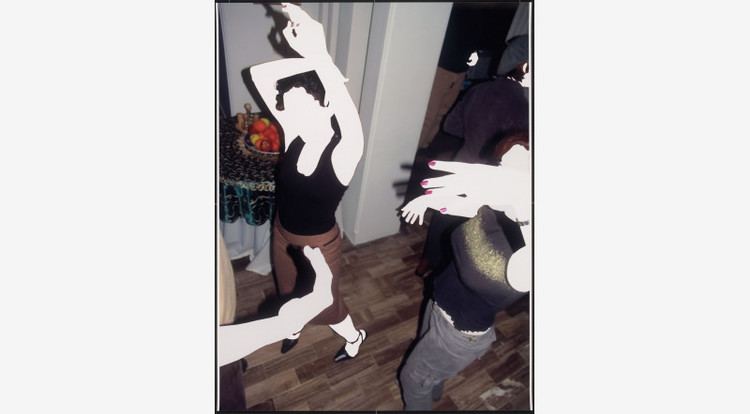 In 2003, he was selected to contribute to the "International Art Blog Project" by The Centre of Attention in London. and in 2005, he contributed to The Guardian's Imagine Art After project.
He also has directed audiovisual projects with Iranian rock bands, such as Meera, D.N.A., and 127.
Awards
The fifth "Tokoha CG Art Exhibition" for "Portrait of Forough", Jan. 2002, Tokoha Art Museum, Tokoha, Japan;
The second prize of web and multimedia section for the design of the site: iranianprofile.com, at the 7th Biennial of Iranian Graphic Designers, March 2002;
The Jury's special award from 2005 Taiwan International Poster Design Award;
Icograda Excellence Award 9th Tehran International Poster Biennial, 2007;
Excellence award, 6th Seoul triennial of Asia graphic poster, South Korea, 2006.
References
Amir Ali Ghassemi Wikipedia
(Text) CC BY-SA