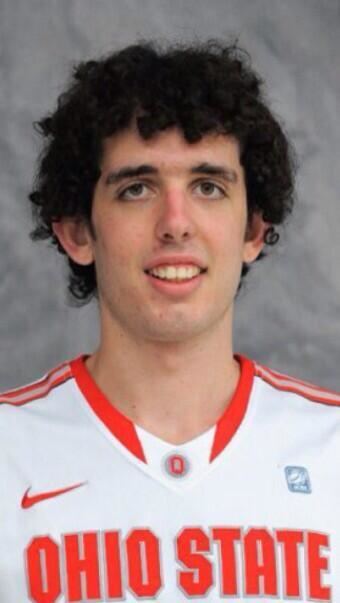 Della Valle progressed through the ranks of regional club Junior Casale Monferrato, living in Casale Monferrato in accommodation with teammates from the age of 14. Coach Marco Crespi, renowned for his youth coaching skills, gave him his debut in LegaDue in December 2009, aged just 16, he then played a handful of games for the first team although he mostly played in the youth team.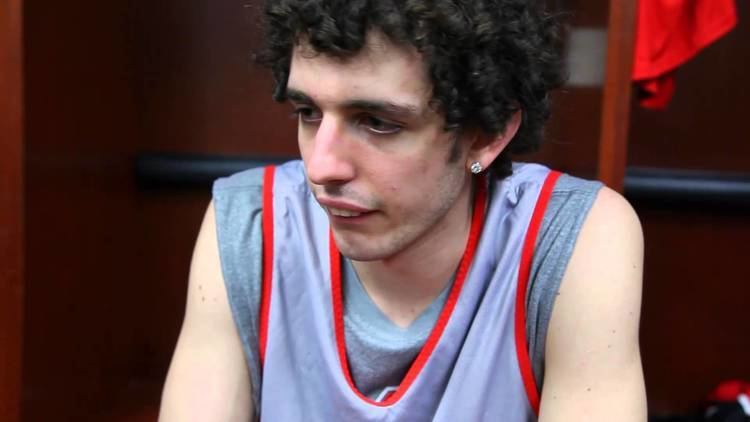 Wanting to develop his basketball in a different way, he moved to the United States in 2011, to Findlay Prep high school in Henderson, Nevada. There, he was a starter in their National High School Invitational victory in 2012, breaking the school record for three pointers in a season with 66.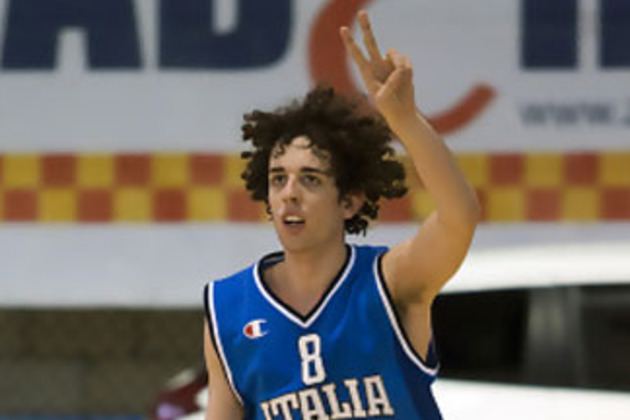 This caught the eye of several colleges and, after graduating, he signed a letter of intent to play for Ohio State in the Big Ten Conference of the NCAA Division I, choosing them over scholarship offers from Arizona and Texas A&M. The only player recruited that year by Ohio State, Amedeo took some time to adapt to the rigours of college basketball, especially the physical side having never done weights in the past, he was exclusively used as a bench player in his freshman season. Having put on weight for his sophomore season he started earning more game time although he stayed a bench option, he notably was decisive in overturning an 18-point, second-half deficit to beat Nebraska in the quarter-finals of the Big Ten Tournament in what is regarded as his best game for the team. After Ohio State's elimination in the first round of the NCAA Division I Tournament against Dayton he announced his intention to return to Italy to play professional basketball.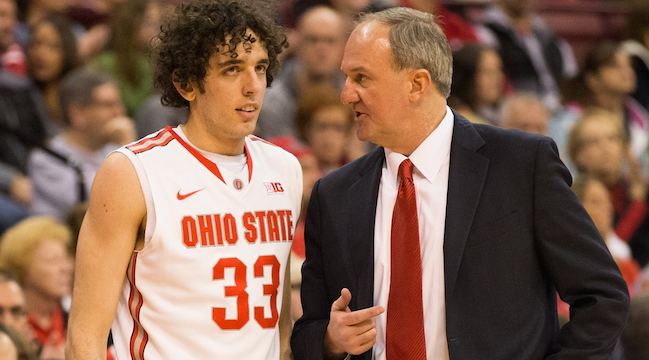 Della Valle returned to Italy, joining Serie A and EuroCup-playing side Grissin Bon Reggio Emilia declaredly because of the team's policy of trusting young Italian players, signing a contract until 2019.
An agile ball handler, he either creates opportunities for his teammates with his passing or shoots from distance with decent accuracy. He has struggled with a lack of strength that has restricted his ability to drive to the basket in offence and more importantly his capacity to defend, especially against bigger opponents.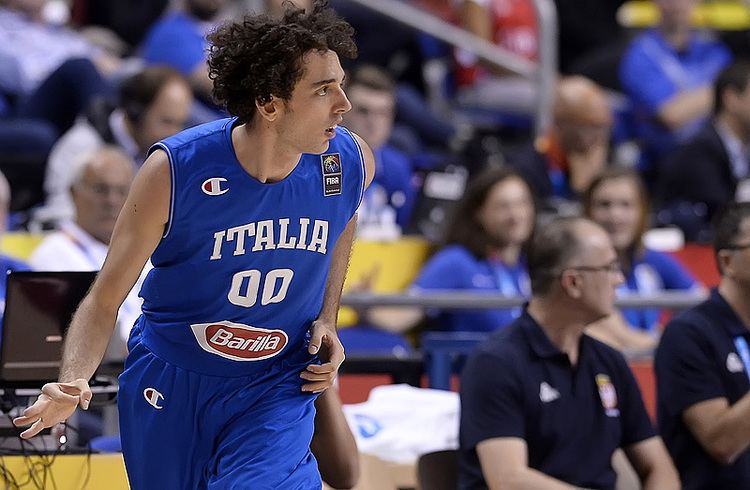 He climbed through the under age categories of the Italian national basketball team, top scoring for Italy at the 2011 FIBA Europe Under-18 Championship and winning gold at the 2013 FIBA Europe Under-20 Championship where he also won the MVP award. He joined the senior team from 2014, called up as a reserve for FIBA EuroBasket 2015 qualification in which they qualified for the main tournament.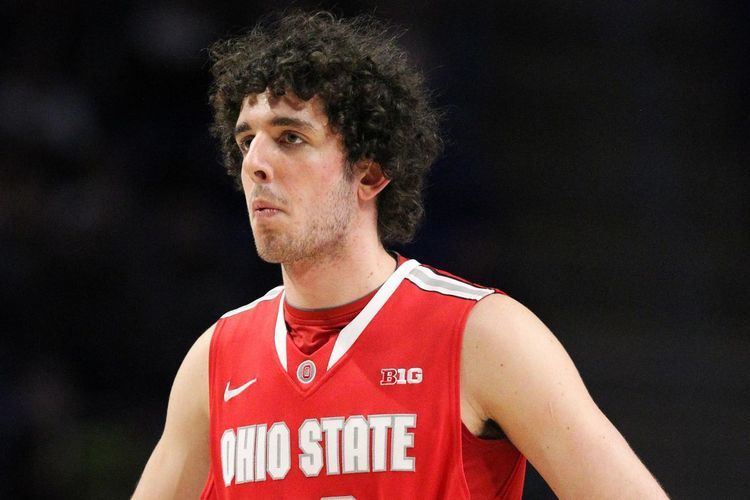 He was called up to the squad that would take part in EuroBasket 2015 to start on 5 September.
His father is Carlo Della Valle (in Italian), who had a career in the first division, he also was a guard noted for compensating his lack of athleticism with excellent technique.
Amedeo originally had no plans of going abroad to play, but a holiday in Miami with his mother in 2006 motivated him to move to the U.S. for lifestyle and athletic reasons.
Della Valle, a crowd favourite at Ohio State University due to his atypical look and personality, unsuccessfully ran for student-body president in a less than serious campaign in 2014, promises such as official Amedeo snow days took him to fifth place.
"La Faccia Cattiva di Amedeo Della Valle", a Facebook page with almost 13.000 followers and a clothing brand, is based on his trademark three-pointer celebration. [1]