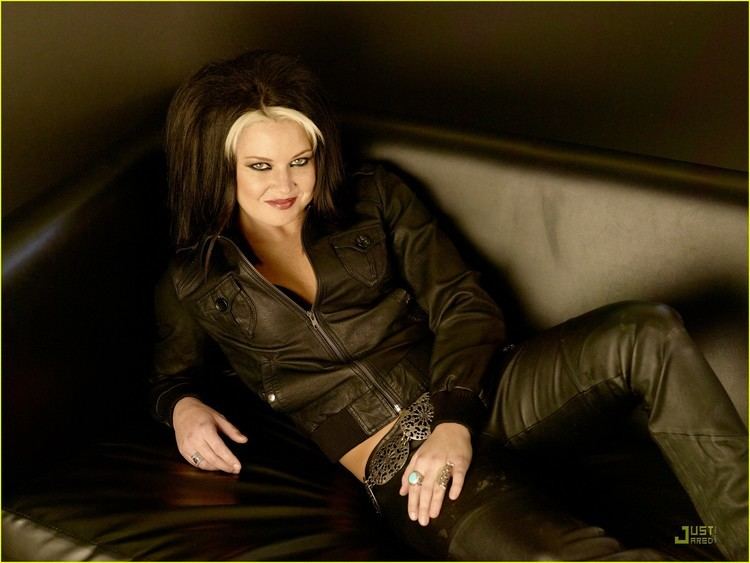 Overmyer was born in Little Rock, Arkansas, in 1984; her father was serving in the United States Air Force and was stationed there. Overmyer and her family eventually moved back to Indiana, where she grew up in Camden, Indiana and attended Delphi Community High School in Delphi, Indiana. She received a nursing degree from Ivy Tech Community College, and is a health-care specialist dealing predominantly in respiratory issues.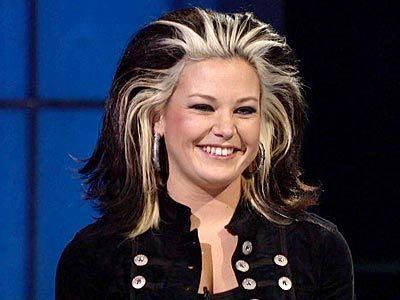 Some of Overmyer's favorite past gigs were the ones sponsored by ABATE of Indiana. Through this association and its biker members, Overmyer enjoyed another passion – Harley-Davidson motorcycles. Her immediate family all enjoy motorcycles as well. Overmyer is married to Casey Taylor, her longtime boyfriend from Mulberry, Indiana.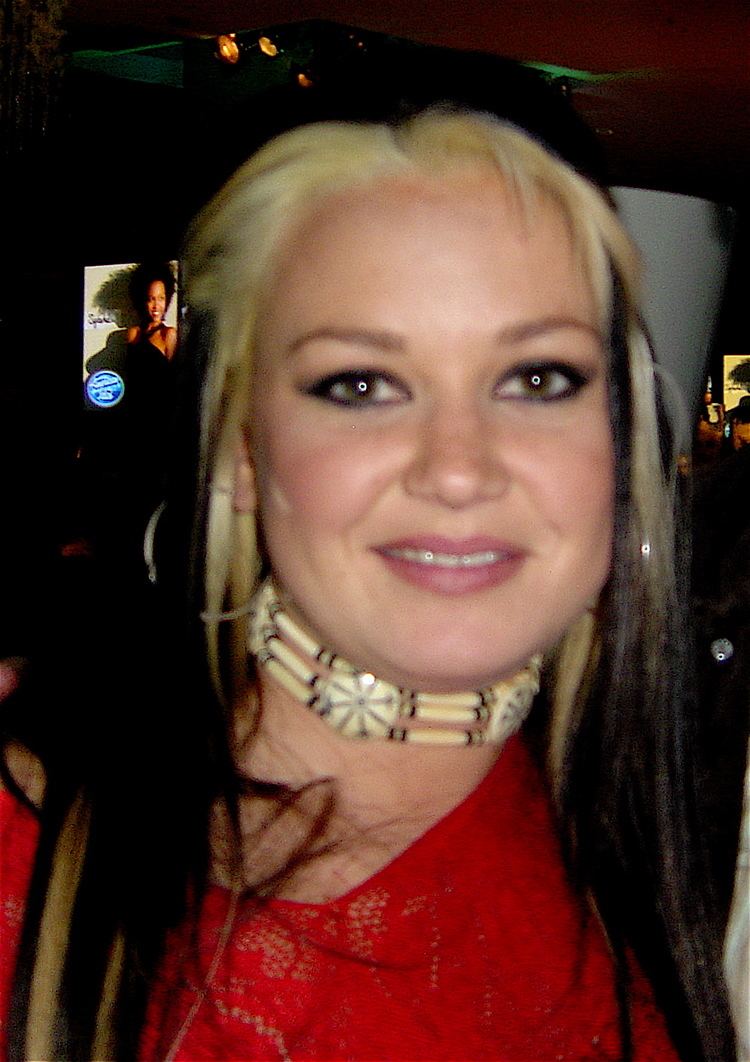 As a young girl competing in 4-H sponsored talent contests and later in WAZY Idol in Lafayette, Indiana, Amanda always dreamt of a career in music. In her late teens, Overmyer joined a local band. Since then she has been the lead singer of several bands, including Steeleto and Ruinaces. She lists Bob Seger, Janis Joplin, Creedence Clearwater Revival, and Guns 'n' Roses as among her chief influences. Although Overmyer already had a successful career as a nurse, she also was curious to see if she could be a professional musician, and trying out for American Idol gave her the best chance to test the waters without risk.
The American Idol judges have often compared her sound to Janis Joplin. Overmyer was eliminated on the March 19, 2008 episode of American Idol, putting her in 11th place and just missing out on the tour along with David Hernandez.
After her ouster on the April 23, 2008 episode, fellow finalist Carly Smithson stated in her post-exit interviews that Amanda Overmyer had been her favorite singer of the competition.
Overmyer is currently the only contestant from Indiana to become a finalist in American Idol history.
After her elimination from American Idol, Overmyer made appearances on The Ellen DeGeneres Show, Live with Regis and Kelly, and The Morning Show with Mike and Juliet. She has also been performing professionally ever since American Idol.
On May 24, 2008 Overmyer headlined the Women of Rock show at the Whisky A Go Go in West Hollywood, CA. She debuted 4 original songs, "Play On", "Fail to Compromise", "Fight Like A Son", and "Love Me Like You Want."
Overmyer performed at the Harley Davidson Summerfest in Milwaukee, WI on August 27, 28 and 29th 2008. She also performed at a homecoming gig in Lafayette, IN on September 19, where she debuted new music from her album.
On December 10, 2008, Overmyer released her debut album "Solidify". "Play On" was the debut single from the album and is dedicated to her husband. The album is available for digital download on her website, as well as iTunes, Amazon, Tradebit, Napster and Rhapsody.[1] The album was produced by Los Angeles-based producer Rocco Guarino.
The album is also now in most stores in the United States; some states may not have the album yet, but are expected to.
To date her biggest show was in her hometown of Lafayette, Indiana during the summer of 2009, where nearly 14,000 fans came out and watched her perform with her band. In 2009, her band went through a lineup change, and Overmyer auditioned a session guitarist from Purdue University.
Overmyer and her band have toured extensively, chiefly in the midwest, since her appearance on Idol through 2014. She announced on YouTube in November, 2013 that, in addition to future live shows, she will be writing new music for an upcoming album.
"Fail to Compromise"
"Love Me Like You Want"
"Hole in the Wall"
"Play On"
"Call Your Mama"
"Fight Like a Son"
"Lay It Down"
"Varmint Rifle"
"Iroquois Lane"
"A Long Time"
"Let's Take It Outside"
"Pray"
"Play On" (2008)
"Love Me Like You Want" (2009)