Name

Amado Fuentes




Occupation

drug lord


Role

Drug lord



Employer

Head of Juarez Cartel




Children

Vicente Carrillo Leyva


Net worth

over 25 Billion




Uncles

Ernesto Fonseca Carrillo



Full Name

Amado Carrillo Fuentes




Born

December 17, 1956 , Navolato, Sinaloa, Mexico


Predecessor

Rafael Aguilar Guajardo


Successor

Vicente Carrillo Fuentes


Died

July 3, 1997, Mexico City, Mexico


Spouse

Sonia Barragan Perez (m. ?–1997)




Siblings

Vicente Carrillo Fuentes, Jose Cruz Carrillo Fuentes


Similar People

Vicente Carrillo Fuentes, Vicente Carrillo Leyva, Rafael Caro Quintero, Pablo Escobar, Joaquin Guzman



Other names

El Senor de los Cielos



Amado Carrillo Fuentes : The Lord of the Skies
Amado Carrillo Fuentes (December 17, 1956 – July 3, 1997) was a Mexican drug lord who seized control of the Juárez Cartel after assassinating his boss Rafael Aguilar Guajardo. Amado Carrillo became known as "El Señor de Los Cielos" ("The Lord of the Skies"), because of the large fleet of jets he used to transport drugs. He was also known for laundering money via Colombia to finance his large fleet of airplanes.
Contents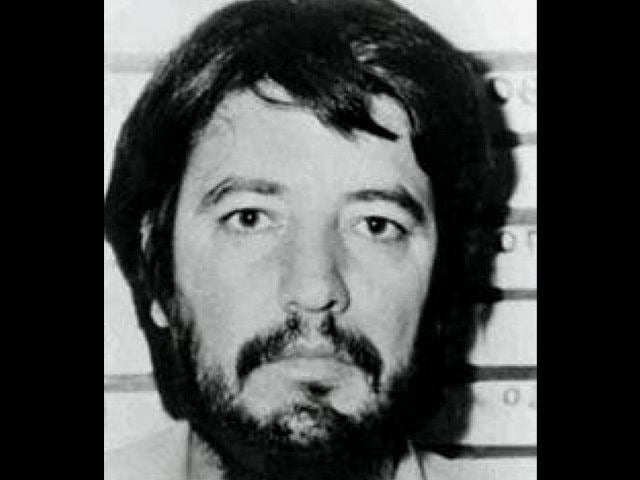 He died in July 1997, in a Mexican hospital, after undergoing extensive plastic surgery to change his appearance. In his final days Carrillo was being tracked by Mexican and U.S. authorities.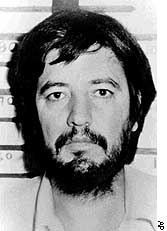 MEXICO: DRUG LORD AMADO CARRILLO FUENTES' BODY IS RETURNED TO FAMILY
Family relations and alliances
Carrillo was born to Walter Vicente Carillo Vega and Aurora Fuentes in Guamuchilito, Navolato, Sinaloa, Mexico. He was the first of six sons; the others were: Cipriano, Enrique B., Vicente, José Cruz, Enrique C., and Jorge. He also had five sisters: María Luisa, Berthila, Flor, Alicia, and Aurora.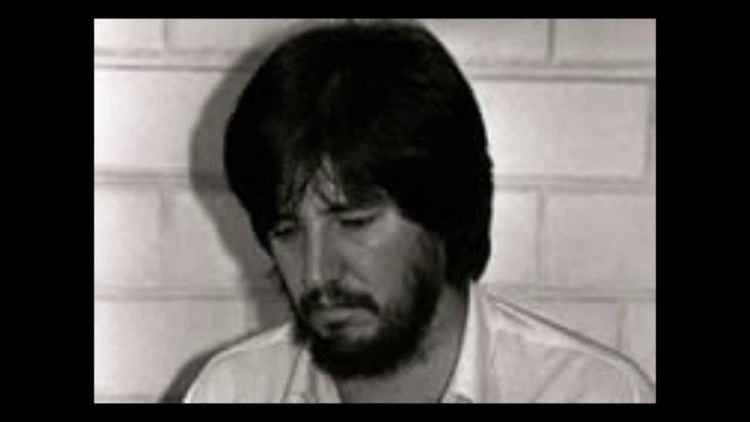 These children were the nieces and nephews of Ernesto Fonseca Carrillo, a/k/a "Don Neto", the Guadalajara Cartel leader. Amado got his start in the drug business under the tutelage of his uncle Ernesto and later brought in his brothers, and eventually his son Vicente José Carrillo Leyva.
Carrillo's father died in April 1986. Carillo's oldest brother, Cipriano Carrillo Fuentes, died in 1989 under mysterious circumstances.
Career
Initially, Carrillo was part of the Guadalajara Cartel, sent to Ojinaga, Chihuahua to oversee the cocaine shipments of his uncle, Ernesto Fonseca Carrillo ("Don Neto"), and to learn about border operations from Pablo Acosta Villarreal ("El Zorro de Ojinaga"; "The Ojinaga Fox") and Rafael Aguilar Guajardo. During his tenure, Carrillo reportedly built a multi-billion dollar drug empire. It was estimated that he may have made over US$25 billion in revenue in his career.
Death and conspiracy theories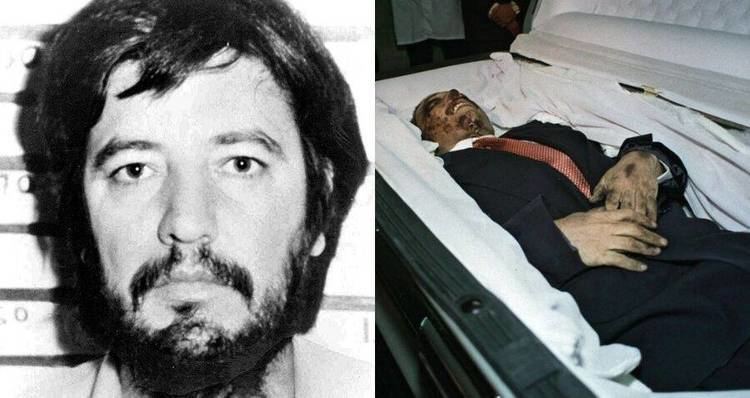 The pressure to capture Carrillo intensified among U.S. and Mexican authorities, and perhaps for this reason, Carrillo underwent facial plastic surgery and abdominal liposuction to change his appearance on July 3, 1997, at Santa Mónica Hospital in Mexico City. However, during the operation, he died of complications apparently caused either by a medication or a malfunctioning respirator. Two of Carrillo's bodyguards were in the operating room during the procedure. On November 7, 1997, the two physicians who performed the surgery on Fuentes were found dead, encased in concrete inside steel drums, with their bodies showing signs of torture.
Juárez Cartel after Carrillo
On the night of August 3, 1997, at around 9:30 p.m., four drug traffickers walked into a restaurant in Ciudad Juárez, pulled out their guns, and opened fire on five diners, killing them instantly. Police estimated that more than 100 bullet casings were found at the crime scene. According to a report issued by the Los Angeles Times, four men went to the restaurant carrying at least two AK-47 assault rifles while others stood at the doorstep. On their way out, the gunmen claimed another victim: Armando Olague, a prison official and off-duty law enforcement officer, who was gunned down outside the restaurant after he had walked from a nearby bar to investigate the shooting. Reportedly, Olague had run into the restaurant from across the street with a gun in his hand to check out the commotion. It was later determined that Olague was also a known lieutenant of the Juarez cartel. Mexican authorities declined to comment on the motives behind the killing, stating the shootout was not linked to the death of Amado Carrillo Fuentes. Nonetheless, it was later stated that the perpetrators were gunmen of the Tijuana Cartel. Although confrontations between narcotraficantes were commonplace in Ciudad Juárez, they rarely occurred in public places. What happened in the restaurant threatened to usher in a new era of border crime in the city.
In Ciudad Juárez, the PGR seized warehouses they believed the cartel to store weapons and cocaine; they also seized over 60 properties all over Mexico belonging to Carrillo, and began an investigation into his dealings with police and government officials. Officials also froze bank accounts amounting to $10 billion belonging to Carrillo. In April 2009, Mexican authorities arrested Carillo's son, Vicente Carrillo Leyva.
Funeral
Carrillo was given a large and expensive funeral in Guamuchilito, Sinaloa. In 2006, Governor Eduardo Bours asked the federal government to tear down Carrillo's mansion in Hermosillo, Sonora. The mansion, dubbed "The Palace of a Thousand and One Nights", although still standing, remains unoccupied.
In popular culture
In El Chapo, the 2017 Netflix and Univision TV series about the life of Joaquín "El Chapo" Guzmán, Fuentes is portrayed by Rodrigo Abed.
El Señor de los Cielos (2013), El Señor de los Cielos 2 (2014), El Señor de los Cielos 3 (2015), and El Señor de los Cielos 4, aired as part of Telemundo's nighttime programming, stars the Mexican actor Rafael Amaya as Aurelio Casillas (a fictionalized version of Amado Carrillo Fuentes).
In the Netflix Original series Narcos, Fuentes is portrayed by José María Yazpik.
References
Amado Carrillo Fuentes Wikipedia
(Text) CC BY-SA