Name

Allison Durbin





Role

Singer







Albums

Together, I Have Loved Me A Man




Similar People

Sandy Edmonds, Dinah Lee, Maria Dallas, The Chicks, John Farnham
Allison Durbin Put your hand in the hand
Allison Durbin (born 24 May 1950 in Auckland, New Zealand) is a New Zealand-born Australian former pop singer. In the early 1970s, Durbin's visual 'trademark' was her lustrous waist-length auburn hair.
Contents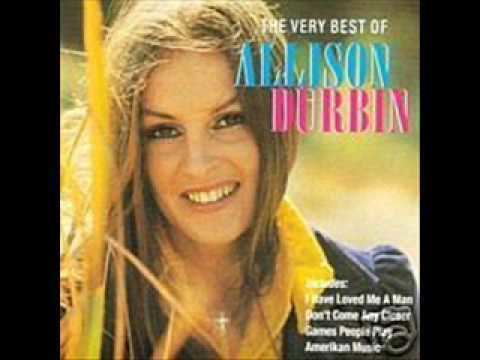 Allison durbin 2003 interview and career overview
Biography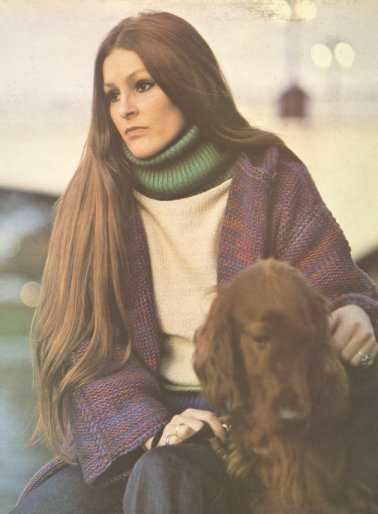 Durbin began performing in public in her early teens and after winning a talent contest at an Auckland ballroom, she was signed to Eldred Stebbing's Zodiac Records at the age of 14 and issued a number of singles on the label. Her third Zodiac single, a cover of Herman's Hermits "Can't You Hear My Heartbeat", out-sold the original in New Zealand and became her first chart hit. She built up a following in New Zealand, recording and fronting the Mike Perjanik Group and she travelled with them to Australia in 1966 for residencies in Sydney. After nine months in Sydney she left the group to establish a solo career, making numerous appearances on Australian TV pop and variety shows.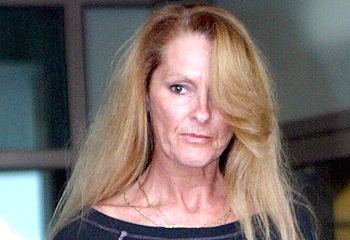 Durbin's first single for New Zealand HMV, "I Have Loved Me A Man", became a No.1 hit in New Zealand and also a hit in Australia. The song won her the New Zealand music award, the 1968 Loxene Golden Disc and she was named New Zealand Entertainer of the Year in 1969. For three years running (1969, 1970 and 1971), she won Australia's "Queen Of Pop" award for Best Female Artist.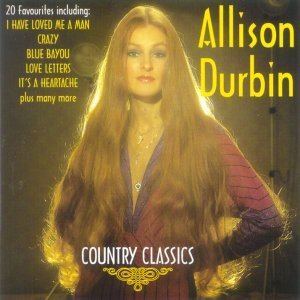 In 1971, she recorded a duet album, Together, with John Farnham, who had been voted Australia's "King Of Pop" during the same years Durbin received her awards.
Singles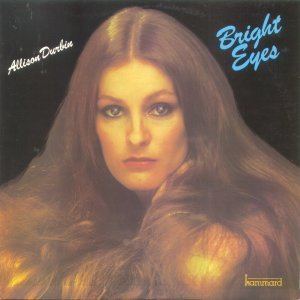 Other songs include: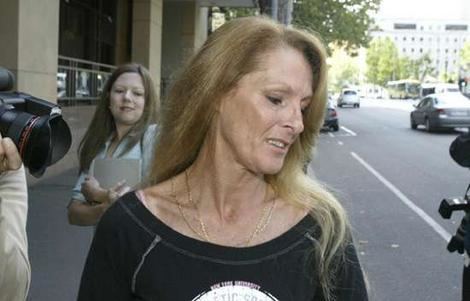 "Mix it Up" 1965
"Put Your Hand in the Hand of the Man"
"Are You Lonesome Tonight?"
"If I Said You Had a Beautiful Body Would You Hold It Against Me" (included in the 2001 compilation album The Very Best of Kiwi Country)
"Amerikan Music" (included in Kiwi Classics Volume 6)
"Don't Come Any Closer" (included in "Give It A Whirl").
Album discography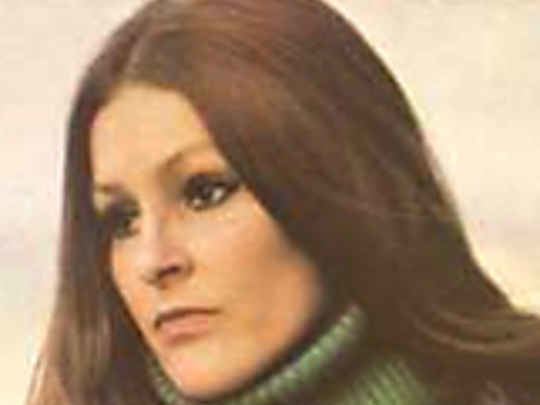 (Compilations and collections not listed):
I Have Loved Me A Man (1968)
Soft and Soulful (1969)
I Have Loved Me A Man (EP) (1969)
Together (with Johnny Farnham) (1971)
Amerikan Music (1972)
Born A Woman (1976)
Are You Lonesome Tonight (1977)
Three Times A Lady (1978)
Shining Star (1980)
My Kind Of Country (1981)
Country Love Songs (1983)
The Very Best Of Australia's Queen Of Country Music (1986)
Reckless Girl (1992).
Personal life
In the late 1960s Durbin began a relationship with expatriate New Zealand record producer Howard Gable, then a senior A&R manager/house producer for EMI Australia, and they subsequently married and started a family. During the 1970s, as her career waned, Durbin began using heroin and her marriage to Gable ended. In 1985 she publicly acknowledged her battle with drugs and sought treatment at Odyssey House, a drug rehabilitation centre, but she was struck by a car just after her release from the centre, which left her with serious injuries, including a broken jaw. After she recovered, she worked as a country music singer in the late 1980s. On 1 June 2007, under her married name Allison Giles, she was sentenced to 12 months' jail for cannabis trafficking. One of her co-accused, the man she allegedly supplied with marijuana, was the convicted drug dealer Giuseppe "Joe" Barbaro.
References
Allison Durbin Wikipedia
(Text) CC BY-SA